Horticultural Therapy Methods and Materials Intensive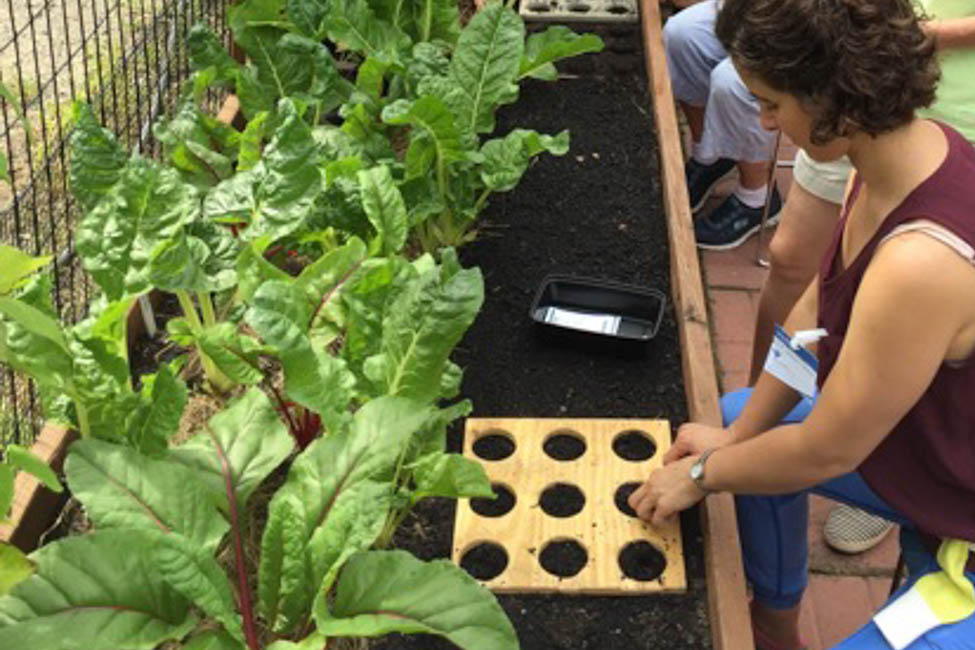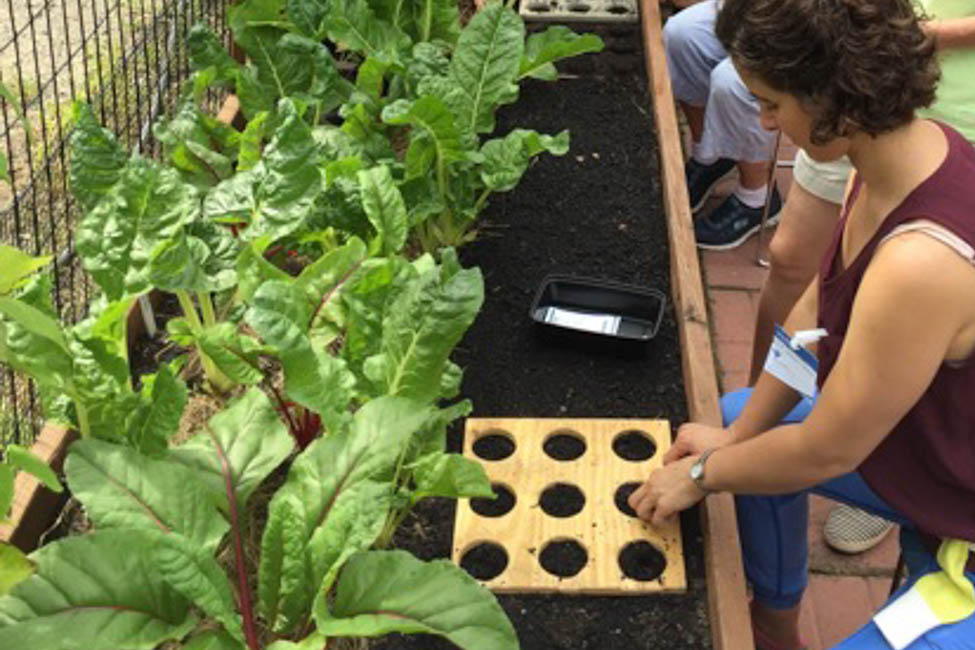 ---
Evaluate tools, equipment, structures, and techniques used by participants in horticultural therapy activities. Design and construct adaptive tools and assistive devices through problem-solving activities. Expand your plant-selecting skills for specific therapeutic programming needs as you explore the collectionsand gardens at NYBG. Learn preventive approaches to safety in all horticultural therapy settings. Please bring lunch.
Required Text:
Horticultural Therapy Methods
Haller HTM, Rebecca, Kramer, Christine L., editors,
The Haworth Press, Binghamton, NY, 2006 ($41.95)
Required Text:
Horticulture as Therapy: Principles and Practice.
Simpson, Sharon P. Ph.D. and Straus, Martha C, HTM, editors, The Food Products Press, Binghamton, NY, 1998.
---
Prerequisite(s):
Introduction to Horticultural Therapy
Horticultural Therapy for Physical Rehabilitation
Available Sessions
This course contains no sessions