Activities Analysis for Horticultural Therapy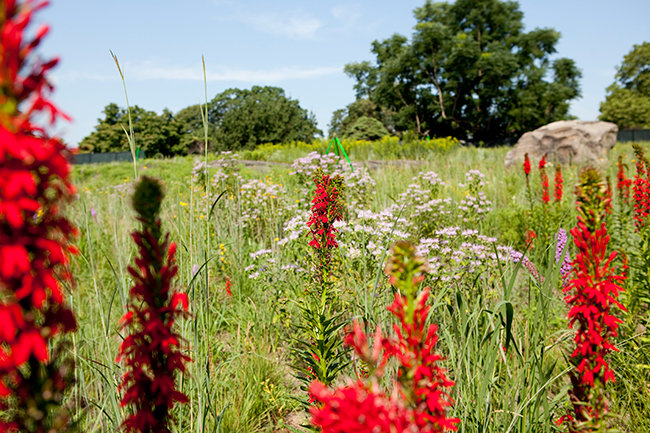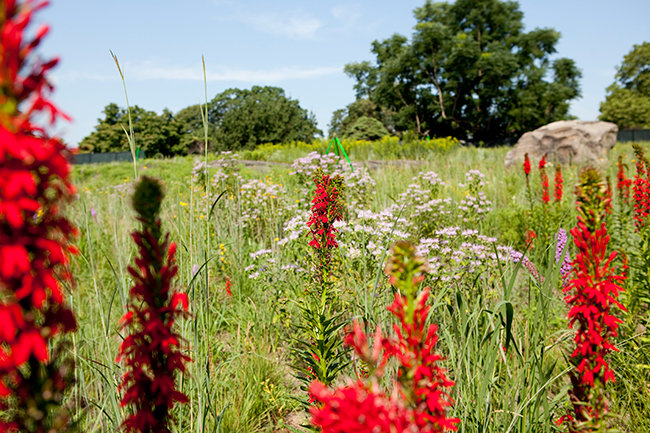 ---
Note the "Location" below which indicates if a particular class meets online or in person. Price differences may apply. Confirmation emails will contain specific logistics.
For horticultural therapy to be most effective, activities must be structured so a client's progress can be clearly measured and assessed. Using a variety of activities, develop a needs assessment and activity plan, write specific goals with measurable objectives, and practice leadership skills needed to work with groups and individuals. Please bring lunch.
Textbooks are not included in cost.
Required Text
Haller, Rebecca L. and Kramer, Christine L. Ed. (2006)
Horticultural Therapy Methods: Making Connections in Health Care, Human Services, and Community Programs.
New York: Hawthorne Press
---
Prerequisite(s):
Introduction to Horticultural Therapy
Horticultural Therapy for Physical Rehabilitation
Available Sessions
This course contains no sessions