Horticultural Therapy for Youth with Disabilities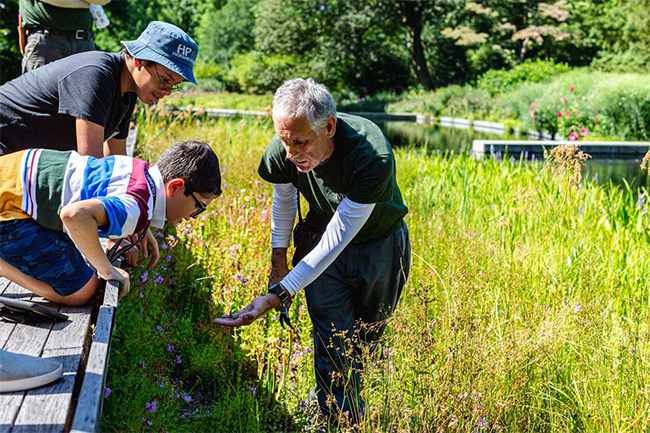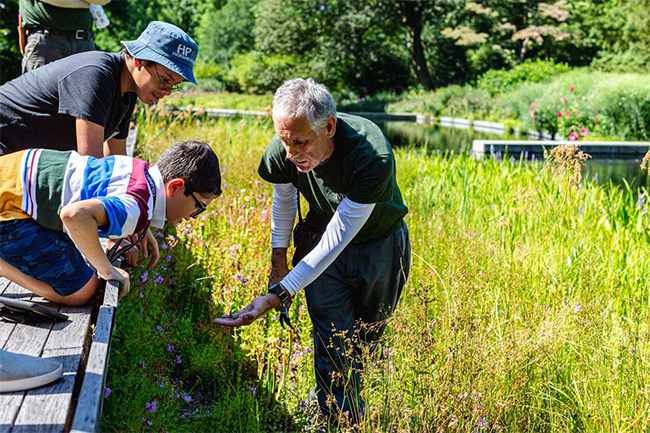 ---
Children and adolescents with special needs are the focus of this course. Gain an understanding of the causes and characteristics of various developmental, sensory, physical, behavioral, and learning disabilities. Learn to implement horticultural therapy for a wide variety of goals in programs for preschool through high school-aged students. Explore the brain-based research and discover how horticultural therapy activities can aid in perceptual development and the learning process. Please bring lunch.
Textbooks are not included in cost.
Required Text:
Horticulture as Therapy: Principles and Practice.
Simpson, Sharon P.,PhD and Straus, Martha C, HTM, editors,
The Food Products Press, Binghamton, NY, 1998.
---
Prerequisite(s):
Introduction to Horticultural Therapy
Available Sessions
This course contains no sessions