Horticultural Therapy for Older Adults Intensive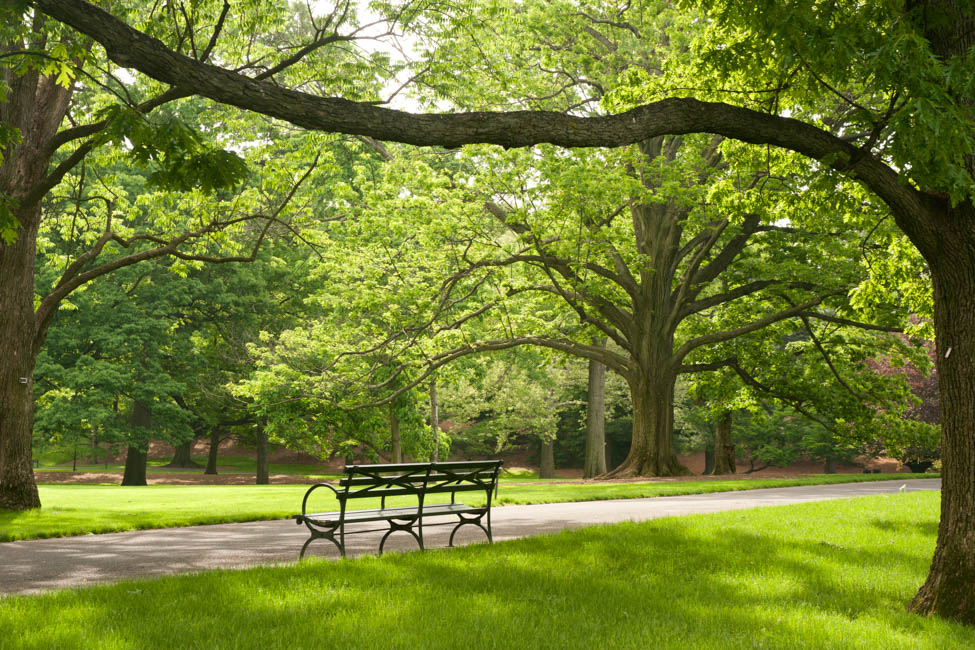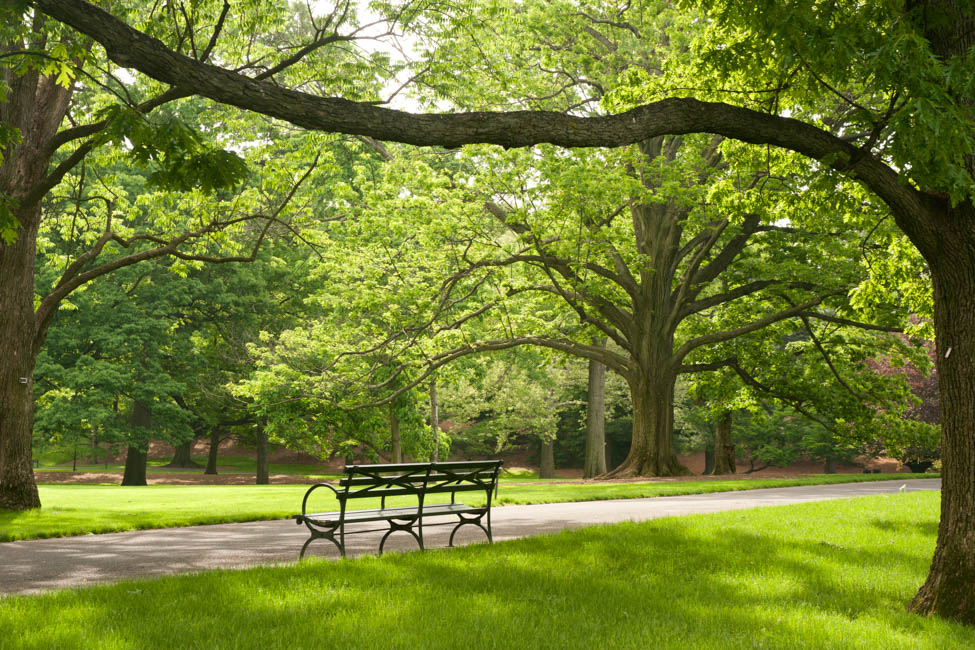 ---
Older adults present an increasing need for therapeutic services. Learn about the physical, sensory, cognitive, psychological, and social aspects of aging and their implications for horticultural therapy programming. Explore how horticulture can be an important component in the various levels of geriatric care. Please bring lunch.
Required Texts:
Horticulture as Therapy: Principles and Practice.
Simpson, Sharon P., PhD. and Straus, Martha C, HTM, editors,
The Food Products Press, Binghamton, NY, 1998.
Horticultural Therapy and the Older Adult Population.
Wells, Suzanne E., editor,
The Haworth Press, Inc., 1997 ($72.00)
---
Prerequisite(s):
Introduction to Horticultural Therapy
Available Sessions
This course contains no sessions