Graphics III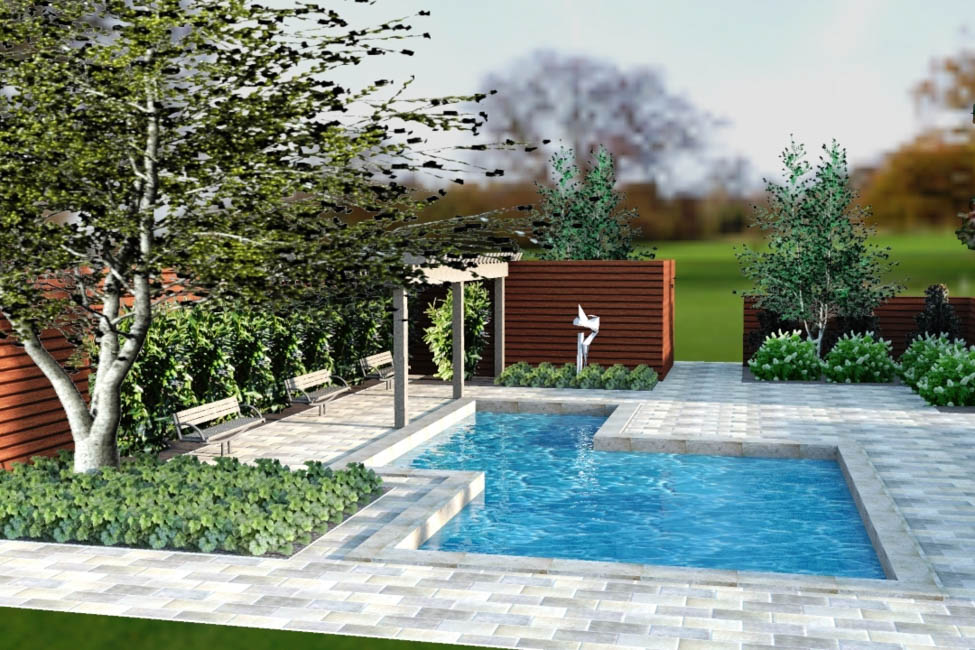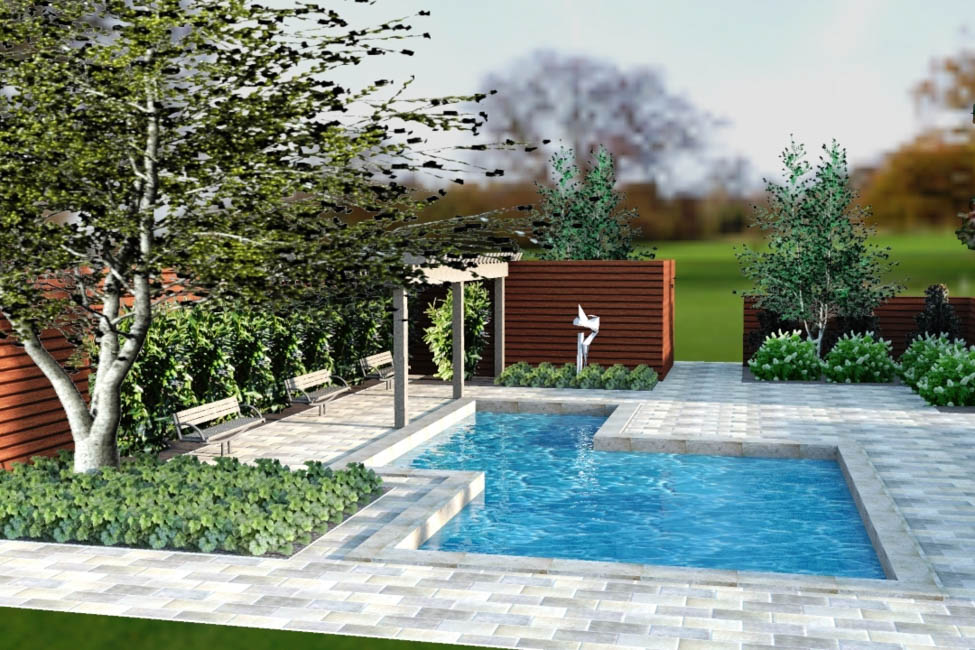 ---
Build and expand upon your graphic presentation skills to create professional presentations to clients.Trimble SketchUp, a 3D sketching software program,is the focus of this advanced graphics class. Laptop computers (PC or Mac) with SketchUp are required.
Prerequisite: Graphics II
Please Note:
This class requires basic computer skills including: use of a two-button mouse andscroll wheel, general understanding of keyboard shortcuts, ability to use the internet and access websites such as You Tube, familiarity with email and ability todownload files via email, ability to create folders, familiarity with PDF and JPEG files, and familiarity with Dropbox. Knowledge of a photo manipulation program such asPhotoshop or Microsoft Picture Manager is helpful. If you do not possess these skills, please contact the Registration office.
You must bring a laptop to class. Please bring your power cord, a 2-button mousewith scroll wheel, and mouse pad.
First day of class requirement
Please have SketchUp on your laptop for the first class session. Visit
this link
to purchase and download the student version of SketchUp Pro. A valid Gmail address is required. You will be asked to provide proof of your enrollment in the class, such as your confirmation email. It takes them one business day to confirm your eligibility before they allow the download.
Required Text
Landscape Graphics
Grant W. Reid
Watson-Guptill
ISBN-13:978-0823073313
---
Prerequisite(s):
Graphics II
Available Sessions
This course contains no sessions