Gardening with Native Plants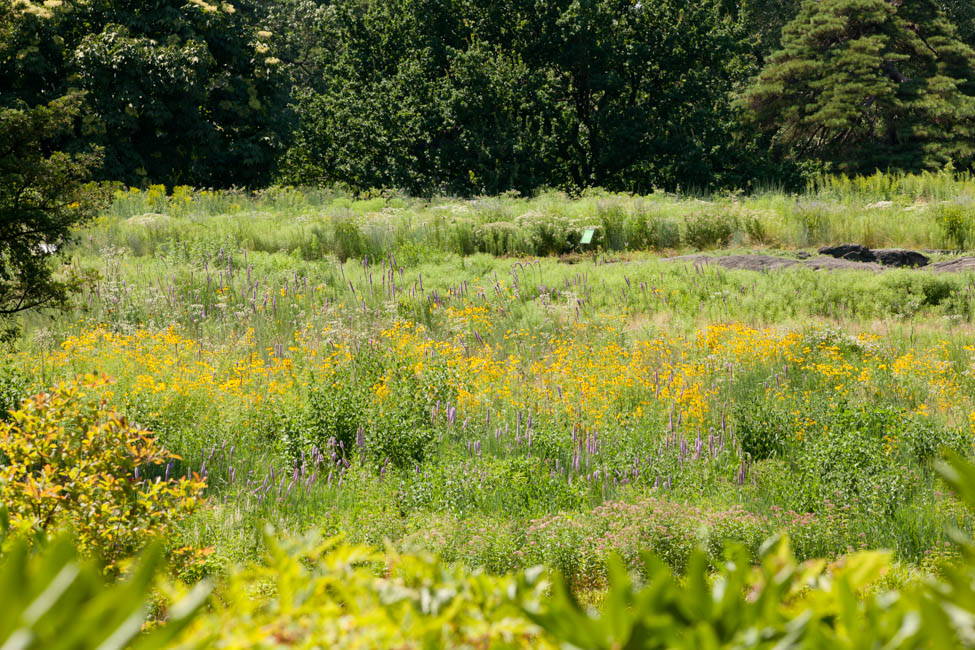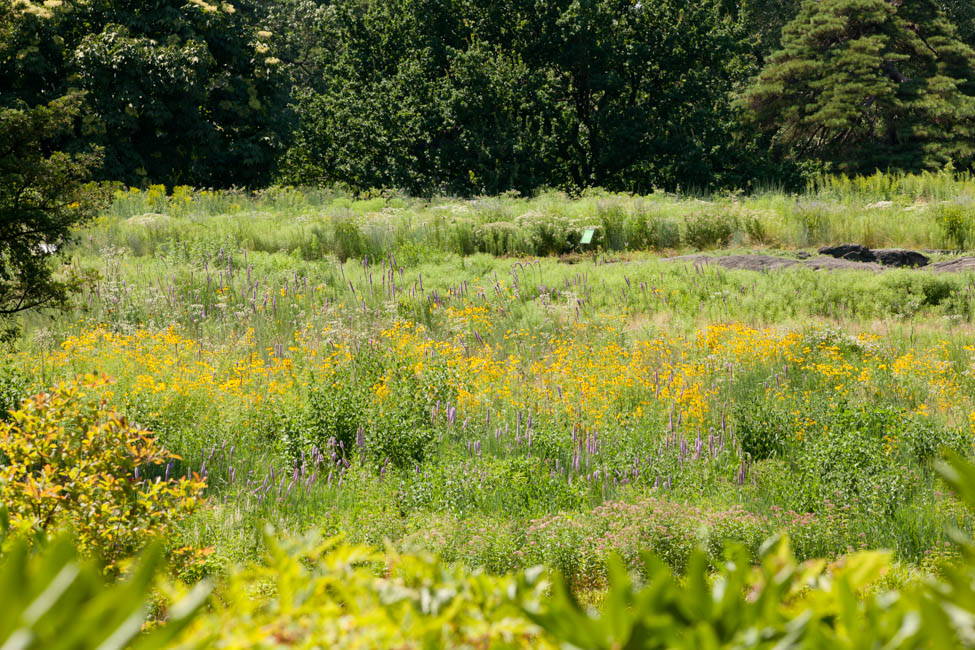 ---
Note the "Location" below which indicates if a particular class meets online or in person. Price differences may apply. Confirmation emails will contain specific logistics.
Learn how native plants enhance gardens and augment biodiversity. Study native herbaceous and woody plants: their identification, habitat, and culture. Hear about the significance of woodland soils, and how to promote a healthy environment to support spring ephemerals, summer perennials, shrubs, and trees.
Required Texts:
Leopold, Donald J.,
Native Plants of the Northeast: A Guide for Gardening and Conservation.
Timber Press, 2005.
ISBN-13: 978-0881926736
ISBN-10: 0881926736
Tallamy, Douglas W.,
Bringing Nature Home: How You Can Sustain Wildlife with Native Plants.
Timber Press, 2009
ISBN-13: 978-0881929928
ISBN-10: 0881929921
Recommended Text:
Eierman, Kim,
The Pollinator Victory Garden: Win the War on Pollinator Decline with Ecological Gardening,
Quarry Books, 2020.
ISBN-13: 978-1631597503
ISBN-10: 1631597507
---
Available Sessions