Event: KTEC - Kansas Transportation Engineering Conference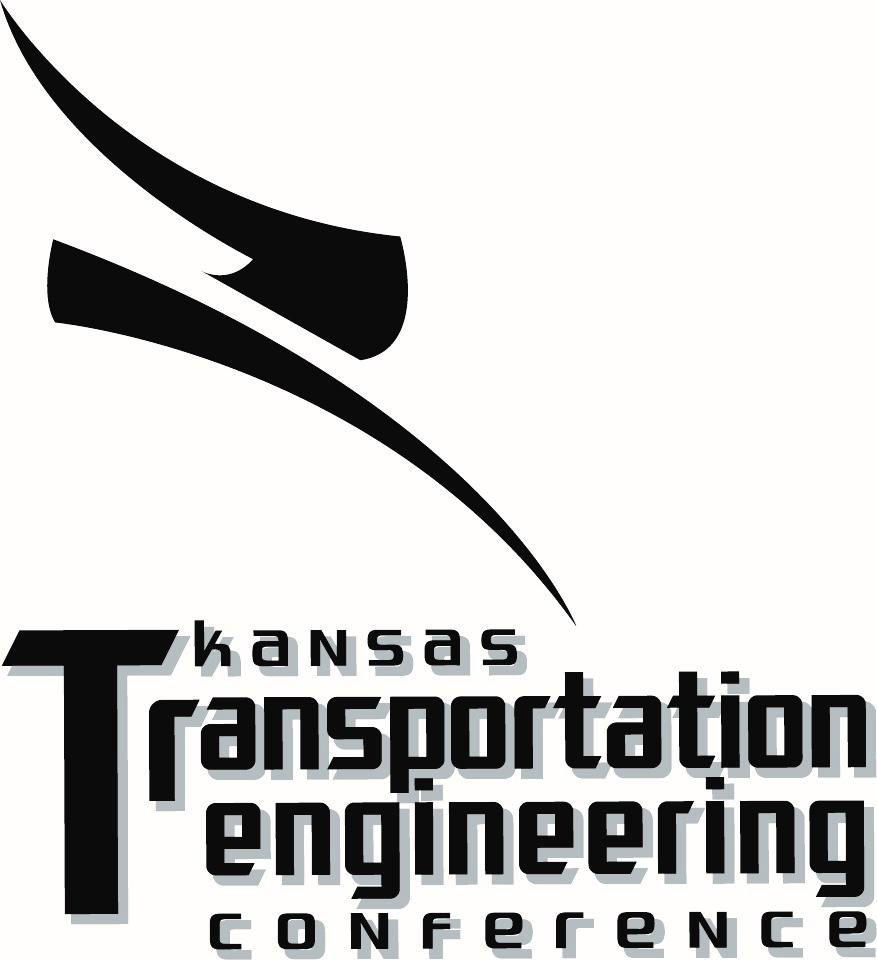 KANSAS TRANSPORTATION ENGINEERING CONFERENCE
Refund Policy
If you must cancel your registration, please do so as soon as possible. Substitutions are accepted. Registration fees, less a $50 processing fee, will be refunded if notice is received by April 3, 2018. After this date, refunds are not available. Registered participants who do not cancel their registration in writing by April 3, 2018 are responsible for the total registration fee even if they do not attend the conference and have not paid the registration fee.
Cancellation Policy
Kansas State University may cancel or postpone any course or activity because of insufficient enrollment or other unforeseen circumstances. If a program is canceled or postponed, registration fees will be refunded, but we cannot be held responsible for other costs, charges, or expenses, including cancellation/change charges assessed by airlines or travel agencies. Registration fees will not be canceled and refunds will not be issued if the program is held but the registrant is unable to attend due to travel delays or cancellations caused by inclement weather, or due to other extraordinary circumstances beyond the control of Kansas State University.
Publicity Statement
Registration for this event gives consent for photographs, publicity and inclusion on the participant list unless K-State Global Campus is notified in writing prior to the start date.
Special Assistance


A participant in a conference or noncredit program who needs accommodations due to a disability or who have special dietary requirements should indicate services needed at the time of registration. If you have questions, please contact Kelli Park-Fuhrmann at kelli6@ksu.edu.
Kansas State University Notice of Nondiscrimination
Event Date(s) and Location