Featured Courses

Joint Meeting of Ichthyologists and Herpetologists

Alpha Sigma Lambda Honor Society (ASL) is a nonprofit organization devoted to the advancement of scholarship and leadership for nontraditional learners. Founded in 1945-46, ASL honors those dedicated adult students who, while adroitly handling their life responsibilities, achieve and maintain high scholastic standards. ASL is the oldest and largest chapter-based honor society for full- and part-time undergraduate adult students. Omega Xi is the Kansas State University chapter of Alpha Sigma Lambda.


Publicity Statement

Photographs, Publicity, and Participant Lists: Registration for this event gives consent for photographs, publicity and inclusion on the participant list unless K-State Global Campus is notified in writing at rebeccad@ksu.edu prior to the start date.

The Conference on Higher Education Computing in Kansas (CHECK) is an annual gathering of information technology professionals in post-secondary institutions in Kansas to present, discuss, and learn about new technologies and current issues in providing IT services to the higher education community.

This course contains no sessions



Featured Courses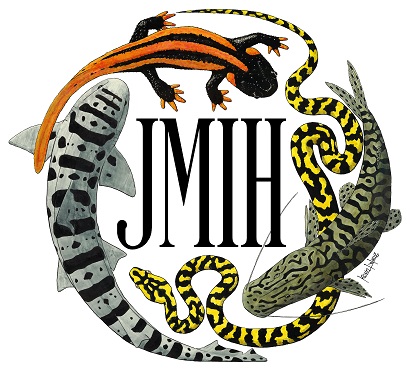 Joint Meeting of Ichthyologists and Herpetologists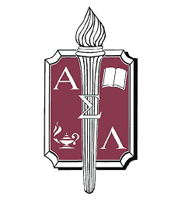 Alpha Sigma Lambda Honor Society (ASL) is a nonprofit organization devoted to the advancement of scholarship and leadership for nontraditional learners. Founded in 1945-46, ASL honors those dedicated adult students who, while adroitly handling their life responsibilities, achieve and maintain high scholastic standards. ASL is the oldest and largest chapter-based honor society for full- and part-time undergraduate adult students. Omega Xi is the Kansas State University chapter of Alpha Sigma Lambda.


Publicity Statement

Photographs, Publicity, and Participant Lists: Registration for this event gives consent for photographs, publicity and inclusion on the participant list unless K-State Global Campus is notified in writing at rebeccad@ksu.edu prior to the start date.
The Conference on Higher Education Computing in Kansas (CHECK) is an annual gathering of information technology professionals in post-secondary institutions in Kansas to present, discuss, and learn about new technologies and current issues in providing IT services to the higher education community.
This course contains no sessions
Events