Event: Kansas Hazardous Waste Handler Training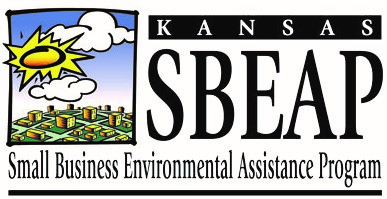 This online course was designed in partnership with the Kansas Department of Health and Environment (KDHE) to assist businesses and industries in meeting employee training responsibilities as required by
Kansas Administrative Regulations
(KAR).
GDPR Notification
By submitting information to K-State through this application via any form incorporating this notice, you consent to K-State's processing of your personal information. To learn more about our compliance with the General Data Protection Regulation (GDPR), please visit our website:
https://global.k-state.edu/gdpr/
---
Event Date(s) and Location
This program contains no sessions.