Events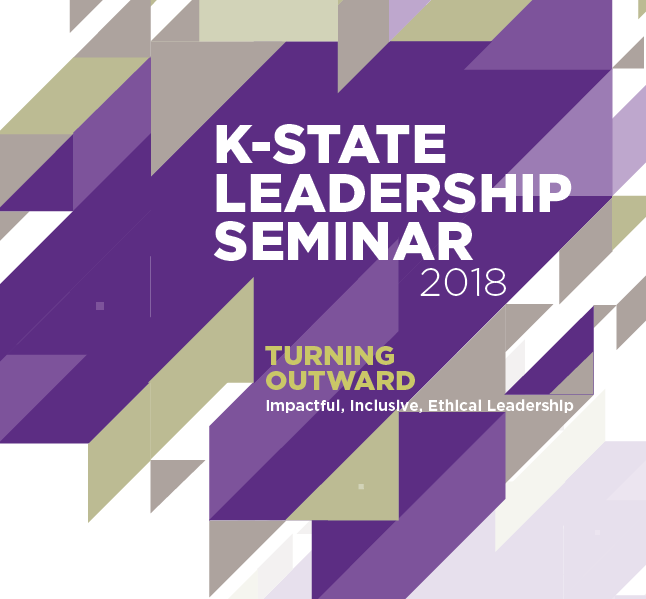 The mission of the K-State Leadership Seminar is to enhance the leadership skills and capacities of the K-State community and communities throughout Kansas.
---
Tuesday, April 2, 2019, K-State Student Union

The Meeting of the American Society for Rickettsiology brings together approximately 200 scientists to encourage community collaboration and share important developments in research of pathogens including members of genera Anaplasma, Bartonella, Coxiella, Ehrlichia, Orientia and Rickettsia.
---
Registration is not available at this time.