Course Detail: NC-ESSAY1 - S.T.E.P.S. to Success: Essay Express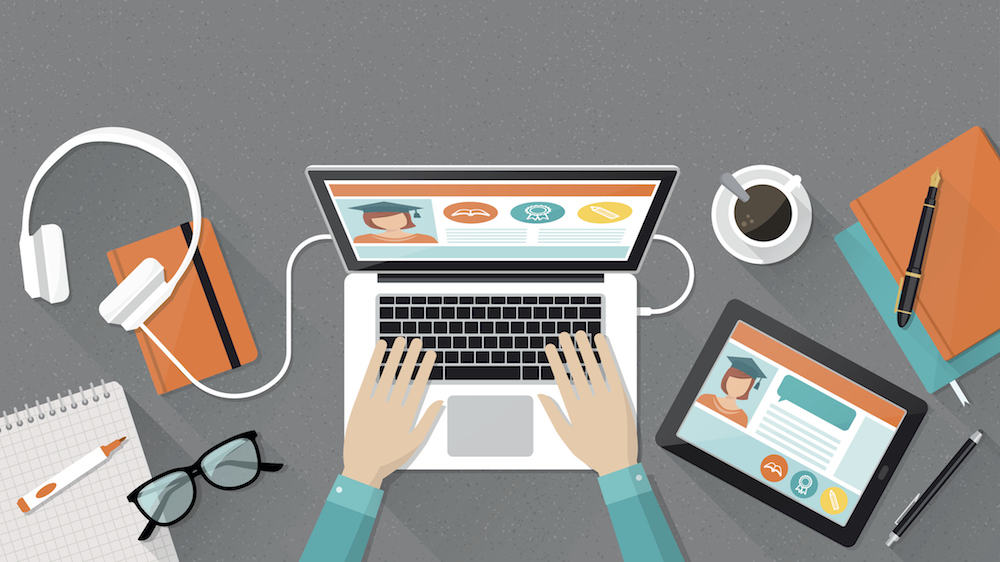 You've worked hard over these past several years! Now you have to face tackling that college application, which has the potential to open doors to your college adventure. But where do you start? How can you create a picture of you that's authentic and intriguing?
The best time to begin your college application is now! This course is designed for high school juniors and seniors to help you get a start on brainstorming, revising, and crafting three important items that can help you stand out in a college application:
Your personal statement (to be used for common applications)
Your supplemental essays (to respond to school-specific questions and scholarships)
Your resume (to keep track of your classes, service and activities)
Each session introduces you to skills that will help you compose your story, prepare your list of high school achievements, and draft responses for prompts typically found on the Common Application and scholarship applications. Course consists of 3 live online sessions as well as a private consultation with our instructor to review your essay.
As a bonus, a student who completed this process, and is successfully enrolled in college, will chime in with his own practical advice on how to stay organized and sane while achieving success.
By the end of our course, you will be a S.T.E.P. ahead! Start early, get organized, and reap the benefits in the year ahead!
---
Available Sessions