Course Detail: PER812 - Video Production
Do you have a story to tell or information you would like to share with a video?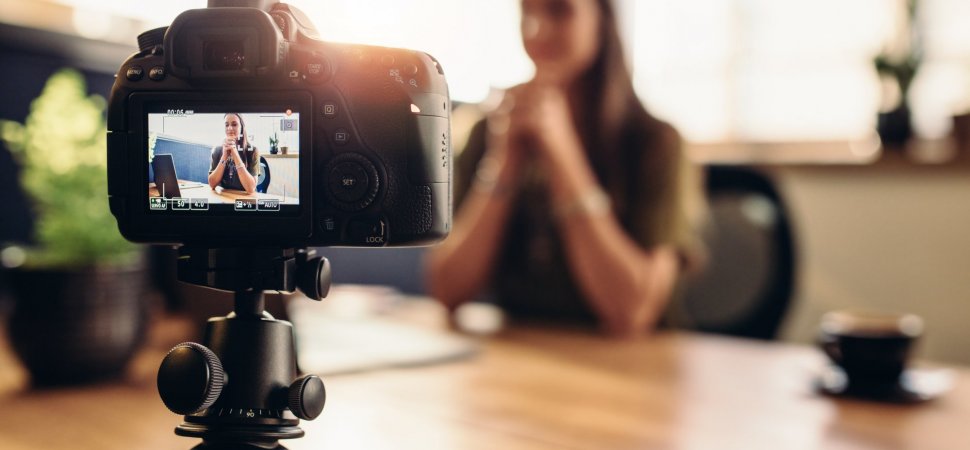 This class is designed for students with no prior knowledge of video production. This hands-on class will cover video production from shooting to uploading an edited video.
Topics covered will include the basics of planning, shooting and editing with Adobe Premiere, options for uploading to the web and audio, lighting, and visual aesthetics.

Bring a tripod to the first class and one of three camera options: a digital SLR with video mode, a digital video camera, or a smart phone. Each student should have a video project in mind that you would like to produce.
---
Available Sessions - Click on date(s) below.