Certificate Programs - Click on titles below for course information
Courses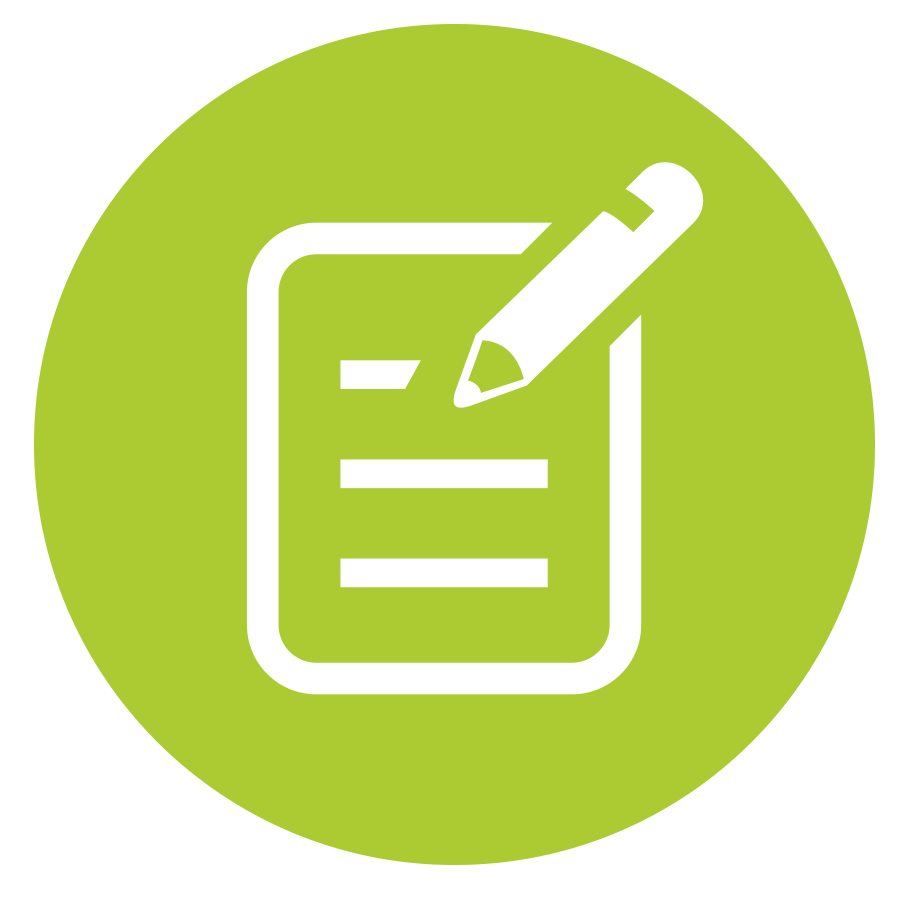 Understand IATF 16949:2016 requirements and interpretation and learn the process approach to auditing and ways to align business strategies to operational performance indicators. Address and understand various methods for risk-based thinking and understand the activities of corrective action, customer complaint handling, and continual improvement.
Class not currently open for registration. Click here to be notified of future offerings.
Portrait photography is an excellent skill to cultivate. Whether you just want to take better photos of your family or want to build on your portrait portfolio.
Learn how to create exceptional portraits using poses and lighting that emphasize your subjects' character and features.
Work with live models in a studio and complete photo assignments to be critiqued by the instructor.
Students are required to bring a digital SLR camera to class.
---
May 22, 2019 to June 19, 2019, Visual Arts Bldg Rm 214