Certificate Programs - Click on titles below for course information
Courses

This course is a continuation of Basic Digital Photography: Going Beyond Auto.
---
November 6, 2019 to December 18, 2019, Modular Classroom Bldg Rm 143 (North end of campus near Parking Garage 3)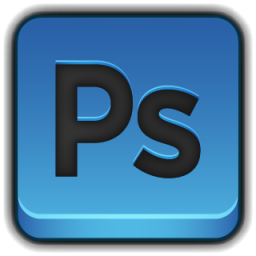 Learn the fundamental features of Photoshop® CC 2019 that will allow you to explore layout and design tools to help you create exciting and dynamic images.
---
November 5-26, 2019, Kettler Hall Rm 116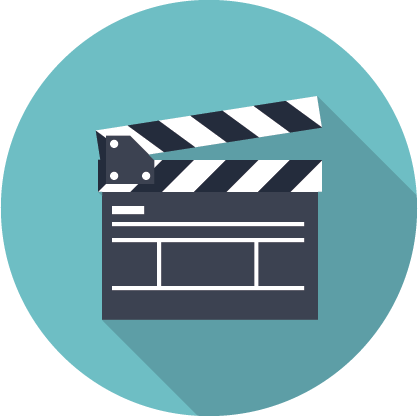 This hands-on class will cover video production from shooting to uploading an edited video. Topics covered will include the basics of planning, shooting and editing with Adobe Premiere, options for uploading to the web and audio, lighting, and visual aesthetics.
---
September 25, 2019 to October 30, 2019, Neff Hall Rm B39