Certificate Programs - Click on titles below for course information
Courses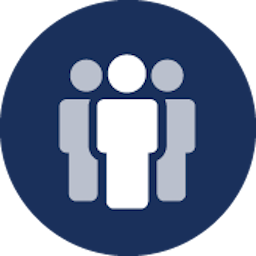 Our comprehensive certificate program will help build your ability to lead and manage people, processes, and situations effectively. You will be guided through a series of 12 modules in four tracks focusing on business insight, innovation, and organizational leadership.
---
September 11, 2020 to October 9, 2020, Online Course
Relational trust within the context of community is the outgrowth of leaders who understand the importance of diversity, inclusion, and belonging. In this track, participants will examine diversity in the context of a pluralistic society. Organizational behaviors that contribute to inclusive cultures and the importance of belonging as an emotional outcome (associated with personal and professional purpose) are analyzed in context of community development.
---
September 11, 2020 to October 9, 2020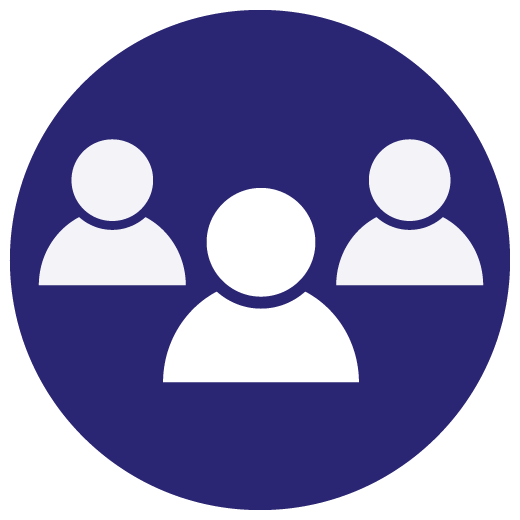 Learn to access low cost medical and dental care, access wellness programs and insurance. Learn where to find healthy and nutritious family meals, including information about urban gardening projects and coupon clubs.
---
Tuesday, October 27, 2020, Online Course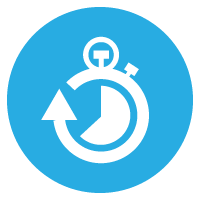 This program is designed to provide you with the skill and knowledge needed to be a successful project manager. The six modules are closely aligned with PMI® PMBOK© Guide, version 6, and have been developed in cohort with the Northeast Indiana Chapter of PMI Professional Development group.
---
October 21, 2020 to December 2, 2020, Online Course

The Social Media Professional Certificate is designed to provide you with the foundation and skill set needed in the evolving world of social media tools and strategies so they can be immediately applied in the workplace.
---
November 2-23, 2020, Online Course