Certificate Programs - Click on titles below for course information
Courses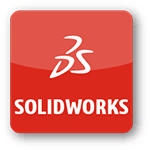 Prerequisite: Experience with Microsoft® Windows®
This beginner course is designed using hands-on training to develop a familiarity with SolidWorks® to create drawings of manufactured parts.

---
October 8-29, 2019, Engineering, Technology & Computer Science Bldg. Rm 104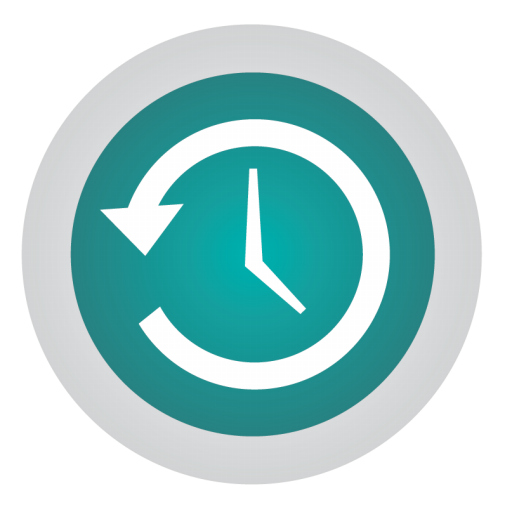 This class is geared toward professionals seeking to learn IS specific project management skills including how to conceptualize, define project scope, initiate, implement, evaluate, and prioritize information systems projects.
---
August 26, 2019 to December 11, 2019, Kettler Hall, Room 241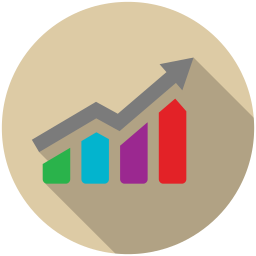 R is a programming language and a free software environment for statistical computing and graphics. The R language is widely used in data science and statistics, machine learning, and data analytics.
---
September 6-27, 2019, Kettler Hall, Room 216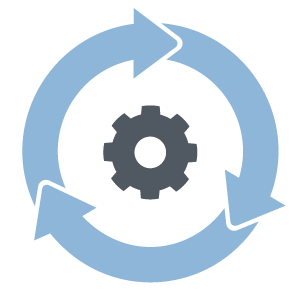 This full-day workshop combines classroom-style learning with an interactive"live" simulation, during which class participants become managers and workers within a fictitious company. Workshop participants learn lean definitions and techniques and explore the application of lean techniques in a simulated office
---
Thursday, September 26, 2019, Walb Student Union Rm G21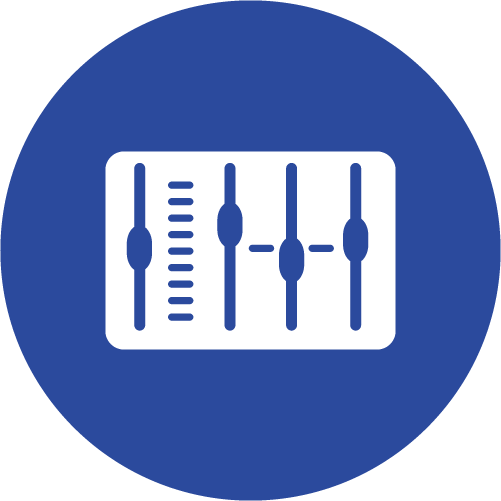 With minimal equipment and a little know-how anyone can make high quality recordings from the comfort of their own home. This no-nonsense, practical approach will walk you through the entire process from choosing the right equipment to mastering for iTunes, Tidal, and Spotify.
---
September 12, 2019 to October 10, 2019, Walb Student Union Rm G21

Learn the basics of digital marketing and specifically how search engine optimization (SEO) can support your organization's overall marketing strategy.
---
October 1-29, 2019, Kettler Hall Rm 116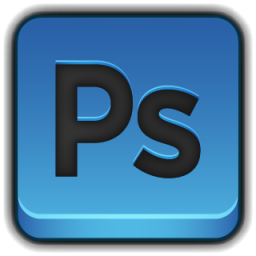 Learn the fundamental features of Photoshop® CC 2019 that will allow you to explore layout and design tools to help you create exciting and dynamic images.
---
November 5-26, 2019, Kettler Hall Rm 116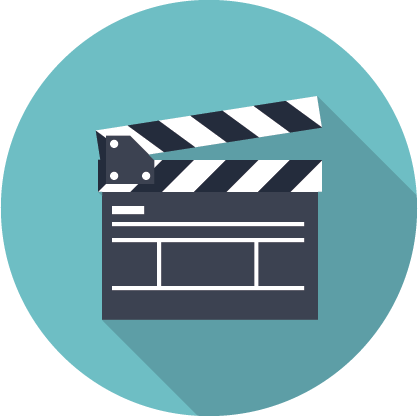 This hands-on class will cover video production from shooting to uploading an edited video. Topics covered will include the basics of planning, shooting and editing with Adobe Premiere, options for uploading to the web and audio, lighting, and visual aesthetics.
---
September 25, 2019 to October 30, 2019, Neff Hall Rm B39

This course is a continuation of Basic Digital Photography: Going Beyond Auto.
---
November 6, 2019 to December 18, 2019, Modular Classroom Bldg Rm 143 (North end of campus near Parking Garage 3)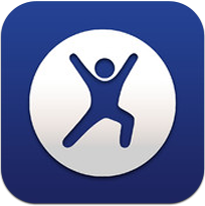 This course for women is an introduction to basic self defense skills, avoidance and escape strategies, defensive techniques, and simulated attacks.
---
September 9-30, 2019, Dolnick Center, Fitness Studio, Rm 135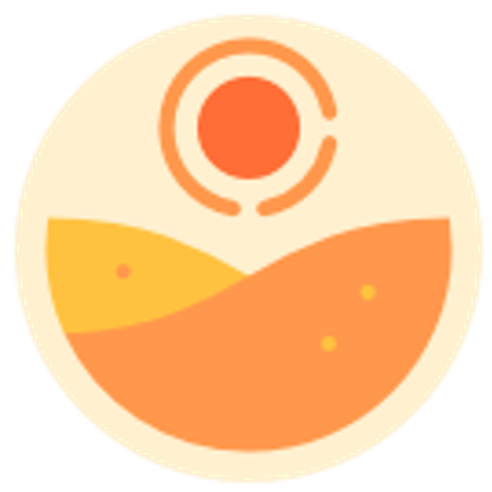 Cross the International Dateline for an adventure discovering the treasures of Australia and New Zealand, including their unparalleled beauty and captivating culture.
---
March 9-29, 2020, Off Campus Travel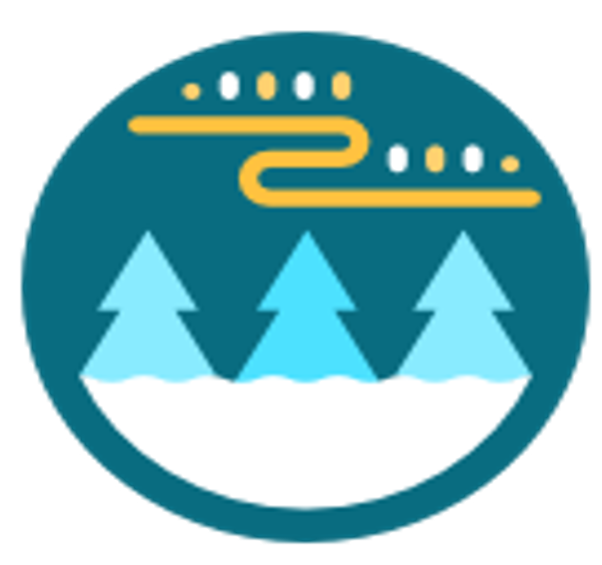 Take an adventure that brings together the beautiful expanse of the prairies, the soaring majesty of the Canadian Rockies, and the brilliance of Montana's Glacier National Park.
---
September 9-15, 2020, Off Campus Travel