Certificate Programs - Click on titles below for course information
Courses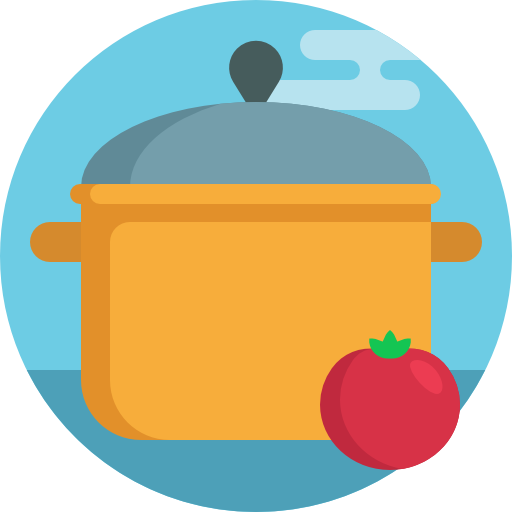 Join Instructor and native Italian speaker, Ilaria Piccinini, for a unique introduction to delicious Italian cuisine. In this course, students will be guided through the preparation of various traditional Italian dishes. Additionally, students will learn about Italian culture and traditions as well as cooking-related vocabulary by exploring and savoring selected regional dishes.
Class not currently open for registration. Click here to be notified of future offerings.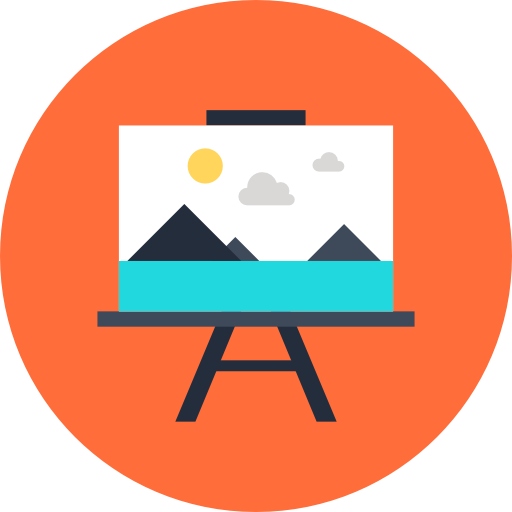 Learn to mix oil paints to create the perfect colors for your art!
---
October 11-25, 2022, Modular Classroom Bldg Rm 114 - Enter from St. Joe Rd. Look for Lot 16 or Parking Garage 3 (P3).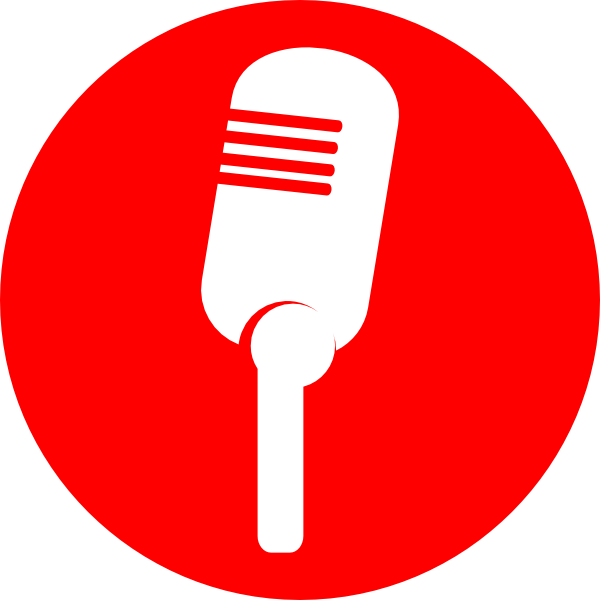 Voice Over 102 will go to the next level teaching you the techniques you will use to captivate listeners. You will be able to sound like an authority on any subject, and will learn how to analyze a script the way professional actors do so that you can deliver a performance that clients will happily hire for again and again. Students will read prepared scripts while the instructor will help them to shape and perfect their performance. Also included will be information on finding clients, how to approach them, and what you'll need for them to hire you.
Class not currently open for registration. Click here to be notified of future offerings.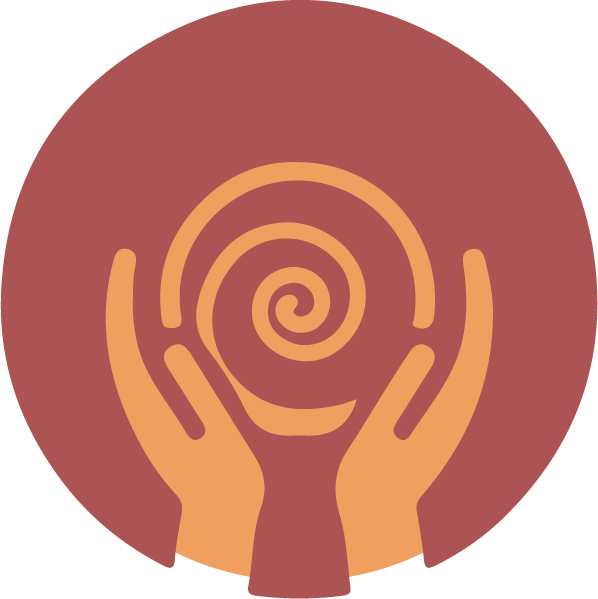 This course will focus on making pie plates and casserole dishes just in time for the holidays! Participants will have the opportunity to make and glaze their plates and dishes as well as make other pottery forms during open lab times. Demonstrations and one-on-one instruction will be included. Open to all levels.
---
October 19, 2022 to November 21, 2022, Visual Arts Bldg Rm 114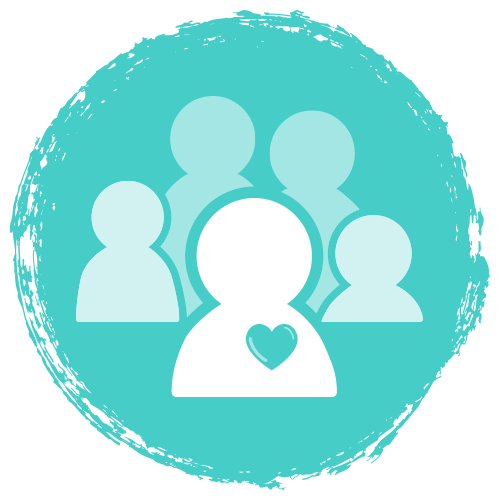 We all are compassionate people, yet we tend to exclude ourselves from our own circle of care - often being much harsher with ourselves than we are with anyone else. And that has consequences as far as our own happiness and how we affect those around us. In this course, we'll explore what self-compassion is, and how it does or does not show up in your life.
---
November 3-10, 2022, Online Course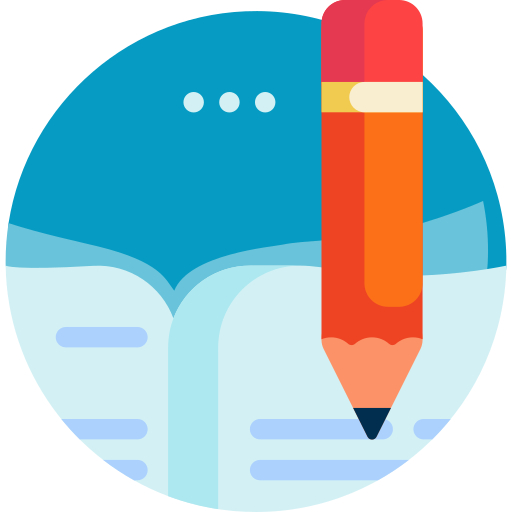 This course helps you develop the same story structuring skills the pros use. You will understand how your passion, theme, premise, and characters help you create the structure of your story, and discover how viewpoint, dialogue, pacing, and many other techniques are used to build scenes and move your story from beginning to end. Each assignment in this course helps you develop your own original novel or story. As you apply each technique, your story will take shape, with a clear path from beginning to end. Before you know it, you will be prepared to write fiction like a pro!
---
June 1, 2022 to December 31, 2022, Online Course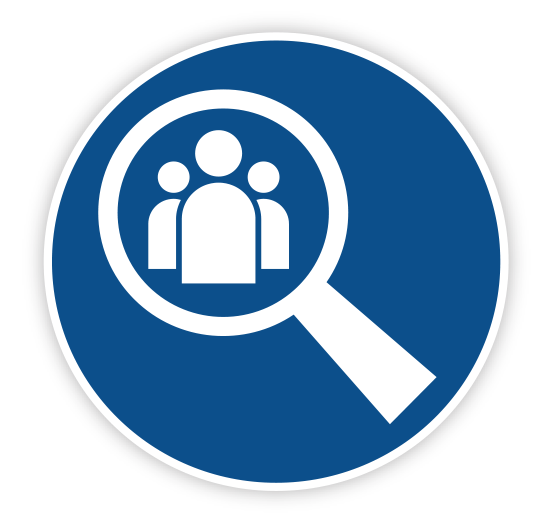 This course prepares nursing professionals for careers in the legal field as legal nurse consultants. Building on your medical education and possible clinical experience, this course provides you with fundamental skills necessary to advise law firms, healthcare providers, insurance companies and governmental agencies regarding medical-related issues, and to appear in court as expert witnesses.
---
July 21, 2022 to November 24, 2022, Online Course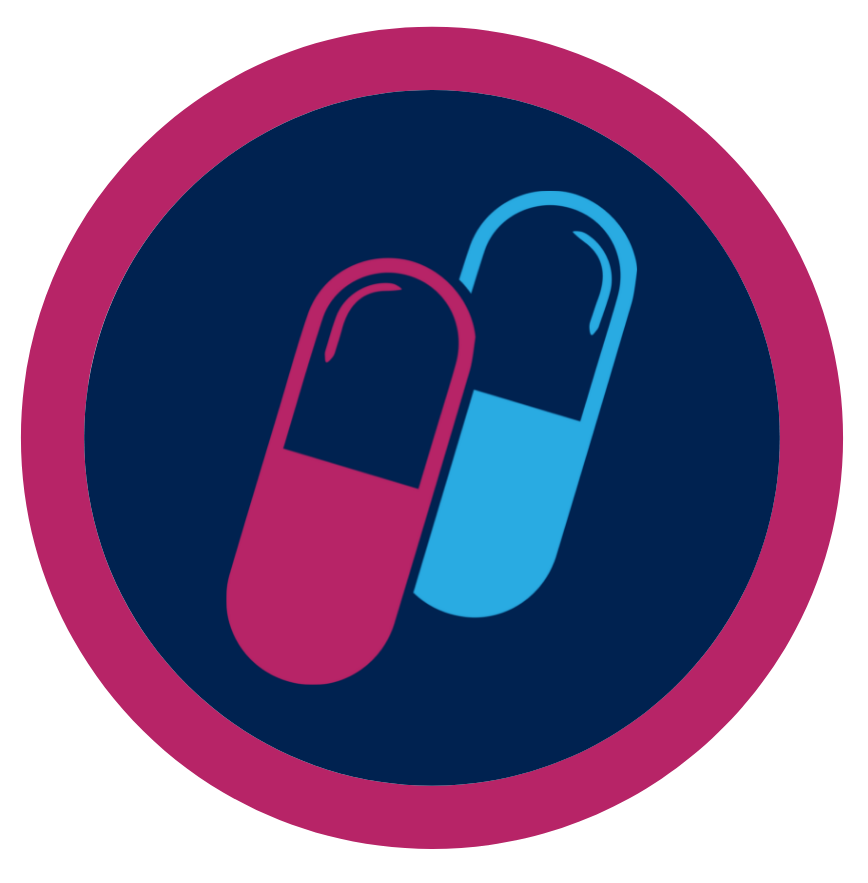 Pharmacy technicians assist and support licensed pharmacists in providing healthcare to patients. Upon successful completion of the course, you will receive access to the Pharmacy Technician Certification Exam (PTCE) practice tests to help you study for your certification exam.
---
July 25, 2022 to October 17, 2022, Online Course