Course Detail: BUS459 - Social Media Professional Certificate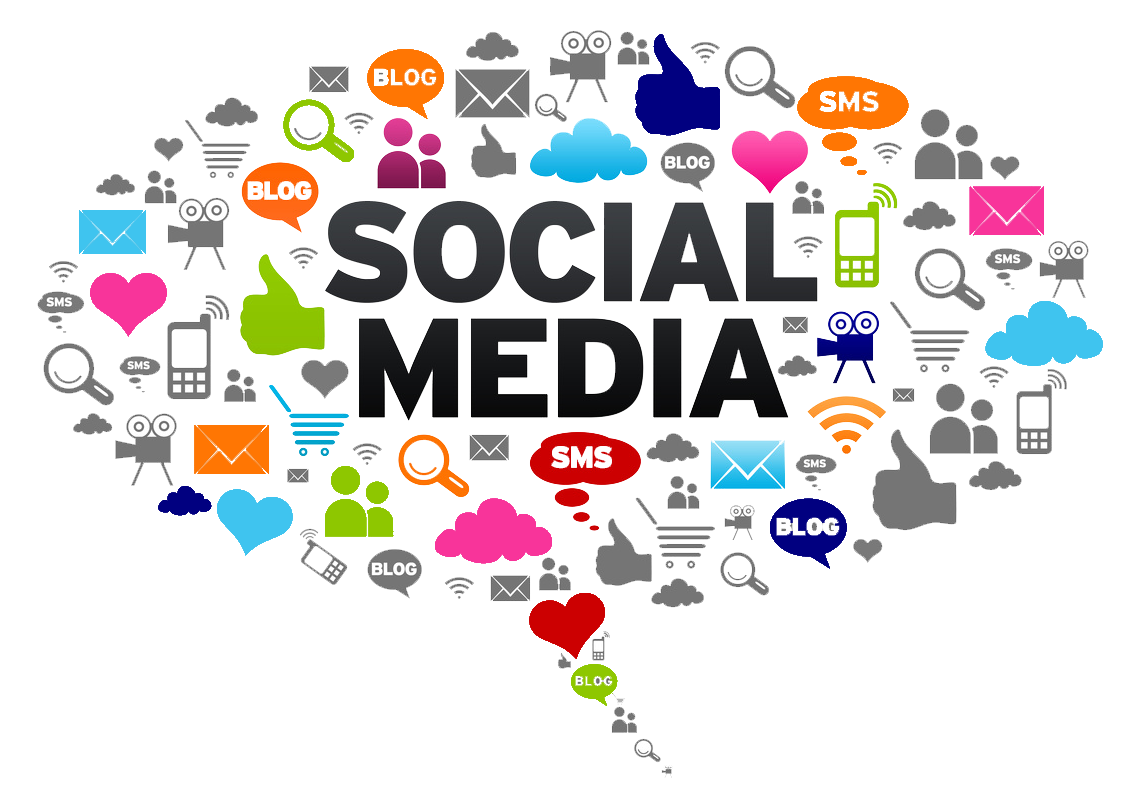 The Social Media Professional Certificate is designed to provide you with the foundation and skill set needed in the evolving world of social media tools and strategies so they can be immediately applied in the workplace.
Benefits:
Learn the current strategies being used in social media you can use immediately
Incorporate social media into your future career goals
Create and execute impactful social media campaigns
Integrate social media concepts into your organization's overall marketing strategy
Learn trends in mobile applications and how social media intersects with mobile technology


Who Should Participate:
Persons currently in a marketing role that want to expand their knowledge regarding the latest social media tools and techniques.
Individuals with increased job responsibilities in the social media arena.
Those who desire to incorporate social media into their career goals.
Anyone with the thirst to know more about social media and its impact on 21st century best business practices.
Professionals who desire to build and expand their resume.

NOTE: One week prior to class, students will be contacted by the instructor to complete a quick screening assessment.
THE SESSIONS
The Power of Community: An Introduction to Social Media
Social media has become a powerful force that is changing our communication environment and presenting businesses with new challenges and opportunities. In this session, you'll learn what's behind the rise of social media and how your organization--whether it's a for-profit business, a non-profit, a community group, or a sole proprietorship--needs to respond.
Connecting With Your Community: Mastering Social Media for Business
Leveraging the power of social media can be incredibly challenging. This session will focus on the fundamentals of social media for business, including the three questions every organization needs to ask, the importance of a written social media strategy, how to staff your social media team (even if it's a team of one), and measuring results.
Building Your Community: Social Media Tools and Strategies
There's a lot to choose from when it comes to social media tools. Facebook? Twitter? LinkedIn? YouTube? Pinterest? Which have the most potential for you? In this session, you'll learn about the pros and cons of all the major social media sites--and a few lesser known ones--and how to put them to use.
Sharing Your Story With Your Community: Integrating Social Media into Your Marketing Plan
While social media is somewhat different than other promotional strategies, it works best when integrated into a master organizational marketing plan. This session will provide insight into where social media fits in and how you can position your organization to make the best use of your resources.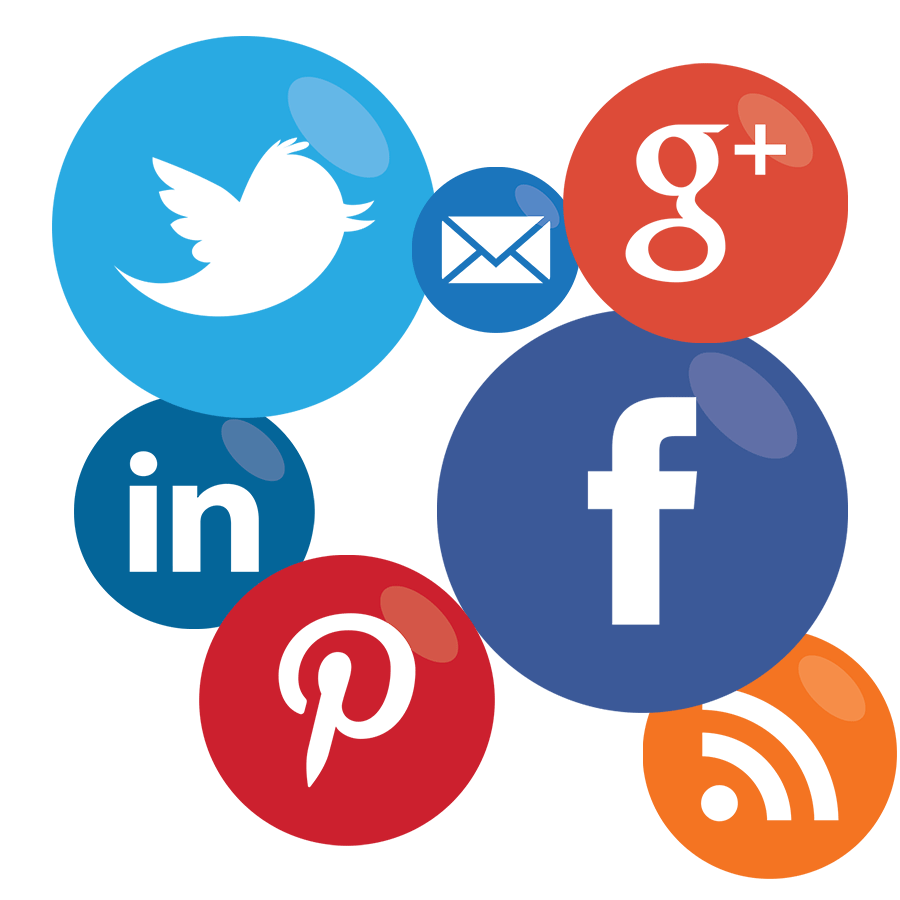 Student Testimonials
"Mr. Juliano's real world experience, insight, feedback, humor, and clear passion for his work were what kept me engaged during class. The variety of guest speakers were extremely knowledgeable and helpful. I was able to take what I learned in class and see immediate results on my social media platforms." - Social Media Professional Certificate Student

"The strongest aspect of the course was the instructor. Anthony's presentation style was impeccable. He balanced his course with student inquiry and current resources. Every class included relevant speakers with real-life case studies of social media trends, concepts, and strategies applied. Anthony was prepared, professional, and provided incredibly relevant information in a stimulating way." - Social Media Professional Certificate Student
Class size is limited - register early!

Instructor Anthony Juliano has more than 14 years of marketing strategy experience and he has worked with a diverse group of successful organizations. He has a Master of Arts in English from Indiana Purdue University Fort Wayne, Bachelor of Arts from Salem State College, and a Master of Business Administration from Indiana Tech.

This course will be delivered fully online. Classes will be facilitated by a live instructor during the scheduled course times. Several days prior to the start of your course, you will receive an email with information on connecting to the sessions.
---
Available Sessions - Click on date(s) below.