Courses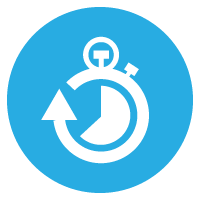 This program is designed to provide you with the skill and knowledge needed to be a successful project manager. The six modules are closely aligned with PMI® PMBOK© Guide, version 6, and have been developed in cohort with the Northeast Indiana Chapter of PMI Professional Development group.
---
October 1, 2019 to November 5, 2019, Walb Student Union Rm G08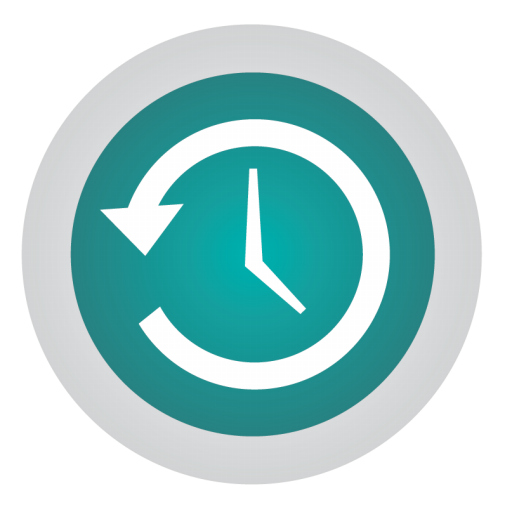 This class is geared toward professionals seeking to learn IS specific project management skills including how to conceptualize, define project scope, initiate, implement, evaluate, and prioritize information systems projects.
---
August 26, 2019 to December 11, 2019, Kettler Hall, Room 241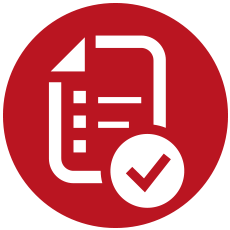 This is an in-depth project management learning experience completely aligned with the Project Management Institute's standards and philosophies. The Project Management Institute's (PMI) PMP® credential recognizes demonstrated knowledge and skill in leading and directing project teams and in delivering project results within the constraints of schedule, budget, and resources.
Class not currently open for registration. Click here to be notified of future offerings.