Courses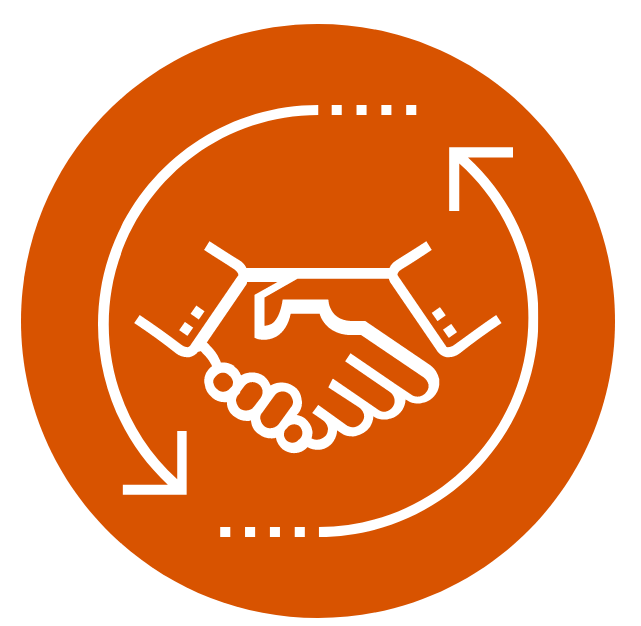 This introduction to the human resources profession and its practices is designed for entry-level HR professionals, small business owners responsible for the HR function in their companies, and those considering a potential change in careers.
Class not currently open for registration. Click here to be notified of future offerings.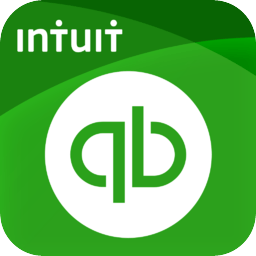 Small business owners should be using QuickBooks® to manage invoices, pay bills, and track expenses. If you want to take control of your business's finances, this course will introduce you to QuickBooks® 2019 and teach you the accounting software's more advanced features. Upon completion, you will be equipped to act as your own bookkeeper.
---
July 12, 2023 to August 16, 2023, Online Course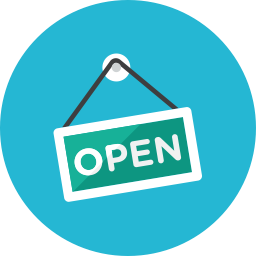 This workshop is your first step towards small business ownership. Based on the premise that every successful business is built on a solid foundation, this workshop will help you evaluate your business idea and prepare you to create a sound business plan, manage expectations, and increase chances of accessing capital for your new business.
---
January 3, 2023 to December 26, 2023, Kettler Hall Rm G22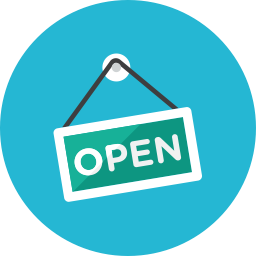 The heart and soul of a business is its marketing plan. This workshop highlights the critical elements of market research and provides tips and resources available for developing sound marketing strategies. Attendees will learn the basics for evaluating products and services, pricing, market potential, and competitive analysis.
---
January 3, 2023 to December 26, 2023