Courses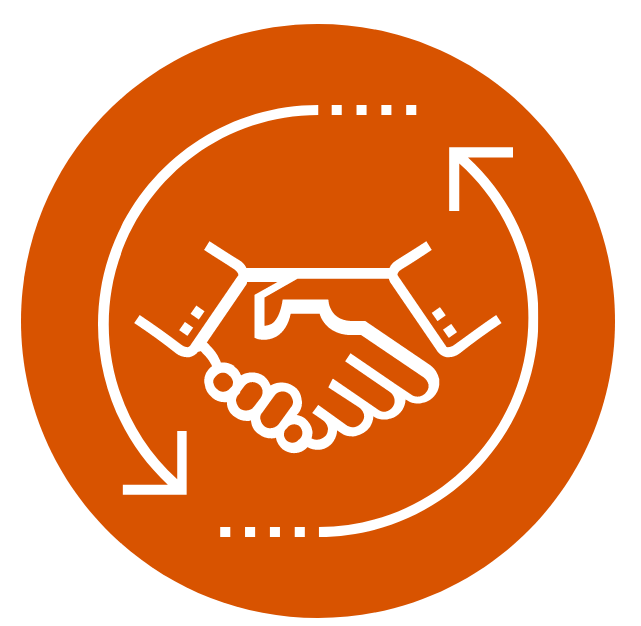 This introduction to the human resources profession and its practices is designed for entry-level HR professionals, small business owners responsible for the HR function in their companies, and those considering a potential change in careers.
---
April 10, 2023 to May 8, 2023, Online Course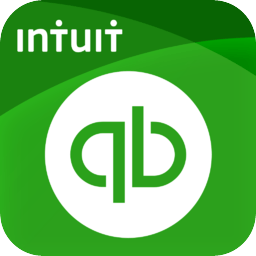 Small business owners should be using QuickBooks to manage invoices, pay bills, and track expenses. If you want to take control of your business's finances, this course will introduce you to QuickBooks 2019 and teach you the accounting software's more advanced features. Upon completion, you will be equipped to act as your own bookkeeper.
---
February 15, 2023 to March 22, 2023, Online Course