Course Detail: LNG101 - Conversational French: Beginning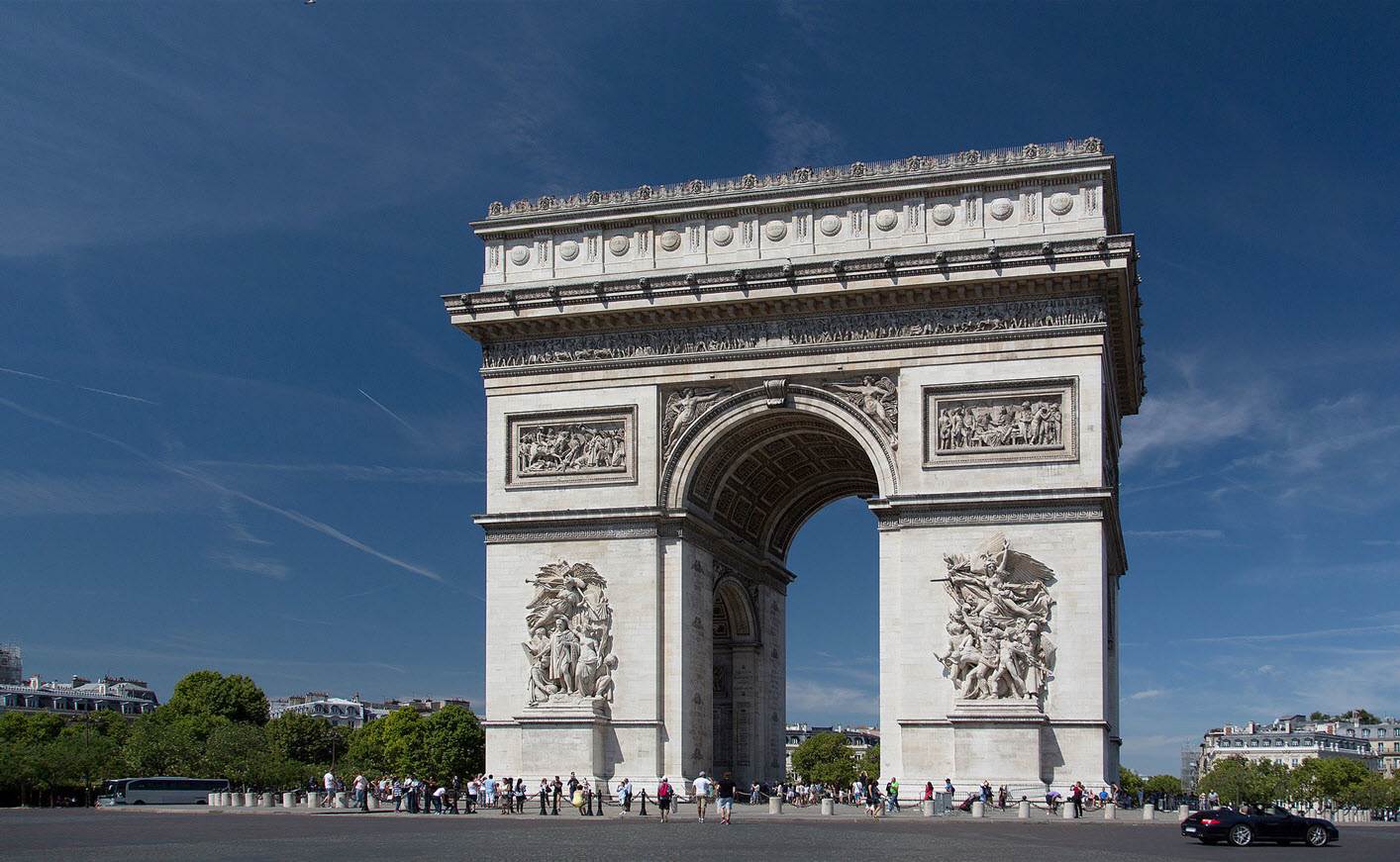 People who speak more than one language fluently have better memories, are more creative, and have more mental flexibility.*
*Source: Theguardian.com

Classroom activities and conversations will have you communicating comfortably in French in no time. To make the class fun and enjoyable, discussions will include your likes and dislikes, family information, abilities and desires, and leisure activities.
In addition, you will learn about the history and culture of French-speaking peoples and interact directly with native speakers.
Required textbook: Deux mondes: 6th Student Edition, ISBN: 978-0073535449, must be purchased on your own.
---
Available Sessions - Click on date(s) below.