Course Detail: CMP571 - Adobe DreamweaverŽ Creative Cloud: Part I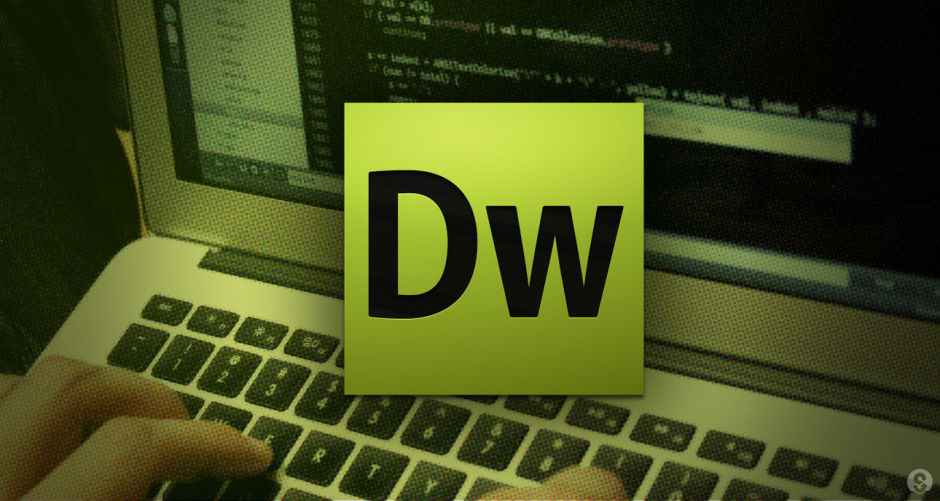 Create and manage website content using web-standard code with visual editing tools.


In this course, you will use AdobeŽ DreamweaverŽ Creative Cloud to create web pages, focusing on the content, styling, and design.
DreamweaverŽ Creative Cloud allows users to create clean web-standard code with visual editing tools. You will also maintain and administer your website with Dreamweaver's site and page management tools. The website and pages you create will reflect your content and design and will be professionally accurate for your site visitors.

Career Outlook:
The Bureau of Labor Statistics projects about 20 percent employment growth for Web developers by 2022. During that period, about 28,500 new jobs will need to be filled in an industry that already has roughly 141,400 positions.
The expansion of e-commerce is expected to be the main driver of Web developer job growth in the next decade. As more companies offer or expand their online retail presence, more Web developers will be needed to build the websites visited by consumers to purchase their favorite products. Increased reliance on mobile search is another reason the industry's employment growth should remain strong.

Instructor Todd Raines is the IT Training Coordinator at Purdue University Fort Wayne. Raines is the 2008 recipient of the University Continuing Education Association (UCEA) Mid-America Region Excellence in Teaching and Faculty Service Award.
Prerequisite: Knowledge of HTML.
Course Requirements: Students should have access to Adobe Dreamweaver Version 19 or newer for this course, a reliable online connection, and a computer microphone.

This course will be delivered online. Classes will be facilitated by a live instructor during the scheduled course times. Several days prior to the start of your course, you will receive an email with information on connecting to the sessions.
---
Available Sessions - Click on date(s) below.