Course Detail: CMP289 - QuickBooks® Online: Level I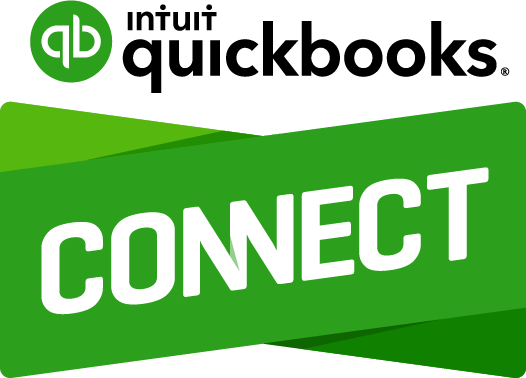 Do you have QuickBooks® Online or are you hoping to transition from traditional QuickBooks® to QuickBooks® Online for your small business?
In this hands-on course, you will learn to manage your business on-the-go, access your data anytime or anywhere from your iPad, mobile phone or computer. Topics covered include: invoicing, billing, time tracking, accounting, running reports, and paying employees online.




Advantages of using QuickBooks® Online include:

Ease of Use
Integration with Other Programs
Customization of Invoices, Spreadsheets, Charts and Business Plans
Check Signing

These advantages make it an excellent program for new and established companies to utilize.

Course Topics:

Writing checks
Invoicing
Tracking receivables and payables
Inventories
Bank reconciliations
Payroll functions
Journal entries
You also will learn to print various important reports and financial statements.
Fee includes materials.
This introduction course will cover many useful topics to get you acclimated to using QuickBooks® Online in your company or small business. An accounting background is not required to start using the QuickBooks® Online program.
This course is delivered in-person in a computer lab on campus. It is not an online course.

James B. Yergens, CPA, has more than 22 years of accounting experience in industry and public accounting. He has helped businesses setup and use the QuickBooks® software for new business and for established businesses that want to migrate to a new accounting software package. He has been a QuickBooks® Pro-Advisor since 2002.
---
Available Sessions - Click on date(s) below.