Course Detail: CMP231 - Microsoft® Excel®: Intermediate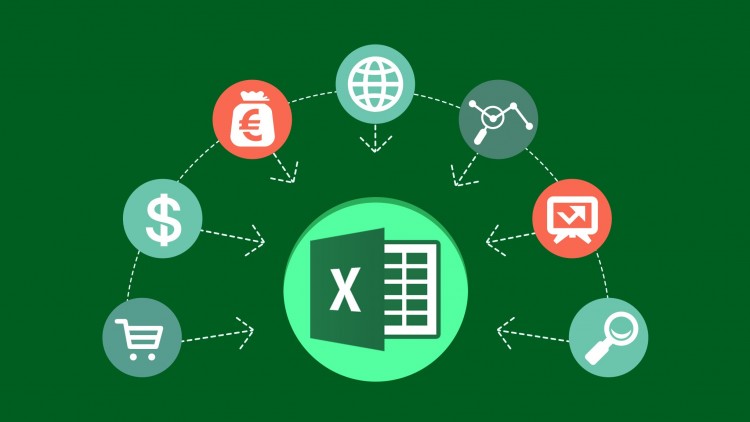 Basic knowledge of Microsoft® Excel®: Basic or equivalent knowledge required.
Take your Microsoft® Excel® skills to the next level!
This intermediate-level course is for individuals who must become more proficient in spreadsheet applications to address more sophisticated situations. In this course, the instructor will combine lecture and hands-on practice to help you learn important Excel® concepts and procedures. At the beginning of the course you will review the basics of Excel® before proceeding to advanced features.



Course Highlights Include:
Using multiple worksheets and workbooks
Working with more advanced formatting, outlines, and data consolidation
Creating and managing cell names
Working with lists and tables
Using advanced charting features
Saving and publishing as Web pages and working with hyperlinks
Documenting and auditing workbooks
Basic macros and pivot tables

Instructor Gregory K Flowers is the President /CEO of Build A Computer. Build A Computer was the recipient of the 2009 Retail Innovative Business of the Year, presented by Fort Wayne Business Weekly. He has been involved in the Information technology arena in various capacities for over 35 years. Most recently, he was the Director of Information Technology at Lincoln Foodservice Products and Director of all ecommerce operations for Enodis Corporation. He has extensive knowledge in building and maintaining computers. His educational background is Electrical Engineering and the Strategic Management of Technology.
---
Available Sessions - Click on date(s) below.