Course Detail: BUS425 - Small Business Information Security: The Fundamentals - NEW!
Purdue University Fort Wayne leverages the resources of Purdue University by teaming up with their MEP program to offer this training.
The Mission:
To advance economic prosperity, health, and quality of life in Indiana and beyond. Purdue Manufacturing Extension Partnership (MEP) provides high value, affordable solutions to help businesses increase profitability. As advocates for Indiana's thousands of manufacturers, our staff leverages resources in both the public and private sectors to help identify areas of improvement, streamline processes, and ultimately increase competitiveness.

Small Business Information Security: The Fundamentals

For some small businesses, the security of information, systems, and networks might not be their highest priority. However, an information security or cybersecurity incident can be detrimental to a business and its customers, employees, and business partners. It is vitally important that all small businesses understand and manage the risk to information, systems, and networks that support their business.

In this four-hour workshop, you'll learn the basics of cybersecurity, including common threats and measures you can take to protect your business.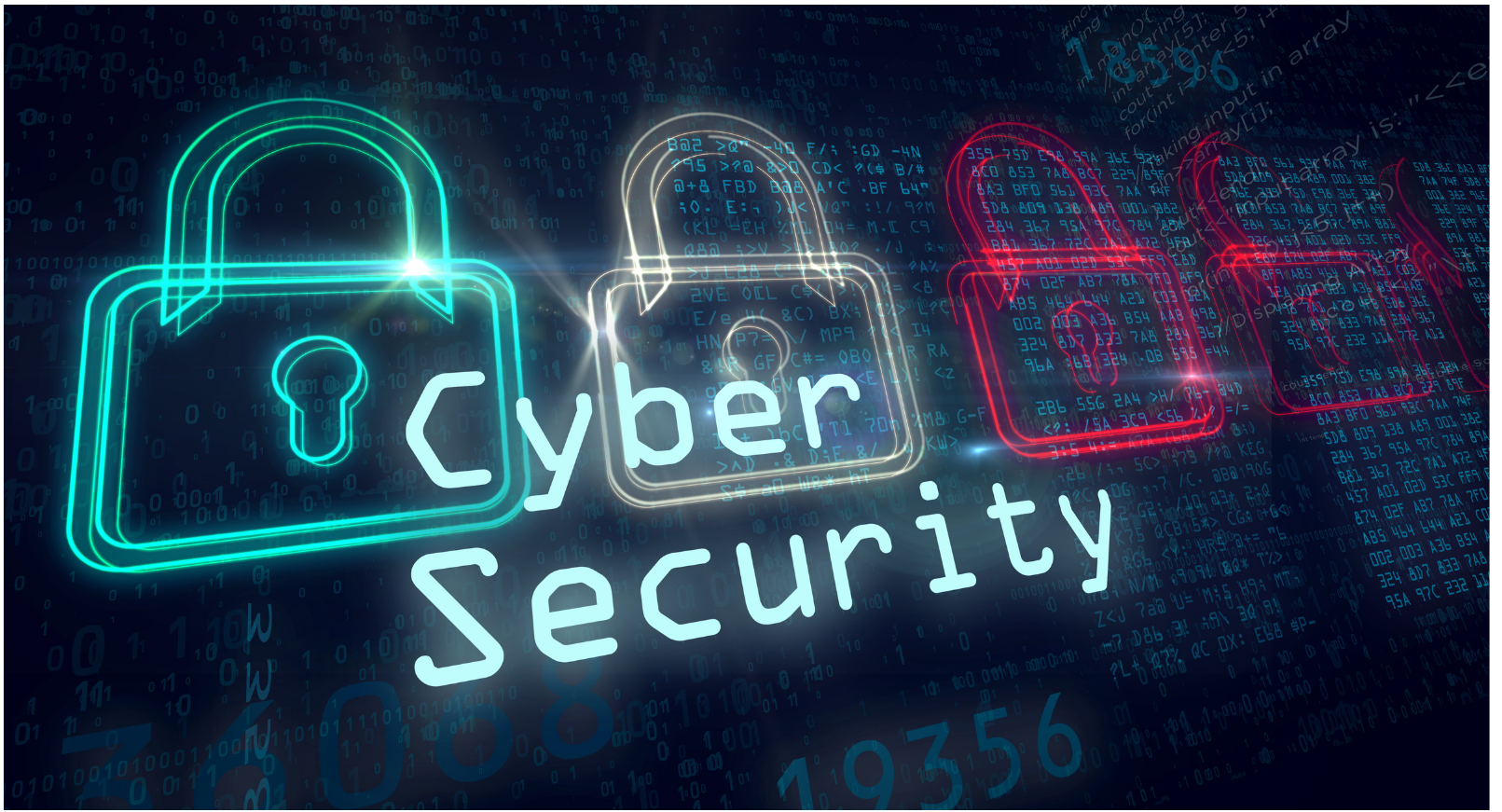 Objectives:
Describe the concepts of information security and cybersecurity

Identify and manage your risks

Know how to safeguard your information

List specific actions items to identify risks, protect information, detect intrusions, respond to intrusions, recover from a loss

Explain techniques for working safely and securely

Identify requirements to subcontract in the DoD supply chain

Intended audience:
Business owners, business production/HR/operations/IT managers, organizational leaders or decision makers
This course will be delivered online. Classes will be facilitated by a live instructor during the scheduled course times.
---
Available Sessions - Click on date(s) below.