Course Detail: ONL425 - Legal Nurse Consultant - NEW!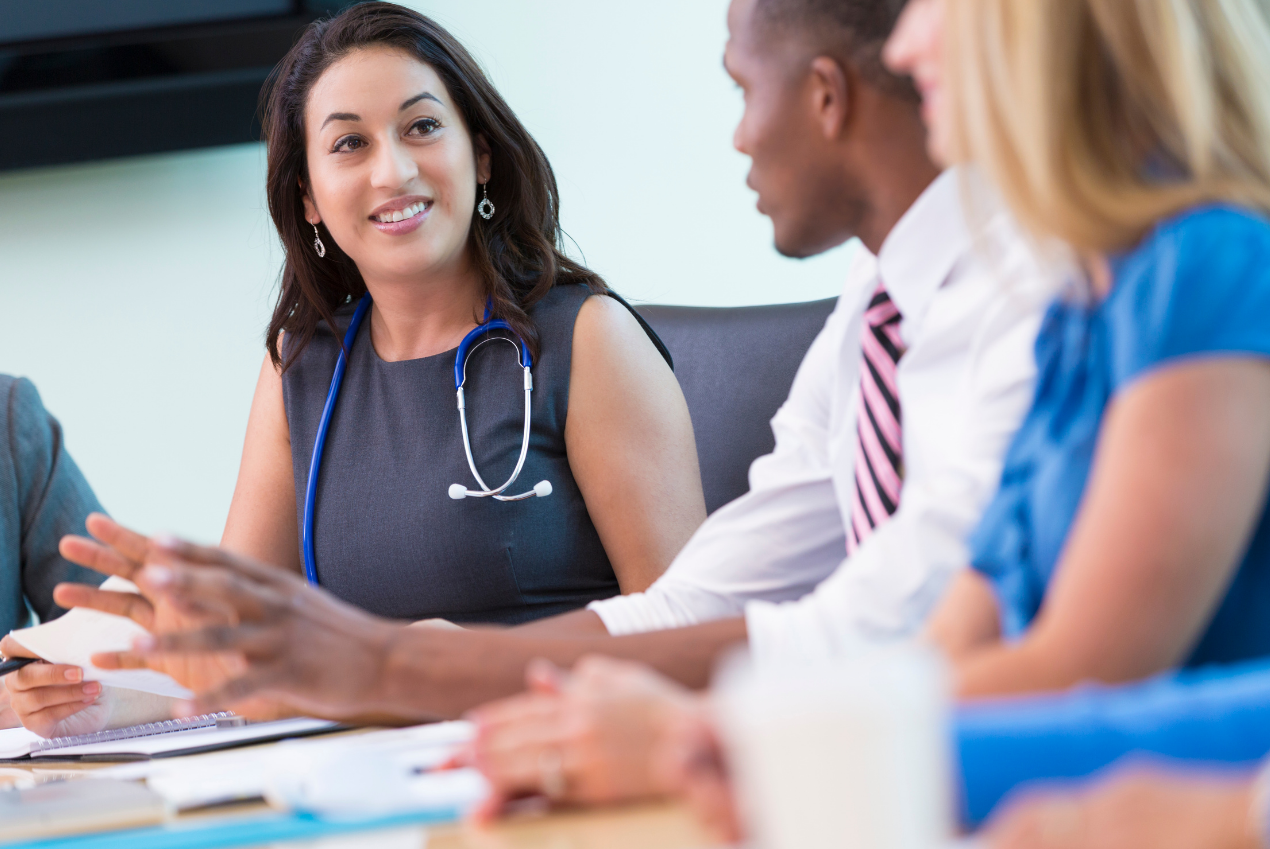 This course prepares nursing professionals for careers in the legal field as legal nurse consultants. Building on your medical education and possible clinical experience, this course provides you with fundamental skills necessary to advise law firms, healthcare providers, insurance companies and governmental agencies regarding medical-related issues, and to appear in court as expert witnesses.
Working in the Legal Field
The healthcare system has experienced an increase in the number of related lawsuits. Nurses and medical professionals are now expanding their role within the legal system to educate attorneys, judges, and those who are injured. Only these professionals have the knowledge, competency, credential, and right to judge whether the appropriate standard of nursing care has been delivered.

As these professionals have stepped forth to assume this role in the legal system, the system has adjusted to incorporate them and actively solicit qualified nursing and medical assistance. Nurses and medical professionals are consulting in an expanding area of medical legal concerns, including personal injury, worker's compensation, product liability, criminal custody cases, risk management, life-care planning, case management, healthcare licensing board issues, the insurance industry, and expert witness. While many nurses and medical professionals work in law offices and the insurance industry, many are also adopting an entrepreneurial spirit and starting their own businesses.
ENROLL NOW
This course is offered 100% online. Visit the website above for session options.
---
Available Sessions - Click on date(s) below.