Course Detail: PER714 - Your Name on the Cover: Starting Your Non-Fiction Book - NEW!
Knock out your first New Year's Resolution -- launch your book project!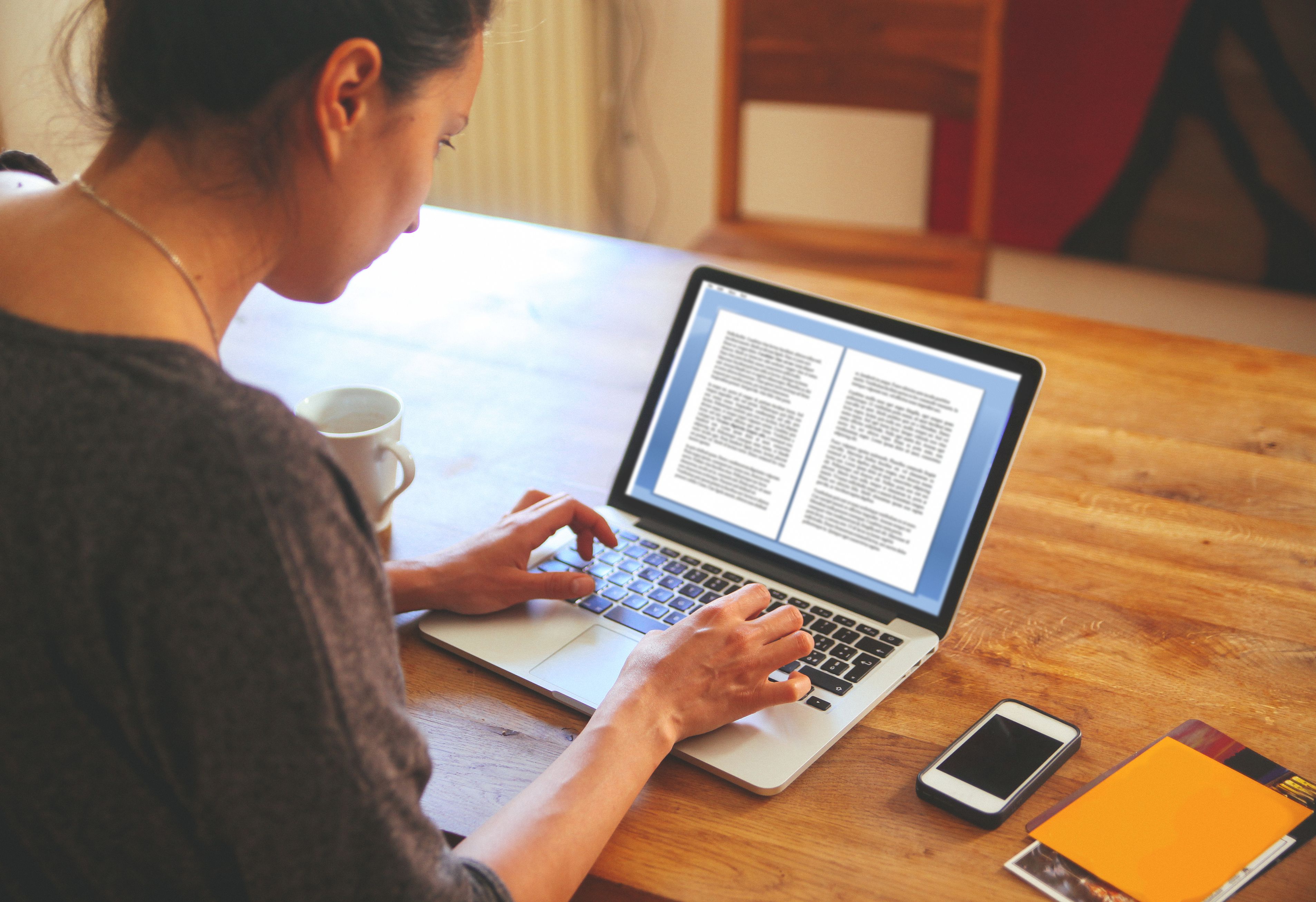 In this class, you will learn a tested system for brainstorming the content, organizing the topics, and rapidly outlining your non-fiction book.
Then you'll use that system to draft your book's entire outline-all on the first night. From there, we fine tune your outline, assemble your writing plan, and explore the writing and revision process.


---
Available Sessions - Click on date(s) below.