Course Detail: PER499 - Bourbon 101: America's Spirit
Bourbon 101: America's Spirit - NEW!

Immerse yourself in the world of whiskey.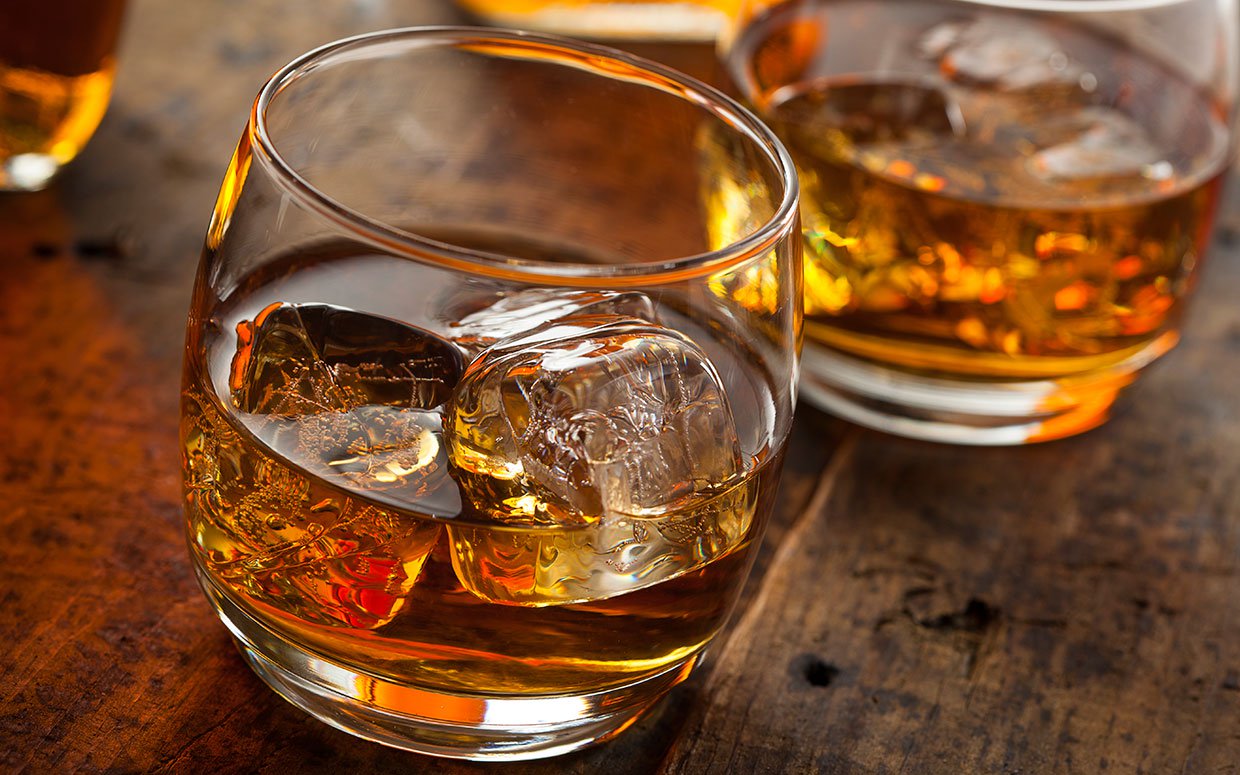 In this course, you'll be exposed to in-depth discussions about all things related to Bourbon Whiskey. In each session, learn about various bourbons and sample specialized tastings of select brands.
Understand the process, history, laws and secrets of America's spirit. You will be taken on a guided journey to understand labels and go beyond the classic tourist experience to see the behind-the-scene insights of Bourbon Distillation and the laws that surround it.
Experience the atmosphere of Fort Wayne's own Copper Spoon (formerly "Wine Down Tastings and Tapas") at this On Location class.
Class includes instructor-provided reference materials. Must be 21+ to register.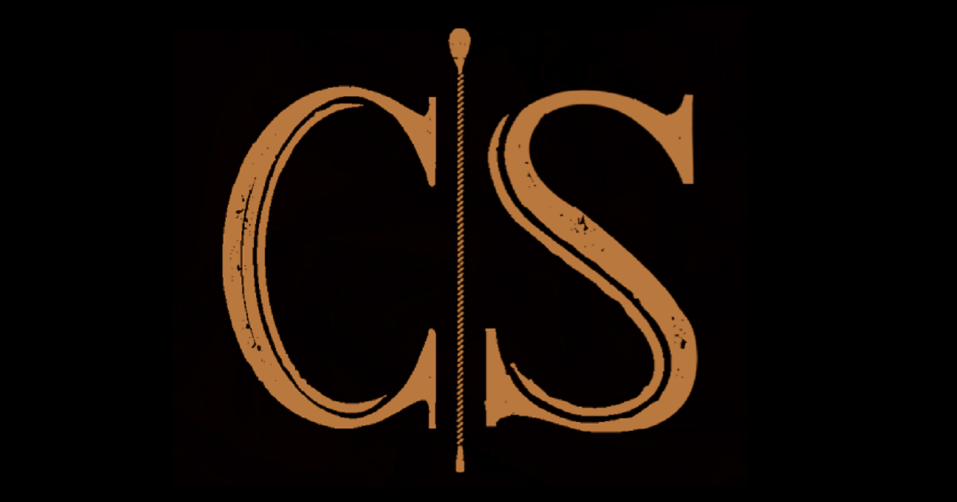 Instructor Trevor Scovel has been in the whiskey world for quite some time and is a certified Executive Bourbon Steward & whiskey sommelier by the Stave & Thief Society. Trevor is also currently the Beverage Director at Copper Spoon (formerly "Wine Down Tastings and Tapas"). He has spent week long trips at bourbon camps in the hills of Kentucky and is driven to know everything there is about the world of bourbon and whiskey. Trevor loves sharing his knowledge and wants to make it accessible to everyone. Trevor has also attended several seminars by famous industry expert, Michael Veach, known as the Bourbon Historian.
---
Available Sessions - Click on date(s) below.