Course Detail: CMP505 - Introduction to Adobe Illustrator®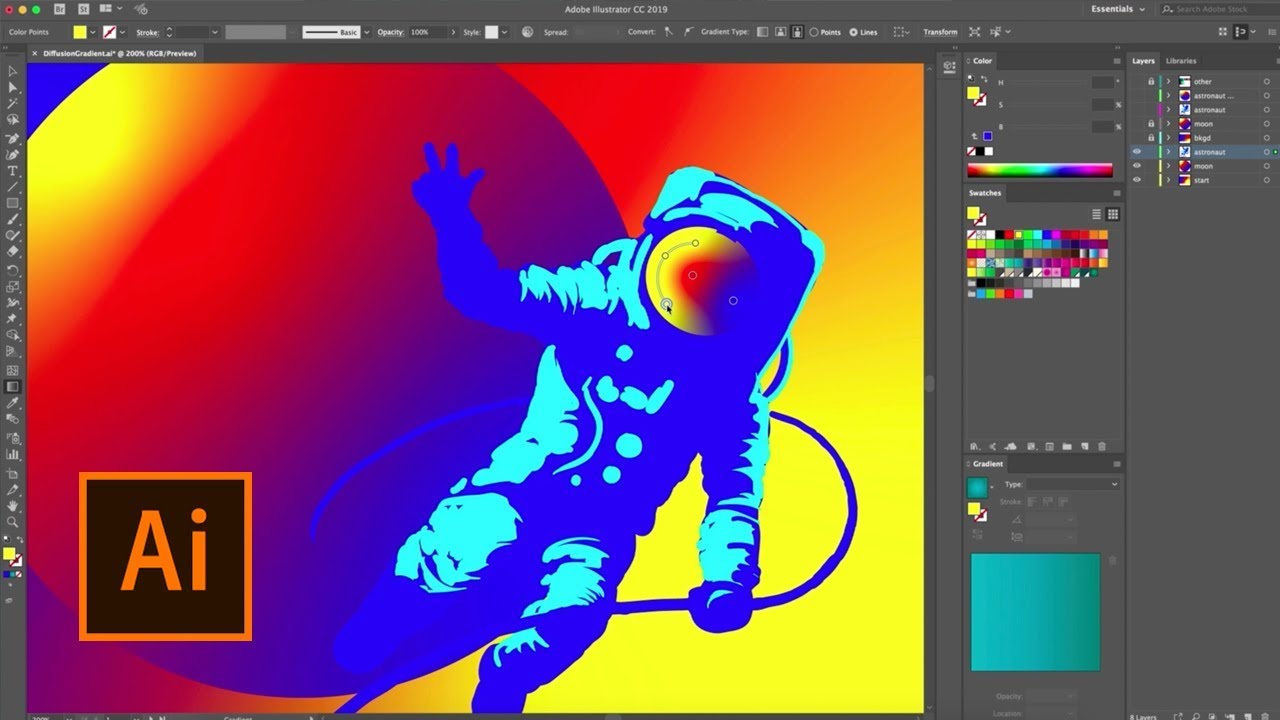 Learn the powerful tools of Adobe Illustrator CC 2020, the industry standard vector drawing and illustration program.
From creating line art and logos to graphic layouts and finished illustrations, this course will cover the fundamental tools needed to use this program productively.
Topics covered include:
Essential Illustrator tools and panels
The Illustrator workspace
Working with color
Using the drawing tools
Adding and formatting text
Working with layers
This course will be delivered online. Classes will be facilitated by a live instructor during the scheduled course times and students should be prepared to participate in the live sessions. Class participation enhances the online student experience.

Several days prior to the start of your course, you will receive an email with information on connecting to the sessions.
PREREQUISITES
In order to participate in the class, you will need to have the most updated version of Adobe Illustrator, Creative Cloud 2020.

If you do not currently have the most updated version, the instructor recommends purchasing a 30-day Illustrator CC 2020 subscription from Adobe.com:

AdobeStore - click here
Previous experience working with Adobe Photoshop is strongly recommended.

---
Course Pre-requisites
(optional)
Introduction to Adobe Photoshop®
Available Sessions - Click on date(s) below.