Course Detail: LNG915 - German: Beginner
This introduction to the German language and culture is great for anyone interested in learning vocabulary and grammar to begin communicating with German speakers.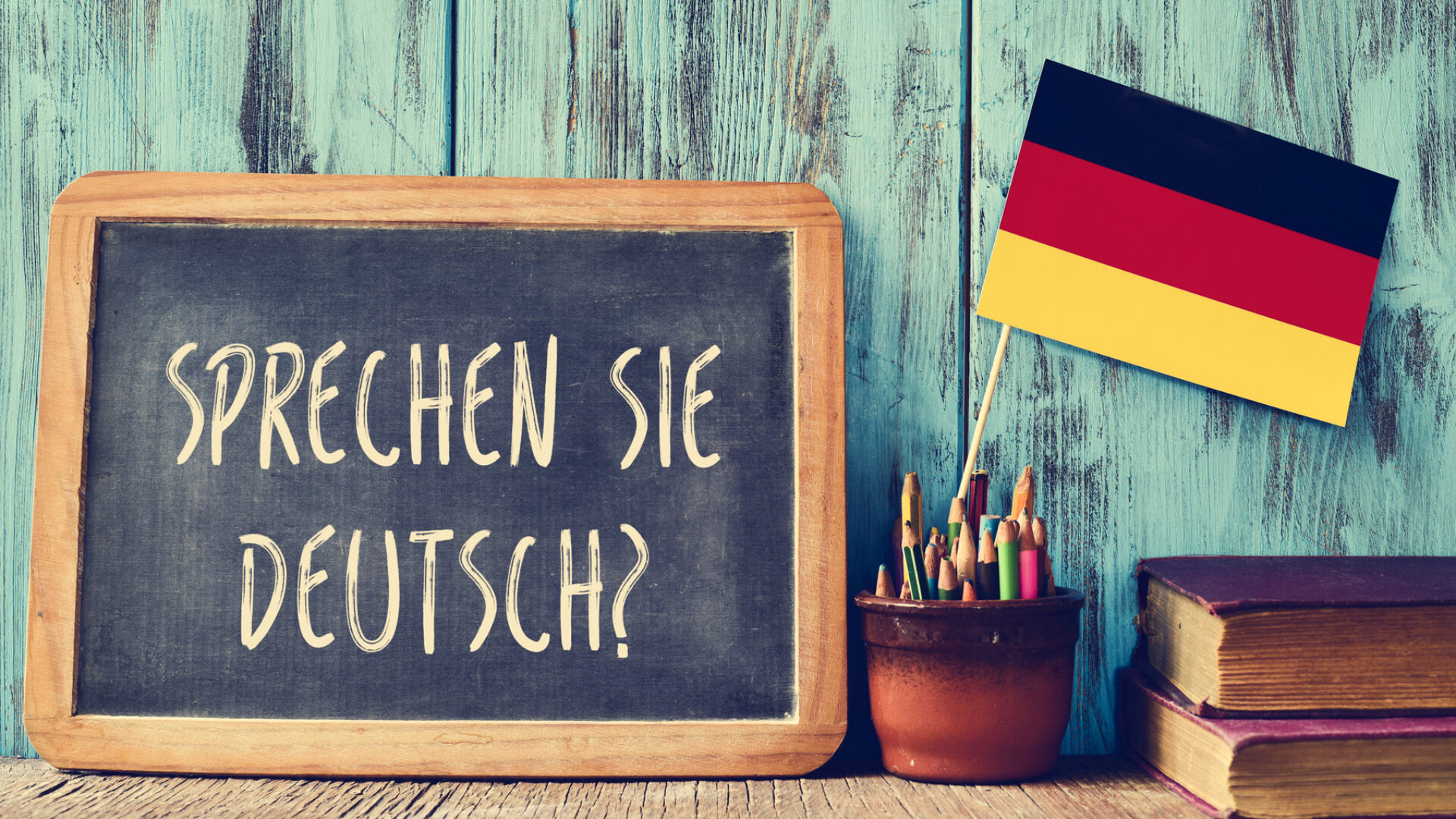 Top Reasons to Learn German:

Knowing the language of your German business partners improves your chances for effective communication and success.
Tourists from German-speaking countries travel wide and far, and are the world's biggest spenders when on holiday.
German is the second most commonly used scientific language. Germany is the third largest contributor to research and development.
Developments in media, information and communication technology require multilingual communicators. A wide range of important websites are in German and worldwide, Germany is ranked number 5 in terms of annual publication of new books.
Learning German provides you with an insight into the way of life of people in German speaking countries, broadening your horizon.
Make the most of your travels not only in German-speaking countries, but in many other European countries where German is widely spoken, especially in Eastern Europe.

Learn German for the fun of it!
From: © 2020 Goethe-Institut
This class will be held in-person on Purdue Fort Wayne's campus. Please see current health and safety guidelines and requirements here:
Purdue Fort Wayne Health & Safety Guidelines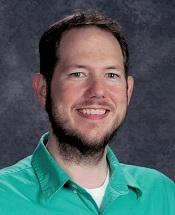 Instructor Aaron Stanley is a German teacher and avid traveler. He has a Bachelor's Degree from Indiana-Purdue University Fort Wayne and an Indiana educator's license. He spent two months abroad in Germany and another month between England, France, and Spain. He has worked with international and domestic students for a number of years, and enjoys sharing the German language and culture with others.
Master the German language by taking these additional courses.
---
Available Sessions - Click on date(s) below.