Course Detail: LNG130 - French Conversation: Beginning I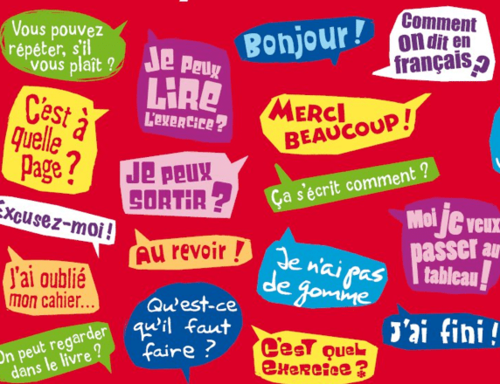 People who speak more than one language fluently have better memories, are more creative, and have more mental flexibility.*
*Source: Theguardian.com
Course activities and conversations will have you communicating comfortably in French in no time. To make the class fun and enjoyable, discussions will include your likes and dislikes, family information, abilities and desires, and leisure activities.
In addition, you will learn about the history and culture of French-speaking peoples and interact directly with native speakers.
Required textbook: Deux mondes: 6th Student Edition, ISBN: 978-0073535449, must be purchased on your own.
Student Testimonials:
"The instructor makes the course what it is. His teaching style is so encouraging and he makes everyone feel comfortable. He models the spoken word, gives us opportunity to ask and answer questions, uses the book and various audio and video sources and makes the two hours fly by. I looked forward to the class every week and always felt as if I had learned a lot. Greg is just so kind and you can tell he really loves his subject matter and loves sharing it with students." - Former Student
** Save $25 on French Conversation: Beginning II when you register for Beginning I & II at the same time! Use promo code SAVE25 at checkout. ** French Conversation: Beginning II
This course will be delivered online. Classes will be facilitated by a live instructor during the scheduled course times. Several days prior to the start of your course, you will receive an email with information on connecting to the sessions.
Instructor Greg Smith teaches French at the University of Saint Francis, as well as privately. He developed language fluency at l'Institut International d'Études Françaises in Strasbourg, France. Smith convenes the Café Français, a weekly gathering of learners and native speakers of French in Fort Wayne.
---
Available Sessions - Click on date(s) below.