Course Detail: FIT177 - Yoga Tone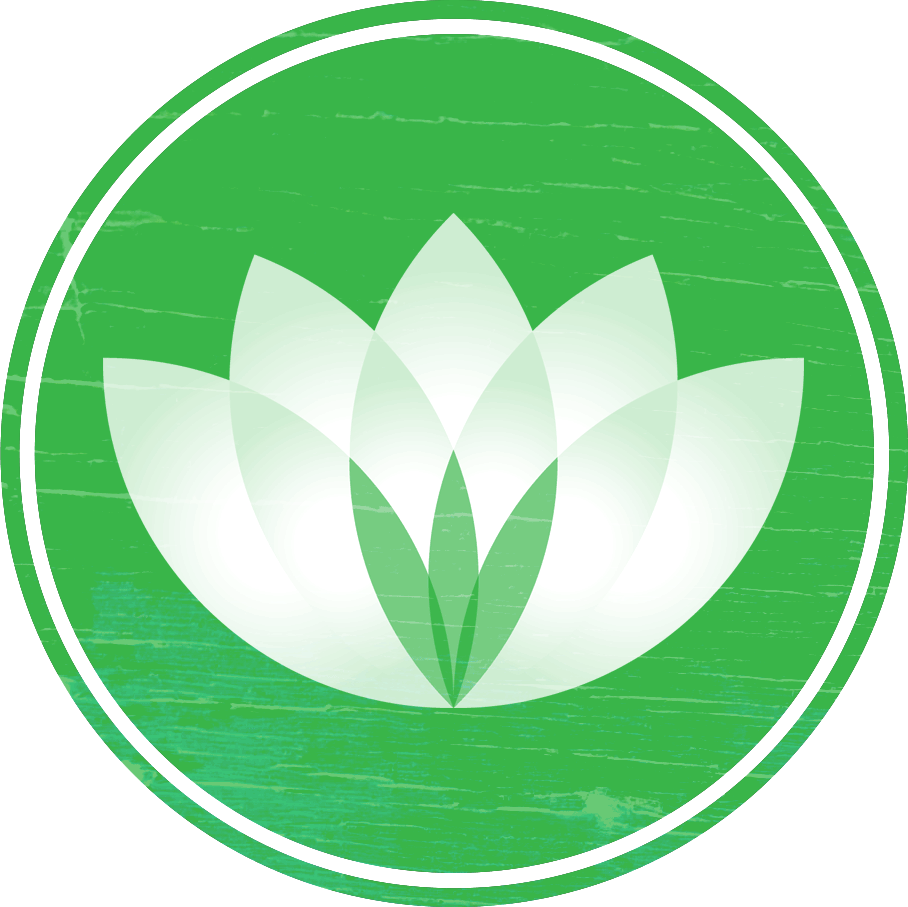 Slow down and let the movement, breathing, and relaxation bring balance, health, and clarity to your life.
Yoga Tone is an energetic form of yoga where students fluidly move from one pose to the next while connecting their breathing movements to music. It incorporates strength, flexibility, balance, cardio and physical and mental stamina in one session for the perfect blend of sweat and serenity.
Benefits of Yoga:
♦ Increased Flexibility
♦ Stress Management
♦ Increased Muscle Strength and Tone
♦ Improved Respiration, Energy, and Vitality
♦ Improved Positive Attitude
♦ Maintenance of a balanced metabolism
♦ Weight Reduction
♦ Improved Athletic Performance
If possible, please bring your own yoga mat.
Instructor Adrienne Elkins is a strong believer in encouraging the beginner and inspiring the fitness enthusiast. She is currently the Wellness Coordinator for the Jorgensen Family YMCA in Fort Wayne. She has over 16 years' experience in the wellness area and is certified in Zumba, TRX, Strength and Conditioning Instructor, AFAA Primary Group, Personal Trainer, Group Exercise, Kickfit, Les Mills and others.
---
Available Sessions - Click on date(s) below.