Course Detail: CAA105JM - Private Music Instruction: Voice (Jimmy Mitchell)
Private Music Instruction: Voice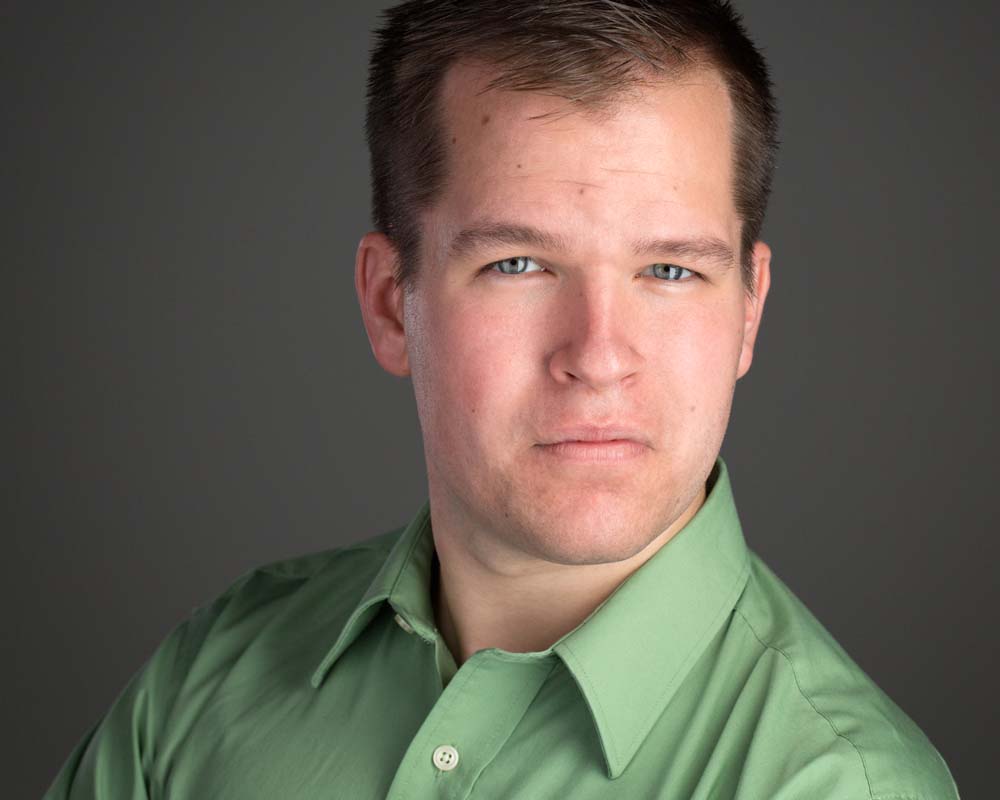 Jimmy Mitchell is an experienced vocal instructor who iscomfortable working with students of all ages. Jimmy has extensive expertise inboth classical and musical theatre singing, having spent his life performing inboth styles. His favorite roles include: Marius in "Les Miserables"(Fort Wayne Civic Theatre), Gaston in "Beauty and the Beast" (FortWayne Civic Theatre), Peter in "Company" (Arena Dinner Theatre), andMan in a concert production of "Songs for a New World" (PlymouthCongregational). Jimmy was also a member and featured soloist in the ChicagoArtists Chorale. Jimmy studied voice with Dr. Sam Savage for four years, andhas a bachelor's degree in choral music education. Currently the music teacherat Canterbury lower school, Jimmy also has held music director positions at OurLady of Good Hope, St. Therese Little Flower Theatre, and Wellspring's SummerCamp for City Kids.
Pricing for private instruction with Jimmy is as follows:
30-minute lessons $25 per lesson
45-minute lessons $37.50 per lesson
60-minute lessons $50 per lesson
If you are a new student, please contact the instructor to coordinate scheduling before registering.
Jimmy Mitchell: jmboilers7@gmail.com
If you are a returning student, please sign up for additional lessons below.
Email Emily Grillo at egrillo@pfw.edu for general information or for registration assistance.
---
Available Sessions - Click on date(s) below.