WEB - Web Design Basics Certificate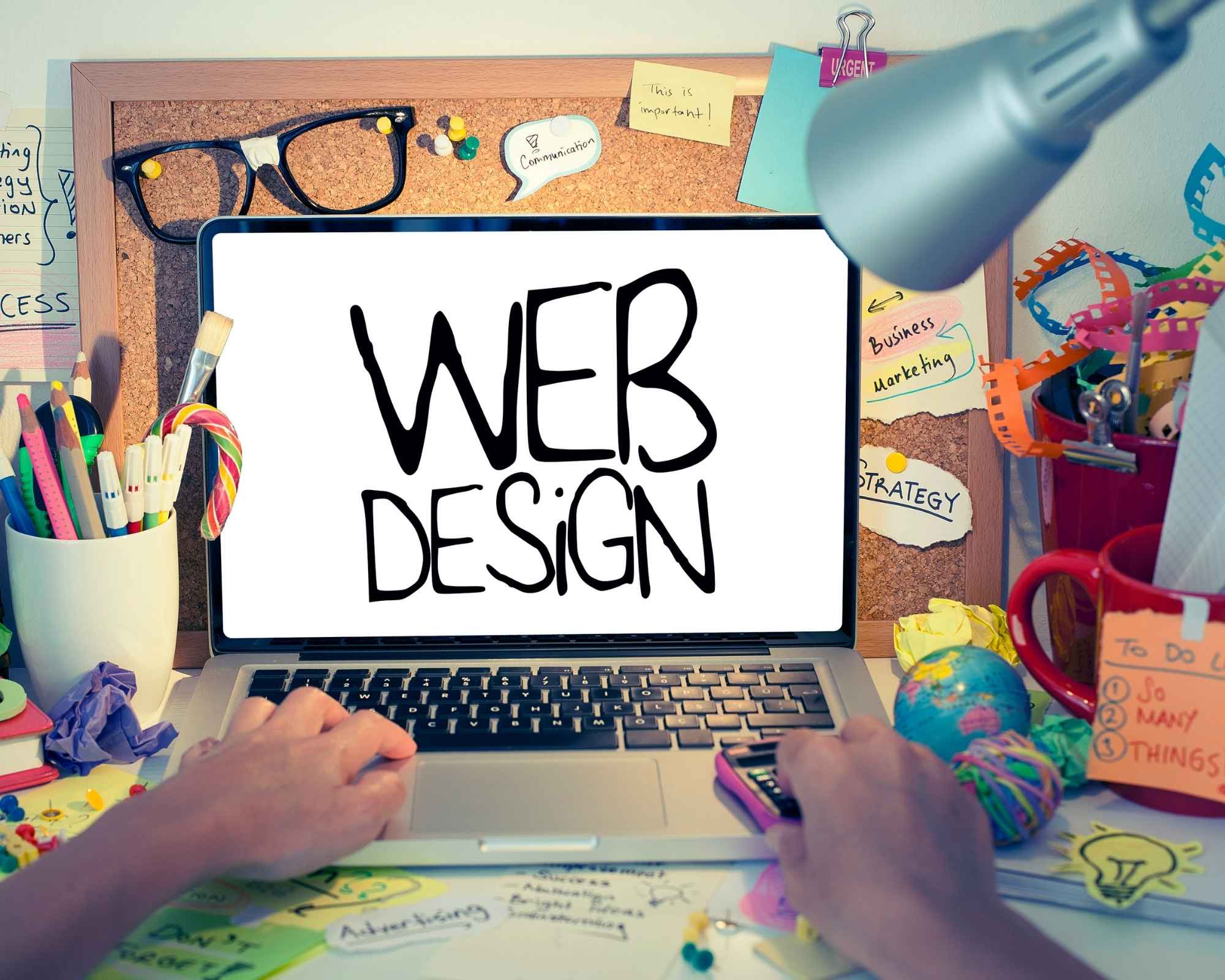 Start a new career & learn to create an engaging user experience across multiple devices!
Web designers are skilled marketing professionals capable of creating a web site to serve as an interactive marketing piece to promote a product or service more effectively than any billboard or magazine ad is capable of doing.
Click on courses below for more information.