Course Detail: CMP206 - HTML 5.0: Basic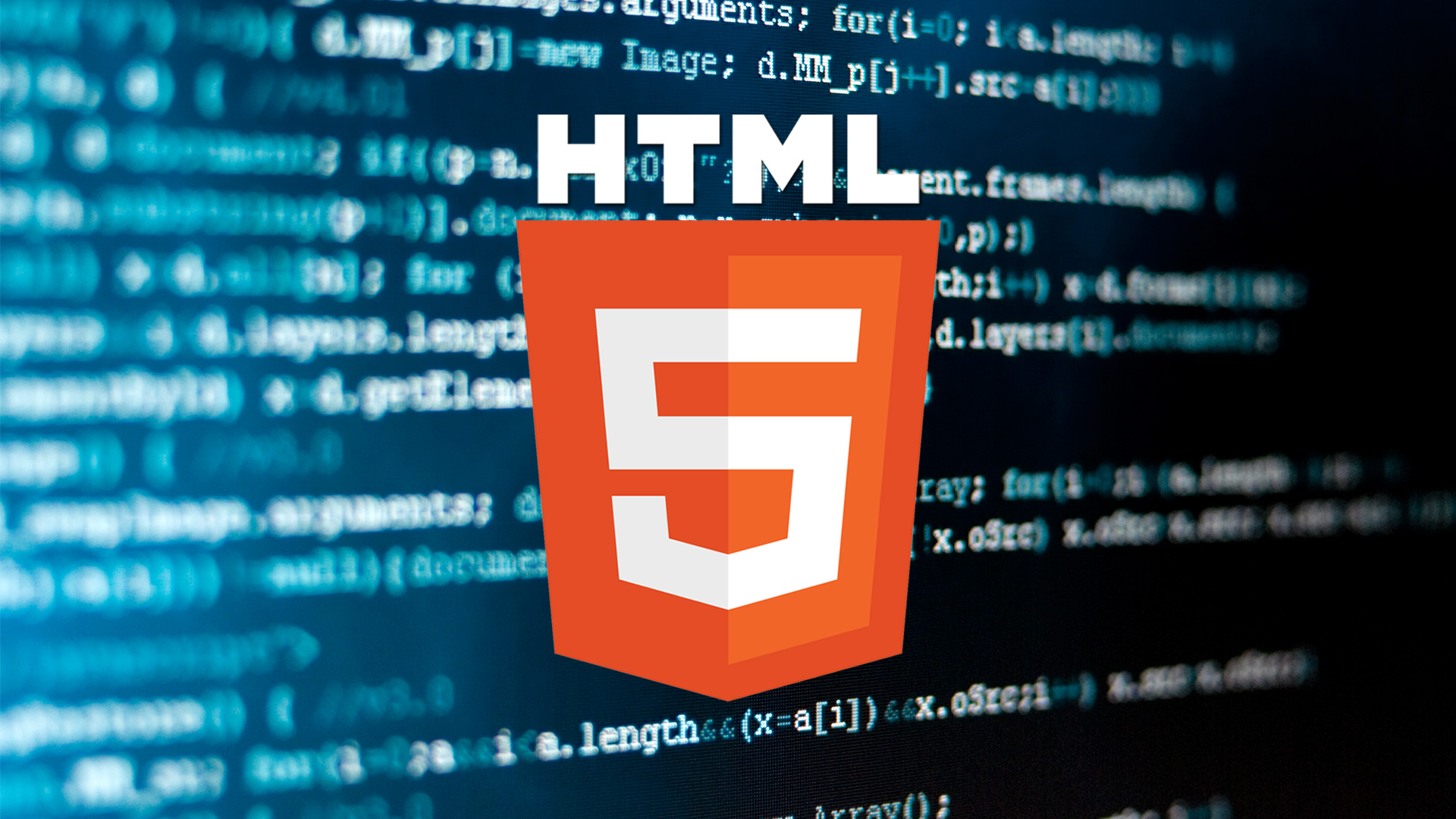 Prerequisite: Knowledge of Microsoft® Office products, basic computer skills, and proficient keyboarding skills.

Learn to use the most current web page language to structure web content. In this fast-paced course students will discover how to control design and layout using cascading style sheets while incorporating links, images, tables and lists.
Course Highlights:
- Plan and create a home page and supporting web pages using any text editor
- Insert bulleted and numbered lists
- Display tabular data
- Work with images for design and background
- Create and format links
- Control site design and structure through CSS

Career Outlook:
The Bureau of Labor Statistics projects about 20 percent employment growth for Web developers by 2022. During that period, about 28,500 new jobs will need to be filled in an industry that already has roughly 141,400 positions.
The expansion of e-commerce is expected to be the main driver of Web developer job growth in the next decade. As more companies offer or expand their online retail presence, more Web developers will be needed to build the websites visited by consumers to purchase their favorite products. Increased reliance on mobile search is another reason the industry's employment growth should remain strong.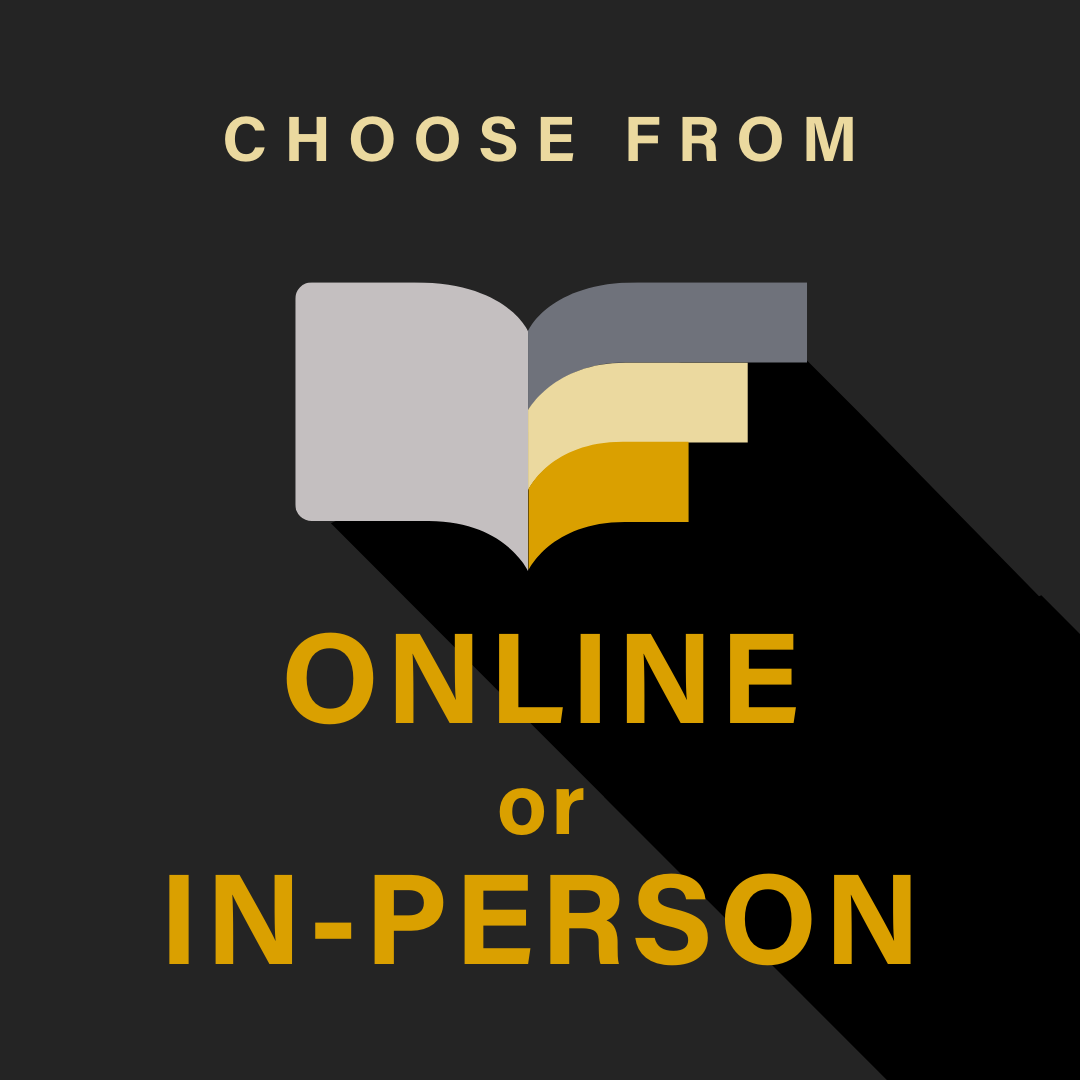 This class has two options to participate:
1. Fully in-person at Purdue Fort Wayne. Students will participate in live sessions during the schedule course days and times.

2. Fully online via Zoom. Students will participate in the live sessions during scheduled course days and times. (Online Course Requirements: Students should have access to Microsoft Office, a reliable internet connection, and a computer microphone and camera).
You will be able to select the option that works for you (ONLINE or IN-PERSON) at time of registration.


Student Testimonials:
"The strongest-point of this program in my personal opinion was the way the professor interacted with the class. He was keen to make sure everyone was on-track and he didn't have a pre-disposed position on what the class may/may-not have already known which I found especially compelling." - Former Student
"Strong materials and teacher guidance." - Former Student
Take all four classes to earn the Web Design Basics Certificate.
Adobe Dreamweaver® Creative Cloud: Part I
Adobe Dreamweaver® Creative Cloud: Part II

This class also qualifies for the Professional Certificate in Digital Media. To learn more, visit the program page here: PFW Professional Certificate in Digital Media

Instructor Todd Raines is the IT Training Coordinator at Purdue University Fort Wayne. Raines is the 2008 recipient of the University Continuing Education Association (UCEA) Mid-America Region Excellence in Teaching and Faculty Service Award.
---
Available Sessions - Click on date(s) below.