Course Detail: BUS503 - Applied Leadership, Track IV: Project Management for Beginners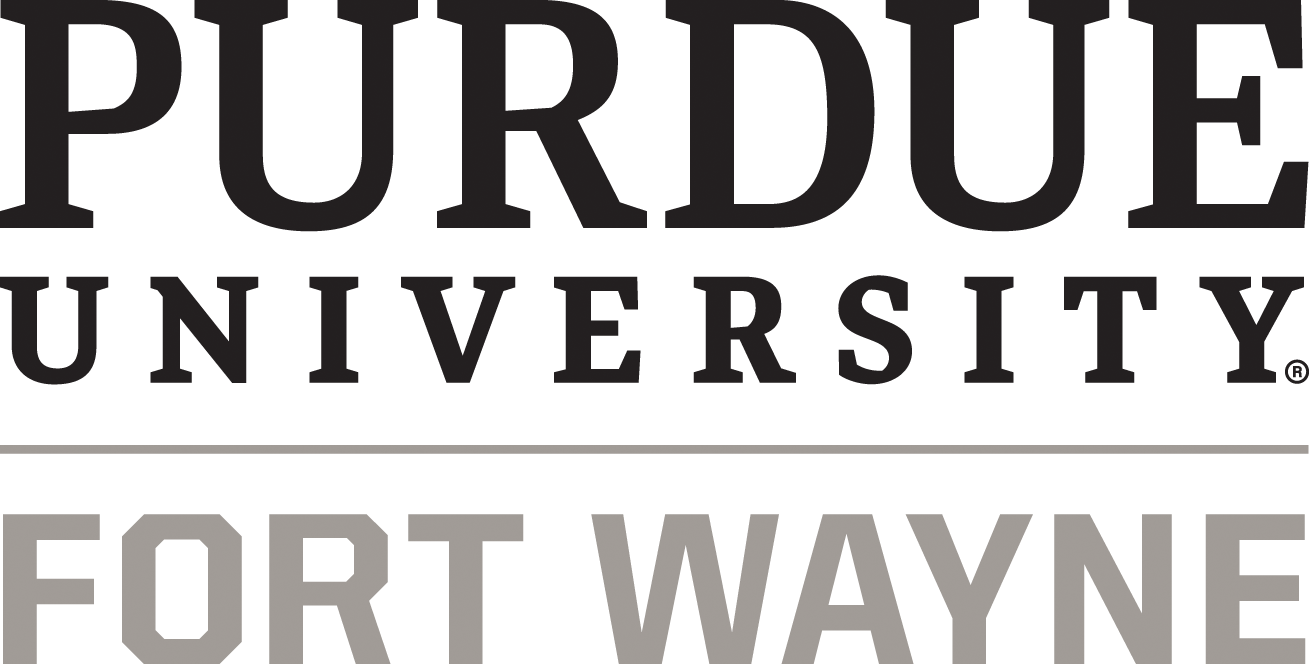 The Applied Leadership certificate is designed to support professionals working in a community-based setting who desire to develop their capacity as innovators, problem-solvers and effective community leaders.
The Applied Leadership certificate program guides participants through four tracks beginning with: (1) an examination of applied leadership, (2) the importance of leveraging emotional intelligence to maximize individual and organizational effectiveness, (3) the utilization of lateral thinking to execute mission-aligned strategy, and (4) the role of project management to effectively manage large scale, social impact projects.
Participants may complete each track separately, but must complete all four program tracks to earn the Certificate in Applied Leadership.
Who Should Attend:
Non-profit organizations, community-based organizations working in the areas of human services, social services, or education-related settings.

Prerequisite:
Prior experience working in a non-profit or community-based setting is recommended, but not required.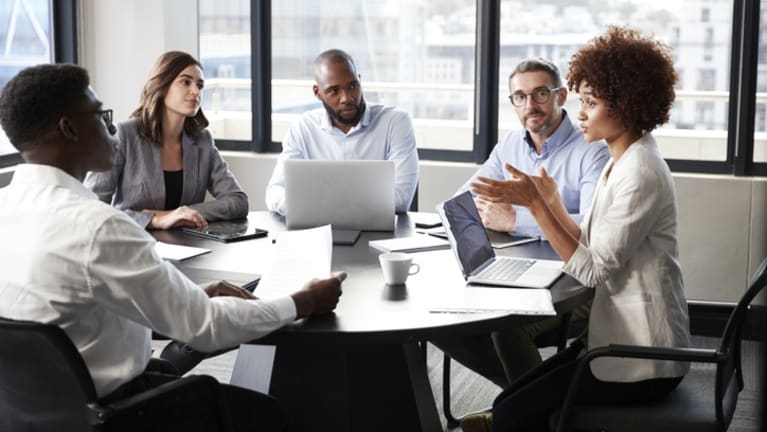 Track IV: Project Management for Beginners
Project management is the practice of leading the work of teams to achieve goals, implement mission-aligned strategy, and to meet success criteria within a specified time period. In this track, participants will learn how to organize large projects into a series of desired results and deliverables. Moreover, participants will learn how to create task tables that allow leaders to delegate responsibility, monitor task completion, and resolve issues that emerge in the process of project implementation. This module concludes with an examination of how project management contributes to a cadence of healthy internal accountability and organizational credibility with solving and/or addressing community-based needs.
Module 1: Desired Results and Deliverables - Online

Module 2: Developing Goals and Strategy - Online

Module 3: Lagging and Leading Measures - Online

Student Testimonials:
"
We receive not only knowledge, but tools that we can utilize on the job immediately. The instructor is all around excellent, professional, well-versed in the topic, communicates frequently, his presentations are top-notch, and he has implemented the use of technology within our online sessions flawlessly. I feel as though I am receiving a graduate-level quality education through Continuing Studies because Dr. Oliver has prepared the course
and each session so well.
" - Applied Leadership Student
"
Brad is an incredible instructor. He is engaging, knowledgeable, and addresses the diversity of the learners in his class with ease. He does a wonderful job of explaining the material, as well as giving practical applications of the concepts presented." - Applied Leadership Student
This program is offered fully online. Classes will be facilitated by a live instructor during the scheduled course times. Class sessions are not recorded. Several days prior to the start of your course, you will receive an email with information on connecting to the online sessions.

Participants should have a computer with a strong internet connection, a working microphone, and speakers. Students are required to utilize the camera and microphone to participate in this interactive class. Class participation enhances the online learning experience.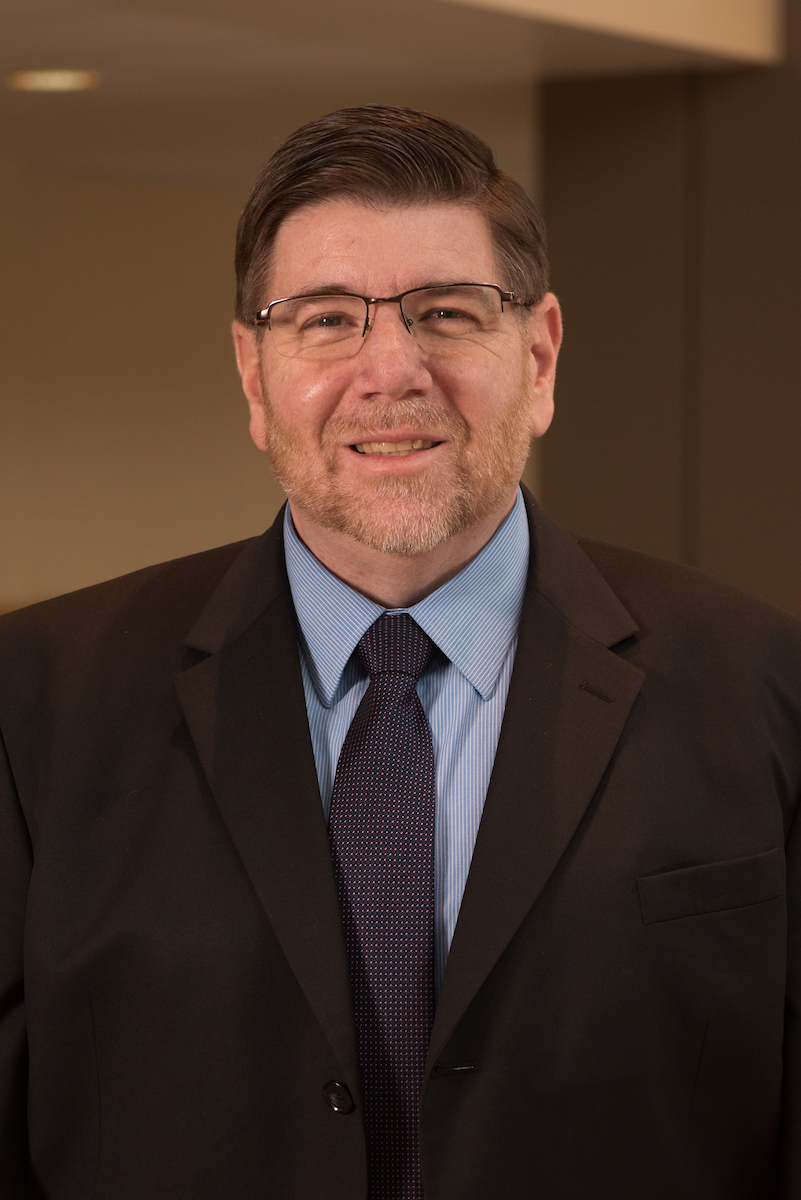 Dr. Brad Oliver serves as Program Coordinator for the Applied Leadership Certificate program. He serves as clinical Associate Professor of Educational Leadership in the School of Education at Purdue University Fort Wayne. Brad has an extensive background in K-12 education, public policy, social enterprise and non-profit management. In addition to teaching in higher education, Brad serves as a professional consultant to several northeast Indiana non-profit organizations, offering training in the areas of leadership development and strategic execution. He has over twenty-five years of experience serving as a board member and executive officer on several community and non-profit boards.
Session Information: 24SBUS503