Course Detail: PER303 - Write Fiction Like a Pro - NEW!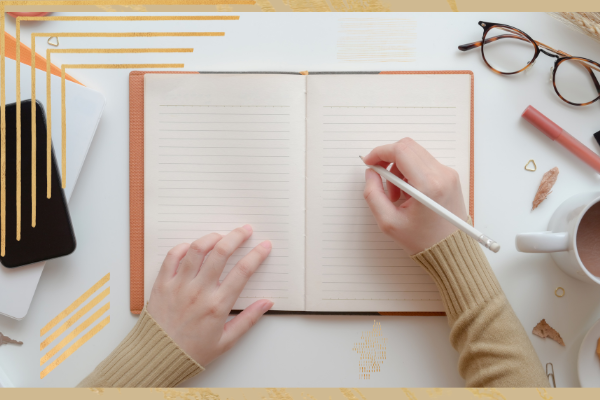 What's the single biggest difference between professional authors and novices? Professionals know how to structure novels and stories for maximum dramatic effect. This course will help you develop the same story structuring skills the pros use.
Learn how your passion, theme, premise, and characters help create the structure of your story. Discover how viewpoint, dialogue, pacing, and many other techniques are used to build scenes and move your story from beginning to end.
Each assignment in this course helps you develop your own original novel or story. As you apply each technique, your story will take shape, with a clear path from beginning to end. Before you know it, you will be prepared to write fiction like a pro.
Course Structure
Week One
Lesson 1 - Story Structure
Lesson 2 - The Dramatic Elements
Week Two
Lesson 3 - Character
Lesson 4 - Act 1: Hook, Backstory, and Trigger
Week Three
Lesson 5 - Act 2: Crisis, Struggle, and Epiphany
Lesson 6 - Act 3: Plan, Climax, and Ending
Week Four
Lesson 7 - The Story Idea
Lesson 8 - The Story Outline
Week Five
Lesson 9 - The Long Form
Lesson 10 - Plan Like a Pro
Week Six
Lesson 11 - Plot Like a Pro
Lesson 12 - Write Fiction Like a Pro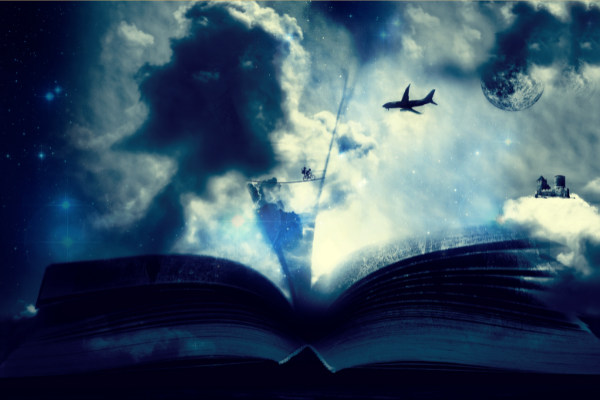 Student Reviews:
"If you have an idea for a book, but just can't get it together, this is the class for you. Steve Alcorn gives you the tools and the confidence to pull your ideas together and give them structure. Before you know it, you are inspired and writing. What a class! Steve Alcorn is a gifted instructor."
"It was nice to have an instructor who wasn't afraid to have fun right along with the students. For me, it created a relaxed environment where even the smallest question never felt out of place or foolish."
"I've told people that this class was life-changing when it comes to my ability to structure and complete a work of fiction. I always became blocked and wondered how people knew where their story was going next and how to make sure they were headed in the right direction. This answered all my questions and forced me to get to work on my idea. All around fantastic - worth every penny!"
ENROLL NOW
About the Instructor:
Steve Alcorn is the CEO of Alcorn McBride Inc., a leading theme park design company that creates products used in all the world's theme parks. He is a proponent of advance planning and has experience with wills, living trusts, advance directives, and power of attorney. His experience also includes arranging for in-home care, nursing home selection, retirement community evaluation, memory care facility selection, and the analysis of Medicare and other insurance paperwork. He is a counselor to his employees, possessing insight into the varieties of relationships, problems, opportunities, and legal issues that can arise in the field of eldercare.
Steve is the published author of a wide range of fiction and nonfiction works. During the past decade, he has helped more than 30,000 students turn their story ideas into reality, with many of his students publishing novels they developed in his classes. His books include A Matter of Justice, Everything In Its Path, Molly Builds a Theme Park, How to Fix Your Novel, Theme Park Design, and Write Your Life Story.
Session Information: 23SPER303