Course Detail: HLT103 - CPR/AED/First Aid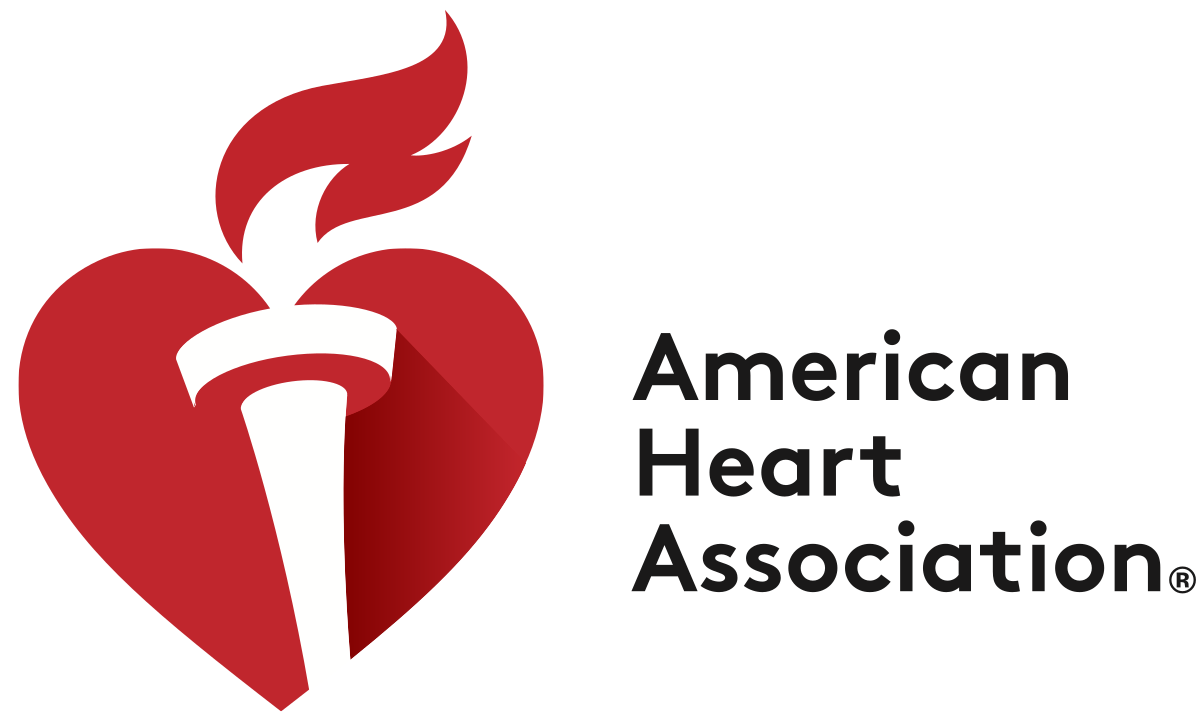 The American Heart Association Basic Life Support (BLS) CPR & AED Training Class:
Basic Life Support (BLS) is designed to teach the skills of CPR for victims of all ages, including ventilation with a barrier device, a bag-mask device, use of an automated external defibrillator (AED) and relief of foreign body airway obstruction (FBAO).
The American Heart Association Heartsaver First Aid Training Course:
The AHA Heartsaver First Aid course trains participants in first aid basics for the most common first aid emergencies, including how to recognize them, how to call for help, and how to perform lifesaving skills. This course teaches first aid basics, medical emergencies, injury emergencies, environmental emergencies, and practice with epi-pens and narcan inhalers.
A CPR Completion Card will be distributed following completion of the class.
CPR/AED/First Aid: $70 (4 hours)
CPR/AED Only: $50 (3 hours)
Choose certification option below when registering.

Session Information: 23SHLT103B