Course Detail: CMP218 - Salesforce: Power User - NEW!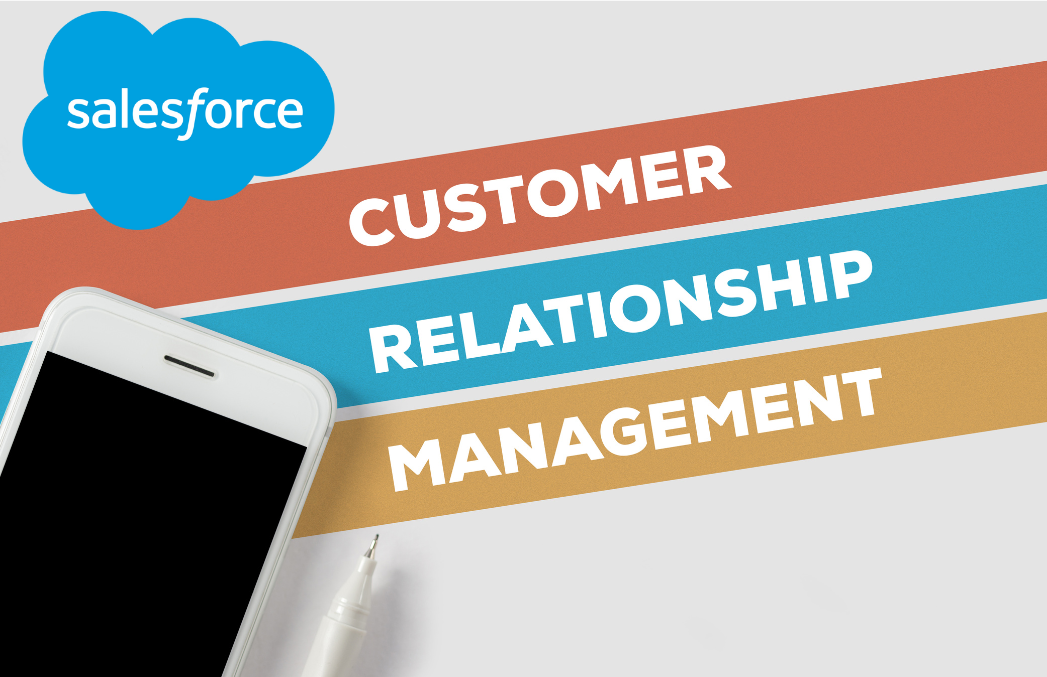 Salesforce is the leading customer relationship management (CRM) software for sales and marketing automation. They help your marketing, sales, commerce, service, and IT teams work as one from anywhere - so you can keep your customers happy everywhere.
This online course will train you to be a Salesforce Power User, so you can navigate the Lightning interface, create and manage accounts, handle leads, and utilize opportunities. By becoming proficient in Salesforce, you will be able to better engage customers with the most popular CRM software available to large and small businesses.
Course Objectives
Recognize key features and options available in the Salesforce software to become proficient in usage

Apply the proper procedures to create accounts, contacts, leads, and opportunities

Analyze features for account management within Salesforce

Understand the basic units of a relational database management system and its ties to Salesforce

Implement best practices related to data migration
How you will benefit

Become familiar with successfully operating the Salesforce software

Growth in operating Salesforce to become a power user

Prepare for future Salesforce credentials as experience and expertise grows
Software Requirements
Salesforce (You can redeem a 30-day free trial offer of Salesforce to complete the optional labs. Download and installation instructions are provided in the course)

Adobe Acrobat Reader
Jeff Rees has over 25 years of experience in the IT industry. Jeff's expertise covers a wide range of technical skills in the field of immersive technology. Jeff capitalizes on his multifaceted technical knowledge with his passion for implementing immersive solutions, which has given him a proven track record of producing one-of-a-kind solutions for clients. Jeff has previously served as a senior vice president of operations, chief technology officer, and technical director for diverse technology companies. Jeff has also taught numerous computer courses during his career. Jeff holds a bachelor's degree from DeVry University in Computer Sciences with an emphasis in Simulation Design.
Session Information: 23SCMP218