Course Detail: BUS311 - SHRM® Essentials of Human Resources
Are you prepared to handle your day-to-day HR challenges?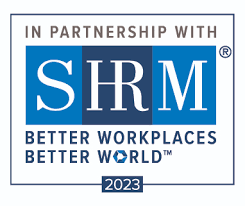 This program is offered in partnership with the Society for Human Resource Management (SHRM®) and will provide a comprehensive overview of the human resource function.
Attend PFW's SHRM® Essentials course that covers the topics you need to meet key HR challenges.
Developed by leading HR experts, HR practitioners, and legal counsel, the SHRM® Essentials of Human Resources course covers introductory HR topics in a condensed, easy-to-understand format. The straightforward format ensures that HR concepts can be mastered and applied to real-life situations.
This program will help you:

Keep up with key federal laws in areas such as total rewards, equal employment opportunity and harassment
Improve employee recruitment and selection
Increase your knowledge of orientation, onboarding, development, and training
Understand best practices for employee handbooks
Download and use sample templates like employment applications, job descriptions,disciplinary policies and more
Benefits to You

Benefits to Your Employer

Experienced, SHRM®-certified instructors
A solid HR knowledge foundation to build on as you advance in your career.
A structured learning experience that keeps you on track.
Opportunities to network and learn from your peers.
It sets the stage for further professional development with the SHRM-CP®/SHRM-SCP® certification.
Professional Development Credits (PDCs) or recertification credit hours and a certificate upon completion.

Reduces the company's risk of high-cost litigation.
Promotes a consistent understanding of the HR function to non-Human Resources.
Offers professional development for divisional or departmental supervisors to ensure HR compliance.
Develops a common dictionary of HR terms for the entire organization.
Enhances the importance of the HR function within your company.
The program covers six key HR topics and provides tools you can immediately put to use in your organization:
Human Resources - Gain a clear understanding of the HR function.
Talent Acquisition - Develop important skills for attracting and selecting employees.
Total Rewards - Learn the key elements of a total compensation system.
Learning and Development - Obtain an understanding of orientation, development, and training.
Performance Management - Discover the purpose and process for performance evaluation.
Employment Law - Enhance your ability to apply key HR legislation.
This course will challenge you and provide the skills you need to confidently face today's complex HR situations and compliance issues within an organization.

Course work includes interactive case study activities designed for you to practice real-life HR situations in a non-threatening atmosphere. A short test at the end of the program will ensure mastery of key topics.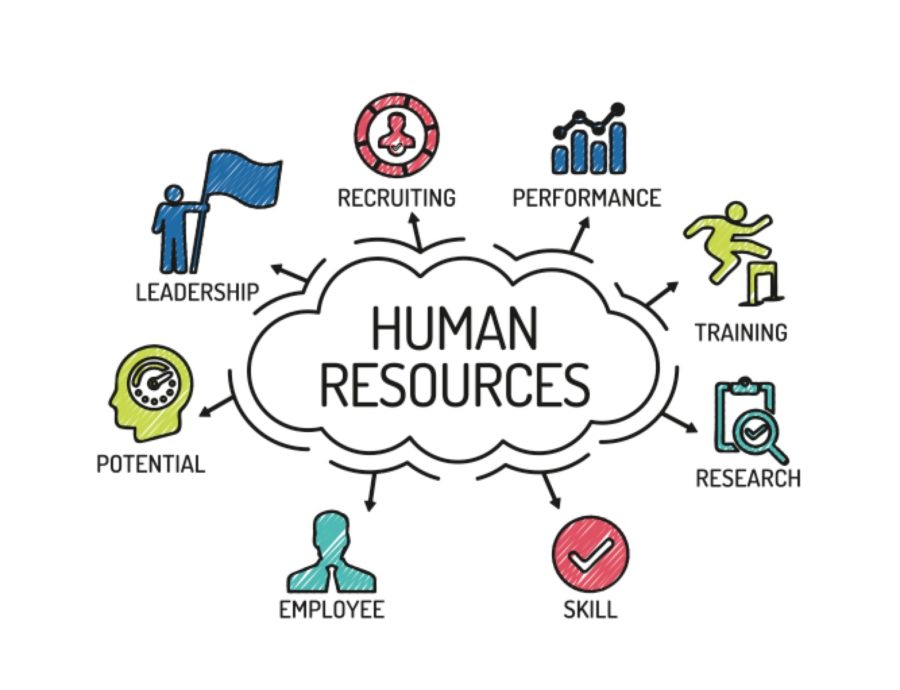 Who Should Attend?

Designed as a thorough introduction to HR basics, this course provides a solid foundation in human resources concepts and is effective training across multiple job responsibilities and career paths.
New and junior HR practitioners who need to increase their knowledge base
Small business owners or office managers who perform the HR function for their company and business managers who want to learn basic HR best practices to avoid costly litigation
New or experienced managers interested in learning more about employee management skills
Representatives selling or supporting HR systems and services
International HR personnel wishing to increase their knowledge of U.S. HR practices
Job seekers who are investigating HR as a new career option or want to enhance their resume with HR skills
After completion of the SHRM® Essentials training you will:
Understand your organization's complex HR issues.
Gain insight into responsibilities that are broader than the normal scope of your job.
Stay up to date on the latest HR laws and regulations.
Increase your on-the-job confidence.

This is an HR overview course and is best suited for those wishing to enter the field or are new to the field of Human Resources. This class does not result in a SHRM® Certification.
View our SHRM Exam Prep class here: SHRM-CP®/SHRM-SCP® Exam Prep
For information on the SHRM-CP® or SHRM-SCP®, visit: SHRM.org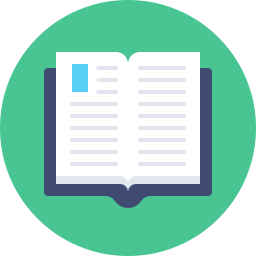 Course fee includes all materials.

This course will be delivered online. Classes will be facilitated by a live instructor during the scheduled course times and students should be prepared to participate in the live sessions. Class participation enhances the online student experience.

Several days prior to the start of your course, you will receive an email with information on connecting to the sessions.
Instructor: Kimberly Nash
In 2017, after a 30-year career in human resources, Kim founded her company, THriv, to accompany leaders on their professional growth journey to achieve successful results. She serves leaders through coaching, teaching, and public speaking.


Kim partners with organizations to provide a variety of business consulting, training & development, compliance management, and human resource related services. Additionally, she delivers a variety of presentations for organizations.




Kim also serves as a part-time instructor for various universities teaching the SHRM HR Essentials and Professional Human Resource Management courses for human resource professionals.





Kim holds the SHRM-SCP certification through the Society of Human Resource Management, the SPHR certification through HR Certification Institute, the Compensation Management Specialist designation from the International Foundation of Employee Benefits, and has completed the John C. Maxwell Certification Program to teach, coach, train, and speak.




Kim is a member of the Society for Human Resource Management and a Past President of the Human Resource Professionals of Central PA. She is a graduate of York College of Pennsylvania with a Bachelor's of Science Degree in Business Education, and holds an MBA/Human Resource Management from the University of Phoenix.



Session Information: 23SBUS311