Course Detail: PER903 - Computer Science Exploration: ACT (Adventures in Computer Technology)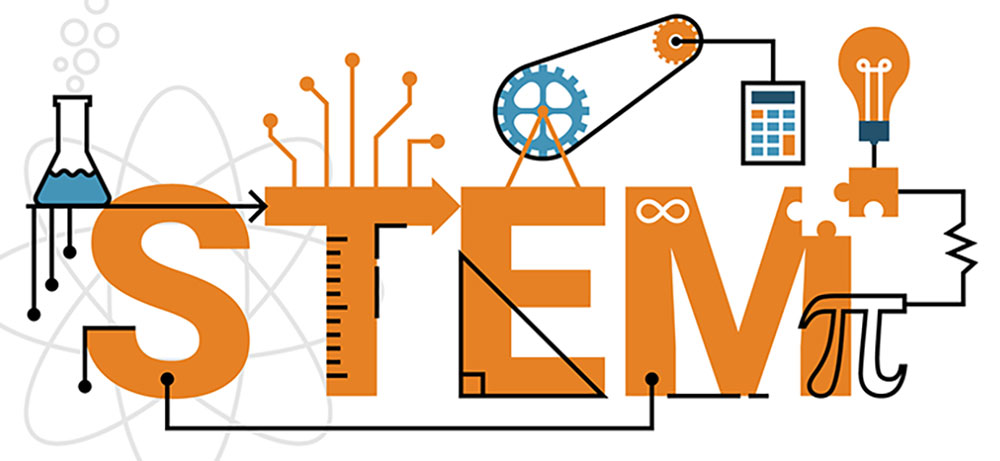 Explore the world of computer science through a week-long project that challenges your computer science know-how with the question: What makes an App or website fun, intriguing, and easy for users?
This is called UX Design (user experience). This camp will focus on providing an overview of different areas of computer science and will have participants exploring computer interfaces and visually-presented information to learn how they can design their own purposeful interfaces (and watch out for the tricks that industries use to steal your attention). You will experience the design process, learn computer strategies, and exercise creative skills as you meet other students with similar interests and watch demonstrations in the virtual animation lab. Don't miss this chance to get new insight in computer science!

If you need financial assistance, before registering, visit the STEM Exploration Outreach page to find scholarship applications. After submitting the application, wait for a response before registering.
https://www.pfw.edu/departments/etcs/outreach/home/explorations.html
This camp is offered by the Department of Computer Science.

Summer STEM Explorations are enrichment camps for 8th through 12th grade students that enhance the participants' knowledge of engineering, technology, and computer science (ETCS).
Questions? Call Nicholas Gray at (260) 481-6905 or Email graynw01@pfw.edu
Session Detail: 22SPER903