Course Detail: HLT336 - Spanish for Medical Professionals II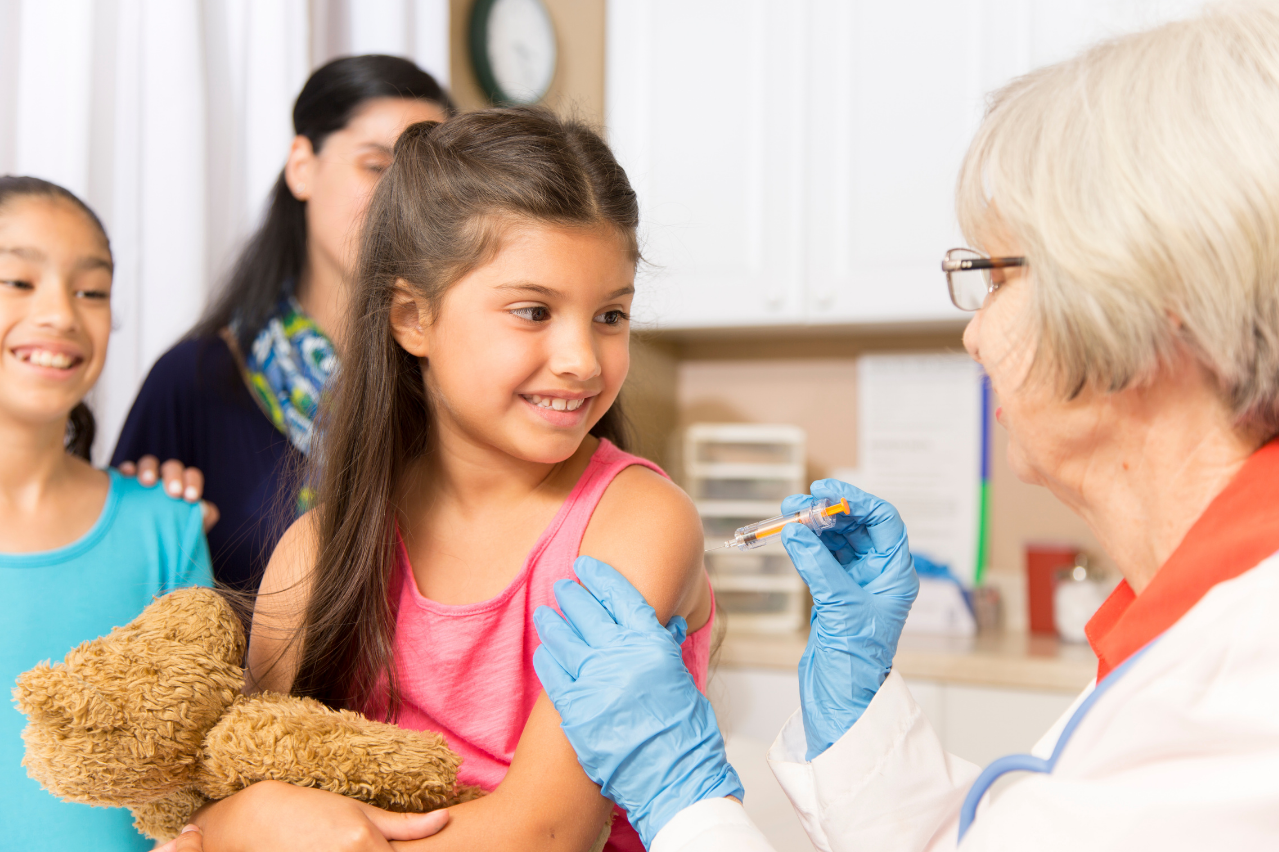 Build on your foundation of Spanish for healthcare providers by learning medical terminology and phrases from a variety of medical fields, as well as Spanish grammar.
Prerequisite: Understanding of basic Spanish or Spanish for
Medical Professionals I.
Do you feel like you have a pretty good sense of intro Spanish, but are ready to take it to the next level? This course picks up where the first course, Spanish for Medical Professionals I, left off. If you didn't take the first course, no problem! This course is also for healthcare providers who already have a pretty good sense of Spanish, but just need more medical vocabulary to sharpen their skills.

You'll review the basic body parts and organs and also explore vocabulary and phrases related to insurance and expressions for patient assessments, exams, and communicating pain. You'll learn terminology found in tons of specialties, including pediatrics, geriatrics, mental health, OB/GYN, radiology, orthopedics, cardiovascular, oncology, physical and occupational therapies, dermatology, dentistry, and ophthalmology. The course also covers terms related to diet and discharge.
This course is 100% online. Visit the website for session options.
ENROLL NOW
About the Instructor
Tara Bradley Williams has authored several Spanish textbooks and occupational Spanish reference guides. She taught Spanish and English as a Second Language at the high school and community college levels for over 10 years. She has also operated a Spanish language school and served as a medical interpreter.

Tara has BA degrees in Spanish and Sociology from St. Norbert College and an MA in Higher Education and Adult Studies from the University of Denver. She has studied Spanish at the Universidad de Ortega y Gasset in Toledo, Spain and has lived and traveled extensively in Spain and Latin America.
Session Detail: 22SHLT336