Course Detail: HLT335 - Spanish for Medical Professionals I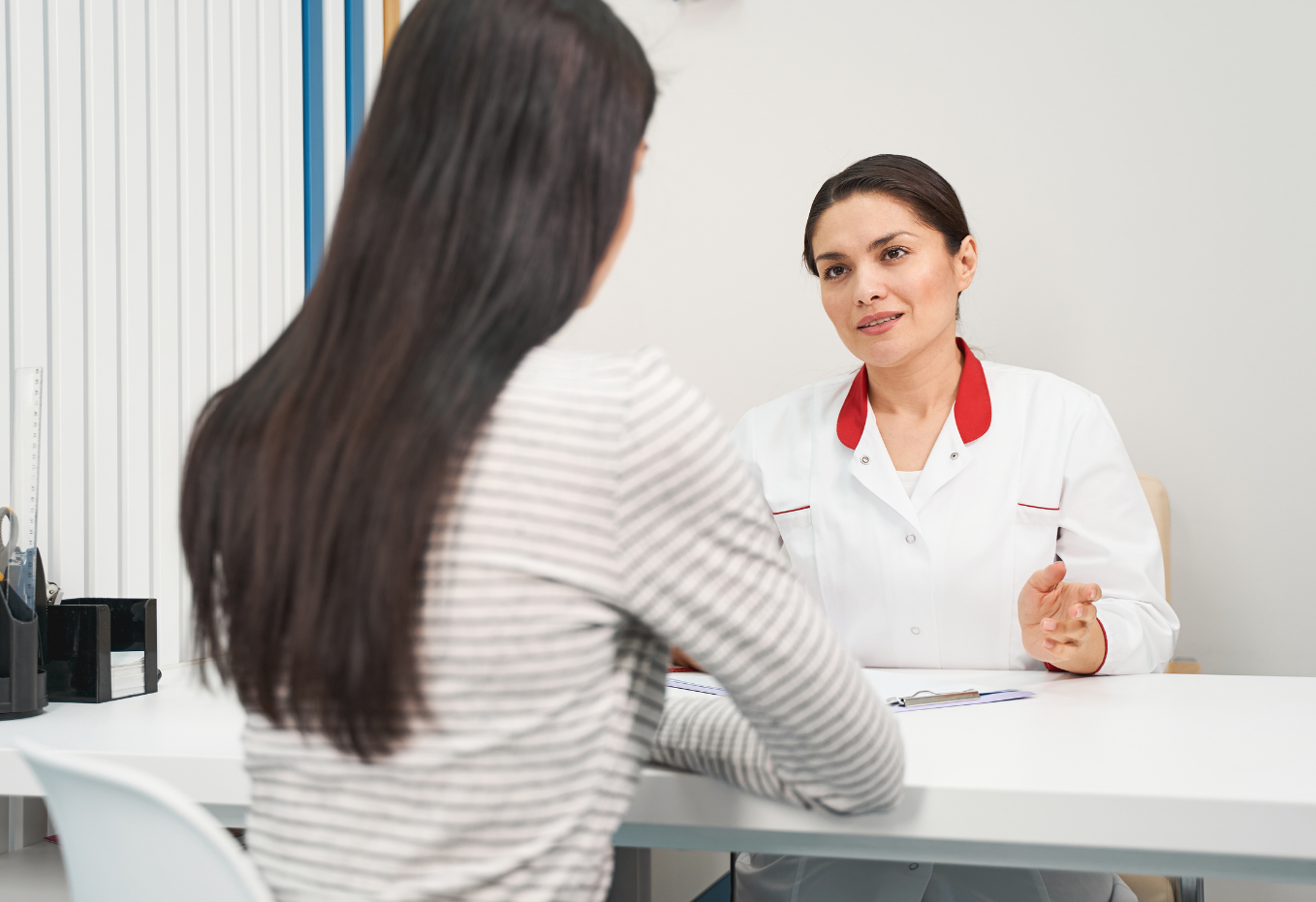 Learn medical Spanish quickly and easily, honing your basic conversational skills and mastering key healthcare words and phrases.
What do you do if a patient needs your help, but you can't understand them? What if you encounter worried family members, but aren't able to reassure them that everything will be fine?

Those in the medical field can easily find themselves in such situations, and you want to be prepared. Medical Spanish courses are the perfect solution.
This simple and enjoyable Spanish for Medical Professionals course will give you the basic tools you need to bridge the communication gap. With increasing numbers of Spanish-speaking patients entering the healthcare system every year, it's more crucial than ever for health professionals to learn medical Spanish. What's more, adding Spanish skills to your resume can broaden your career horizons and give you an advantage over other healthcare workers. This course skips the "touristy" topics and focuses on the basic medical Spanish phrases you really need to know in a medical setting. Whether you're new to the language or just want a refresher, this medical Spanish class can help you. ¡Vamos! (Let's go!)
This course is 100% online. Visit the website for session options.
ENROLL NOW
About the Instructor
Tara Bradley Williams has authored several Spanish textbooks and occupational Spanish reference guides. She taught Spanish and English as a Second Language at the high school and community college levels for over 10 years. She has also operated a Spanish language school and served as a medical interpreter.

Tara has BA degrees in Spanish and Sociology from St. Norbert College and an MA in Higher Education and Adult Studies from the University of Denver. She has studied Spanish at the Universidad de Ortega y Gasset in Toledo, Spain and has lived and traveled extensively in Spain and Latin America.
Session Detail: 22SHLT335