Course Detail: CAA105ZS - Private Music Instruction: Percussion (Zane Stackhouse)
Private Music Instruction: Percussion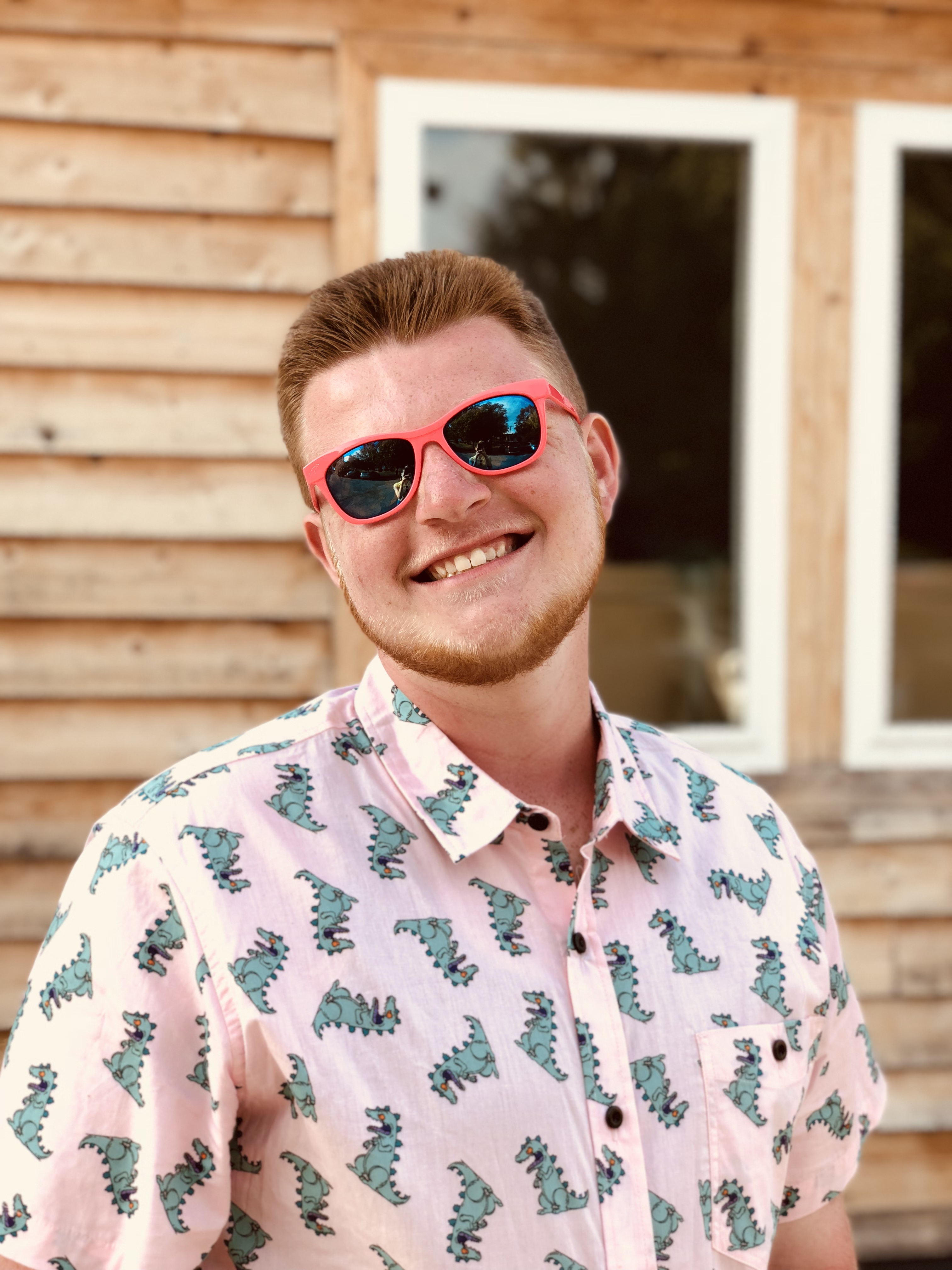 Zane Stackhouse is a percussionist and music educator based out of Fort Wayne, Indiana. He has a varied and extensive performance background including involvement in contemporary drum set, orchestral percussion, and marching percussion productions of all kinds. He is currently the drummer in funk/fusion band Los Galaxy, as well as performing in Purdue Fort Wayne's top wind ensemble and percussion ensemble. He is currently pursuing a bachelor's degree in Music Education at Purdue Fort Wayne, and has had a vast array of teaching opportunities as a percussion instructor at Dekalb High School, Columbia City High School, Concordia High School, and Bishop Dwenger High School. He currently works as a private lessons instructor and holds a percussion instructor job at Dekalb High School.
Zane's current rates are as follows:
30-minute lesson: $20
45-minute lesson: $25
60-minute lesson: $30
If you are a new student, please contact the instructor to coordinate scheduling before registering.
If you are a returning student, please sign up for additional lessons below.
Email Emily Grillo at egrillo@pfw.edu for general information or for registration assistance.
Session Detail: 22SCAA105ZS