Course Detail: CAA105MT - Private Music Instruction: Violin (Marcy Trentacosti)
Private Music Instruction: Violin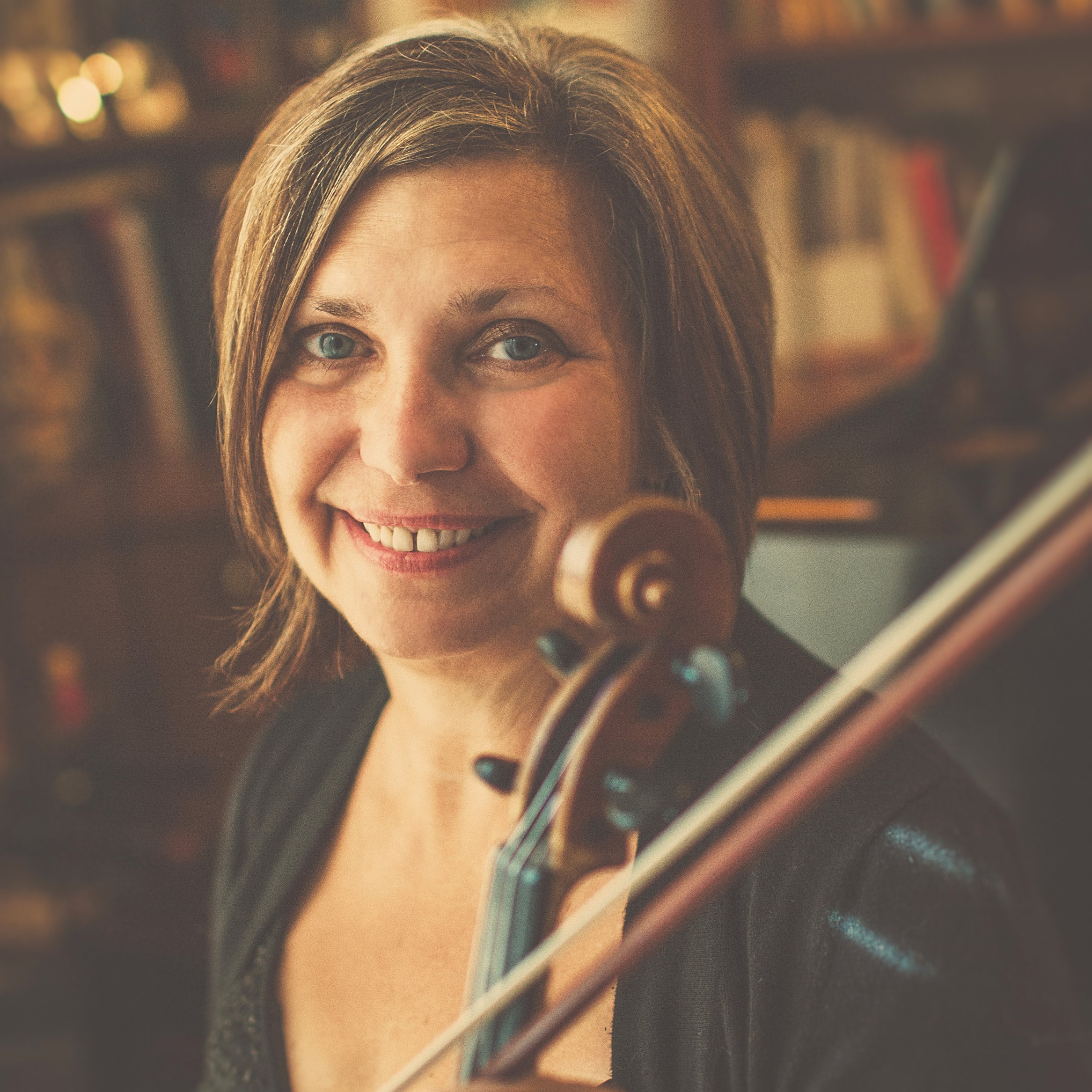 Marcy Trentacosti, director for the CAA Summer String Camp, has been a full-time section violinist in the Fort Wayne Philharmonic since 1976. Ms. Trentacosti also is the conductor of the Fort Wayne Philharmonic Youth Concert Orchestra. She graduated from Indiana University in 1981 with a Bachelor of Music Education and in August 2008 received her MM in violin performance from Bowling Green State University, Bowling Green, Ohio. Ms. Trentacosti participated in the Rome Festival Orchestra in Rome, Italy; Chicago Civic Orchestra; Bach, Beethoven, Breckenridge Music Festival and was concert master of the Marion Philharmonic. She taught orchestra at Snider High School, Woodside Middle School, Canterbury School and Blue Lake Fine Arts Camp. She maintains a private teaching studio and teaches for the Community Arts Academy in addition to serving as a Purdue Fort Wayne associate faculty member.
Pricing for private instruction with Marcy is as follows:
| | |
| --- | --- |
| 30-minute lessons | $25 per lesson |
| 45-minute lessons | $37.50 per lesson |
| 60-minute lessons | $50 per lesson |
If you are a new student, please contact the instructor to coordinate scheduling before registering.
Marcy Trentacosti: trentacm@pfw.edu / 260-438-9574
If you are a returning student, please sign up for additional lessons below.
Email Emily Grillo at egrillo@pfw.edu for general information or for registration assistance.
Session Detail: 22SCAA105MT