Course Detail: CAA105JL - Private Music Instruction: Piano (Josiah Lund)
Private Music Instruction: Piano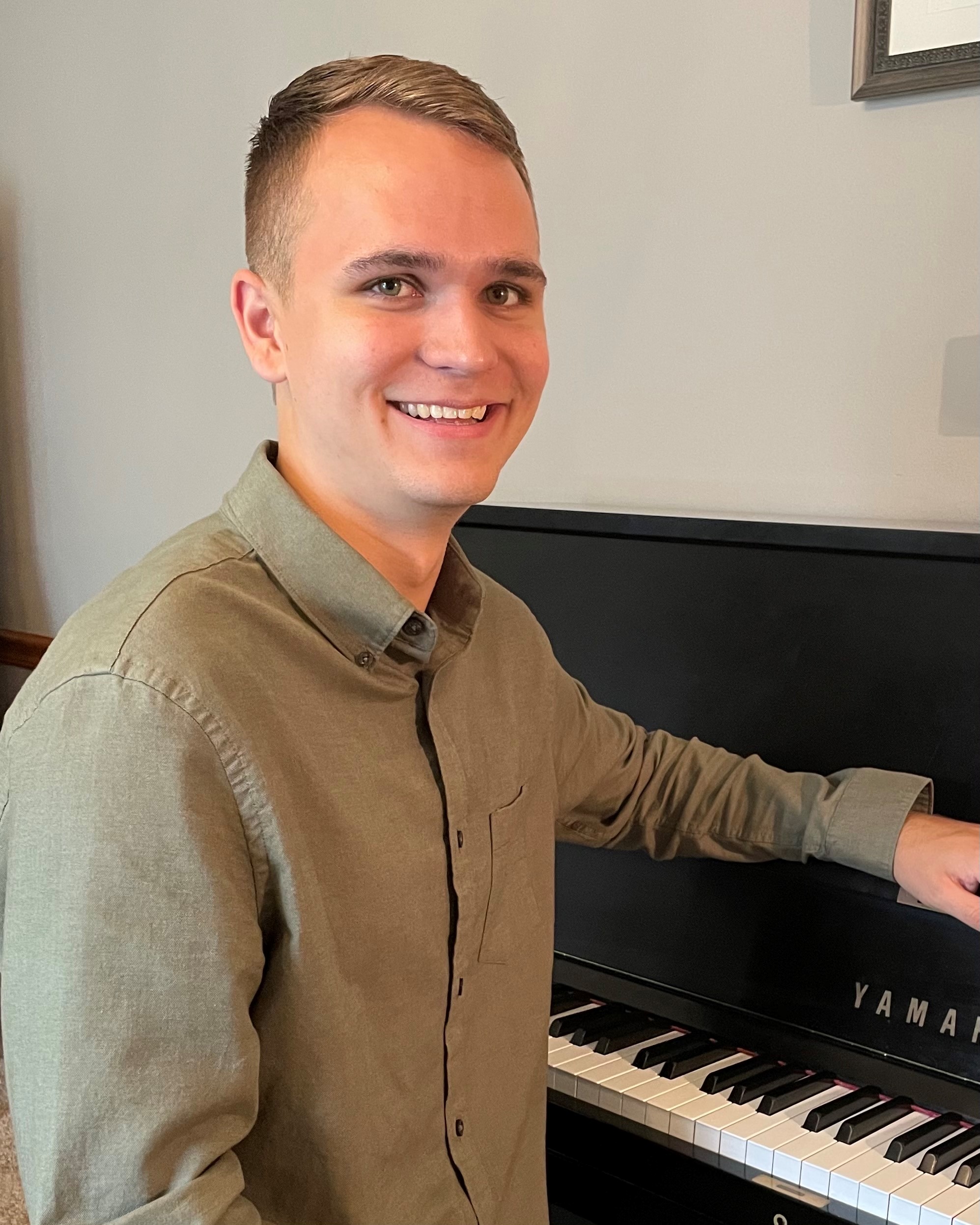 Josiah Lund has always had a deep interest in music and is currently finishing up a degree in piano performance at Purdue Fort Wayne. Josiah has participated in numerous piano competitions and festivals including the Purdue Fort Wayne Concerto Aria Competition, which he won in 2018 and 2019; the IMTA Hoosier Auditions, where he won honorable mentions at the state level in 2018and 2016; and the Gene Marcus Piano Competition and Gene Marcus Piano Camp and Festival, which he participated in for numerous years. He also has been fortunate enough to take part in master classes with Nikolai Demidenko, Stewart Goodyear, Karen Taylor, and Liu Liu, among others.
Pricing for private instruction with Josiah is as follows:
| | |
| --- | --- |
| 30-minute lessons | $20 per lesson |
| 45-minute lessons | $30 per lesson |
| 60-minute lessons | $40 per lesson |
If you are a new student, please contact the instructor to coordinate scheduling before registering.
Josiah Lund josiahlund44@gmail.com/(260) 442-1215
If you are a returning student, please sign up for additional lessons below.
Email Emily Grillo at egrillo@pfw.edu for general information or for registration assistance.
Session Detail: 22SCAA105JL