Course Detail: PER717 - Introduction to Photography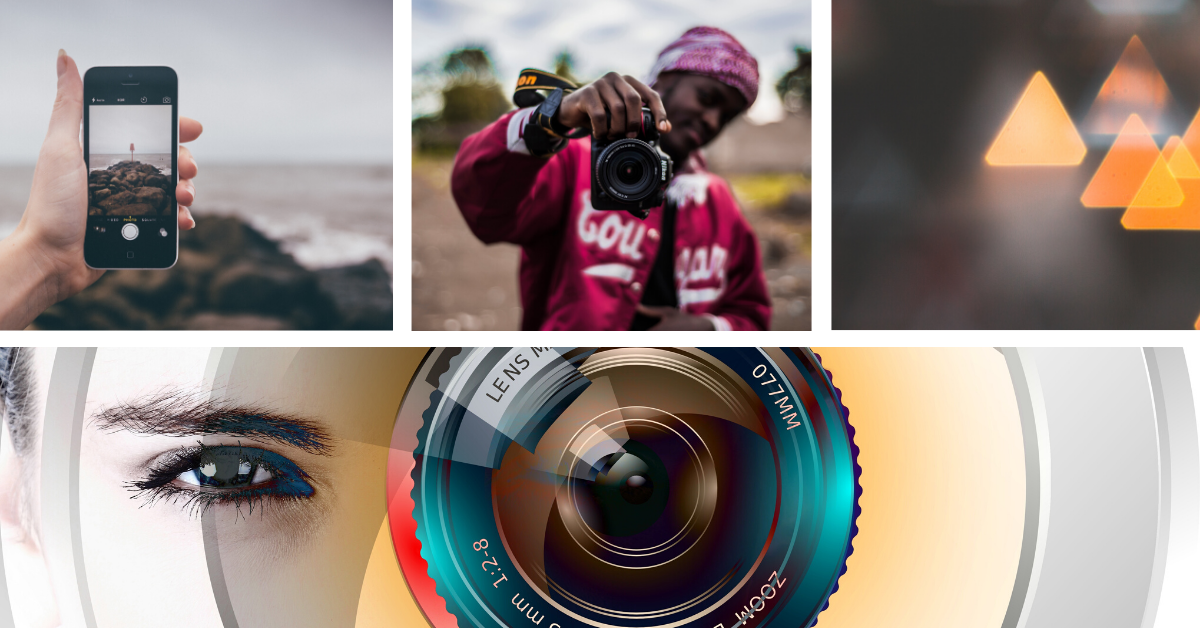 This class is for anyone wishing to increase their understanding of how to take better photos, regardless of the type of camera.
Topics such as composition, lighting, and exposure will be discussed in order to gain a better understanding of photography. Other topics discussed will include uploading files to a computer and minor post production techniques to prepare files for printing or display.
Students taking this course may use all types of cameras, including cell phones.
Instructor Jim Gabbard has a BA in English from Indiana University and works full time for Purdue University Fort Wayne as a Senior Lecturer in the Department of Art and Design. In addition to his teaching, he also serves part time as the Director of the Garrett Museum of Art.
He has over 15 years of experience in the wedding and portrait photography industry, having owned and operated his own studio prior to teaching.

Currently, his work has been centered on theme-based ideas and concepts as he explores the area of fine art photography. He regularly exhibits in various galleries and museums in the United States and internationally where his work has been accepted into juried exhibitions, which included themes such as black and white, landscape, portraiture, and the human figure. He has self published six books of his photography and has been published nationally in Black and White Magazine.
Session Detail: 22FPER717