Course Detail: PER170 - Voice Over 101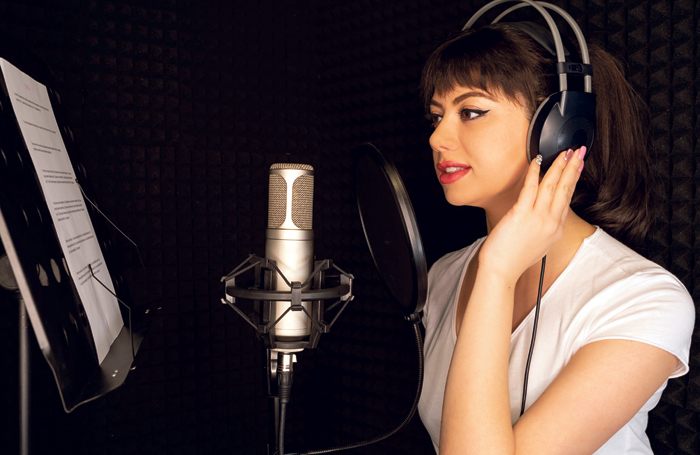 Curious about working in the Voice Over business? Learn exactly what steps you can take to become self-employed at home doing Voice Over.

Announcing for television, radio, and web ads, narrating films, training videos, audio books, or providing the vocalizations for a character in a video game can be a lucrative career allowing you to work from home on a flexible schedule. It's something many everyday people - from students, to stay-at-home caregivers, to successful side-hustlers - are doing.
This class, taught by a professional voice talent with years of experience, will examine opportunities in the industry of voice-over and discuss what it takes to become successful. Using video and audio examples to bring the information to life, you will learn what you need to get started, from equipment to skills needed, and where to find work. Get your specific questions answered and gain a clear overview to make voice over a possible career for you.
This course will be delivered online. Classes will be facilitated by a live instructor during the scheduled course times. Several days prior to the start of your course, you will receive an email with information on connecting to the sessions.
| | |
| --- | --- |
| | Instructor Craig Voelker has been a professional voice-over talent for over 20 years working with clients around the world including FedEx, Home Depot, Capital One, Papa John's and the federal government. He's been a contributor to RAP magazine on the subject of voice-over and has taught hundreds of students how to enter this growing market as a career. |
Session Information: 22FPER170