Course Detail: MFG422 - Managing Across Generations
Purdue University Fort Wayne leverages the resources of Purdue University by teaming up with their MEP program to offer this training.
The Mission:
To advance economic prosperity, health, and quality of life in Indiana and beyond. Purdue Manufacturing Extension Partnership (MEP) provides high value, affordable solutions to help businesses increase profitability. As advocates for Indiana's thousands of manufacturers, our staff leverages resources in both the public and private sectors to help identify areas of improvement, streamline processes, and ultimately increase competitiveness.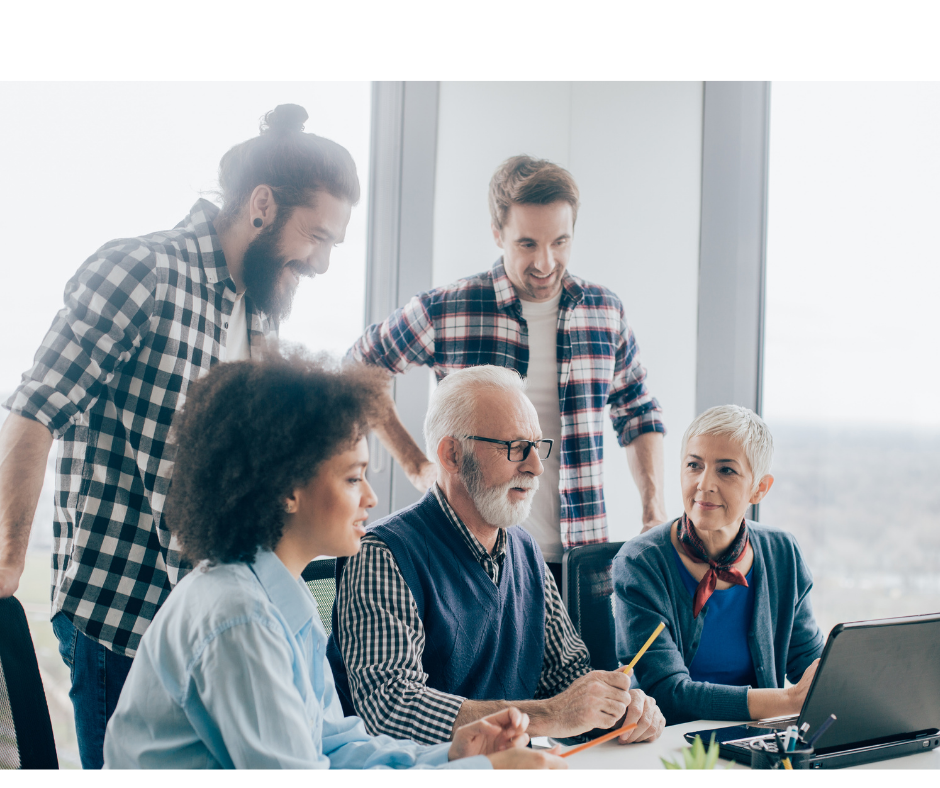 Course Details:
In the next 10 years, half of the work force will be made up of those identified as the millennial generation. Retiring Baby Boomers will be leaving the leadership ranks with more spaces than the Gen-Xers can fill and the work load will fall on the Gen-Y's. This workshop explores the general perceived differences between the employees from the different generations in communication, workplace improvement, and employee effectiveness.

Course Objectives:

List and describe the generations currently in the workforce.

List common characteristics of each generation.

List guidelines for working with each generation.

Given a workplace situation, explain how to use the provided guidelines to handle the situation.

Intended audience:
New and experienced managers and leaders who want to develop or improve their skills in managing employees across generations. Also suitable for experienced individuals who are in need of new practical ideas for multiple generations in the modern manufacturing environment.
This course will be delivered online. Classes will be facilitated by a live instructor during the scheduled course times.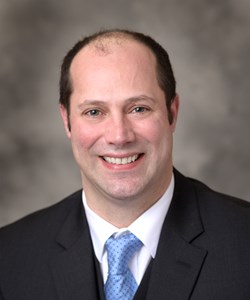 About the Instructor:
Jeremiah has experience in the automotive, mining, and construction industries. His background includes Continuous Improvement training and implementation, Quality System Development, Project & Contractor Management, and Senior Management Development for daily operations and culture building; including the managerial functions of Human Resources, Operations Plant Management, Purchasing, Maintenance & Reliability, Training, and EHS. He has written two books - "
The Field Does Not Come to the Farmer: Leading Gen Y & Z
" and "
The Field Does Not Come to the Farmer: Great Management Leadership
".
Jeremiah provides leadership training and consulting services including Employee Attraction & Retention focused services. He is directly involved in the development and implementation of the Leadership Development offerings. In addition, he provides Lean, Quality and OSHA training in public workshops as well as onsite at manufacturing locations across Indiana and is utilized as a keynote speaker for multiple conferences.
Session Information: 22FMFG422