Course Detail: LNG410 - Korean Language and Culture for Children: Beginning Learners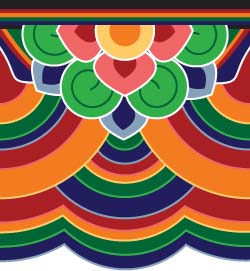 Mission of the Purdue University Fort Wayne Korean Saturday School
The school provides education in Korean language, according to the general curriculum prescribed by the Ministry of Education, Science & Technology of Korea, to preschool through 6th grade school children. The school will offer Korean, Korean American (including Korean adoptees) and American children opportunities to understand Korean culture and to gain cross-cultural experiences by teaching them in Korean, to the end that they may acquire an ability to think through various issues and make sound judgments from the global perspective. The school aims to help enrich children's lives in their local schools.
We offer discounts for Multiple Children.
Call Continuing Studies at 260-481-6619 to inquire about discounts for multiple children from the same family and to register for classes.
For more information, please send an email to KoreanSaturdaySchool@gmail.com
Additional Support
Support from other organizations is being sought, including the Korean American Foundation for Education, the Korean Consulate General in Chicago/Korean Education Center, and the National Association for Korean Schools.
Explore these other Korean Saturday School options:
Korean Language and Culture for Youth and Adults: Beginning Learners
Korean Language and Culture for Youth and Adults: Advanced Learners
Session Information: 22FLNG410