Course Detail: LNG270 - Japanese Saturday School: Traditional Classes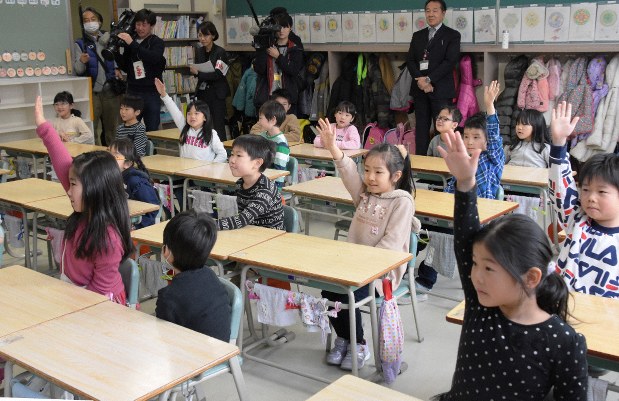 The Purdue Fort Wayne Japanese Saturday School (JSS) has a primary focus to assist children of Japanese nationals who are working in the region to keep pace with their former classmates in Japan.
For more information, please contact the PFW JSS Office at 260-481-4171.
Due to COVID-19 or inclement weather, when JSS determines that it is safer, the classes will be switched to remote online delivery.
Session Detail: 22FLNG270