Course Detail: CMP248 - QuickBooks Online: Introduction and Intermediate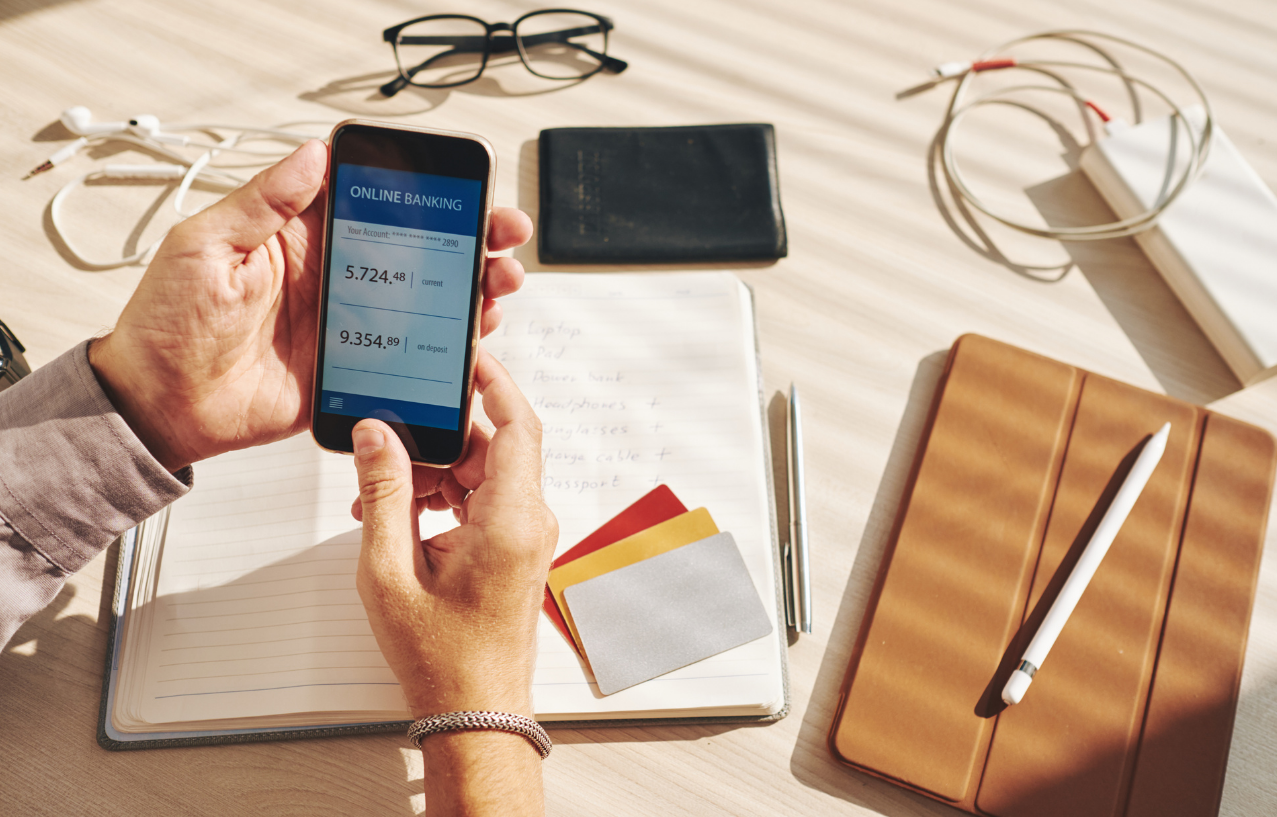 Learn to use QuickBooks Online to record income and expenses; enter checks and credit card payments; track your payables, inventory, and receivables; and much more.
LEARN MORE
QuickBooks continues to be the dominant accounting software used by small and medium-sized businesses. Today more than ever, the cloud-based QuickBooks Online is quickly replacing desktop accounting software versions due to its accessibility and flexibility. This course series will teach you how to manage your business financials using QuickBooks Online.

The Introduction to QuickBooks Online course focuses on key features of QuickBooks Online, so you can gain hands-on experience creating invoices, receipts, and statements; track payables, inventory, and receivables; generating reports; and more.

The Intermediate QuickBooks Online course builds upon the skills learned in the Introduction to QuickBooks Online course. You will learn how to set up your accounts for different types of businesses, enter budgets, and how to track situations in which the owner uses or invests company funds.
Software Access: When your course starts, you will be directed to access and utilize the free QuickBooks Online practice site to complete the lessons. No subscription or purchase is needed.

Please Note: This course is only for the QuickBooks Online version.
The desktop versions are not compatible and should not be used. If you have the desktop version, please consider the course specifically designed for your version.
QuickBooks 2019: Introduction and Intermediate
.
This course is offered 100% online. Visit the website for session options.
ENROLL NOW
About the Instructor
Scott Paxton is a Certified Public Accountant and holds master's degrees in business administration and accounting. His background includes experience as a public accountant, a manager in the banking industry, an entrepreneur and a college business instructor. Paxton has also spent much of his career helping small business owners successfully implement and troubleshoot QuickBooks.
Session Information: 22FCMP248