Course Detail: BUS575 - Business Plan Fundamentals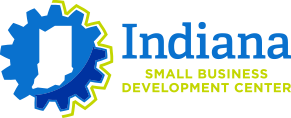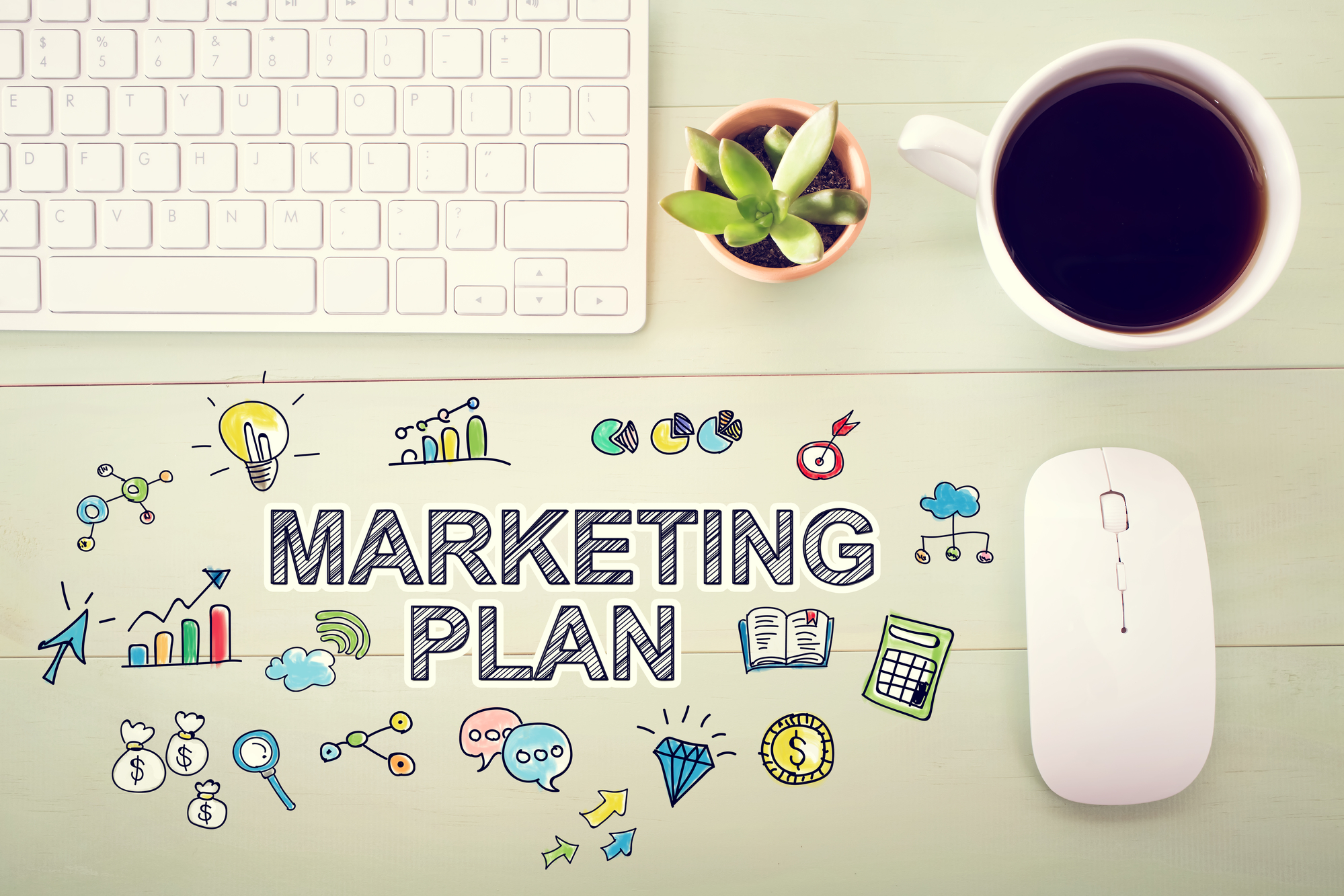 How does your business plan stack up?
A business plan is used by entrepreneurs to manage the direction and expectations of their business as well as to solicit funding for implementing growth strategies or starting a new enterprise. This workshop covers the basic elements and includes tips for writing a business plan to fuel success.
Registration for this course is $25.00. This fee includes digital materials.
Funded in part through a cooperative agreement with the U.S. Small Business Administration, the State of Indiana, and our many local partners. All opinions, conclusions, or recommendations expressed are those of the authors and do not necessarily reflect the views of the SBA. Reasonable accommodations for persons with disabilities will be made if requested at least two weeks in advance by calling your local SBDC.
Session Information: 22FBUS575ONL